Microsoft Report Massive Spike In Profits Due To Azure Cloud
---
---
---
Mike Sanders / 4 years ago
Microsoft Report Massive Spike In Profits
It should come as no surprise to you that Microsoft makes a lot of money. They are, after all, one of the best-known games in terms of computers and consoles. It seems, however, that things have taken a much better than expected turn for the company and it's absolutely nothing to do with operating systems or consoles.
In a report via the Telegraph, Microsoft has reported a massive spike in profits and it's all down to the popularity of their Cloud storage solutions!
Azure Cloud Storage Provides Huge Profit Boost
Microsoft has reported a year on year profit increase of around 17%. For the last quarter alone, profits were around $1BN higher than estimates suggested. The mass use and adoption of their Azure Cloud storage have been credited with being the major factor in this stark rise in revenue. If the trend continues, Microsoft anticipates a net profit increase of around half a billion dollars.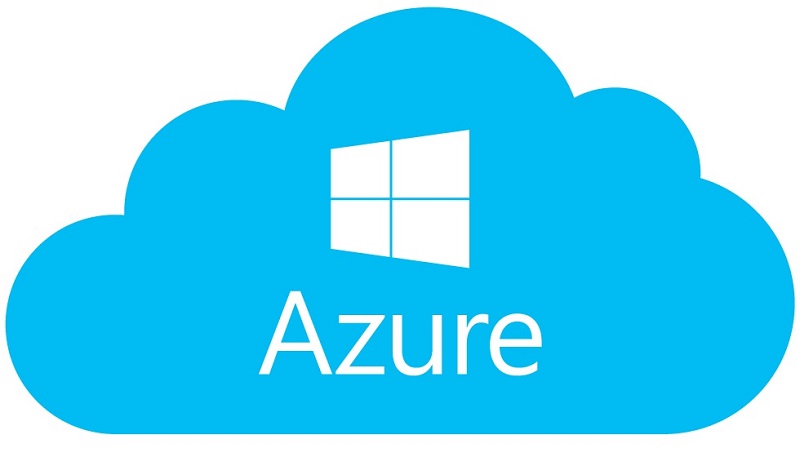 While cloud software has become more popular in recent years, nobody expected it to be quite this good. The profit reported is based on around an 89% increase in customer base. Even for a company the size of Microsoft, this is still exceptionally impressive and at least in terms of future profitability, shows great promise.
Good News For Microsoft!
With Microsoft basically giving away Windows 10 for free and the Xbox One struggling in sales (at least in terms of comparison to their competitors) this is fantastically good news for the company. While the Azure Cloud was always going to have a business, nobody expected it to be this good.
What do you think? Do you use the Azure Cloud storage? What do you think of it? In addition, do you think that this can help drive the company even further forward? – Let us know in the comments!