Microsoft Reveal New Stylish Xbox Controller Designs
---
---
---
Mike Sanders / 3 years ago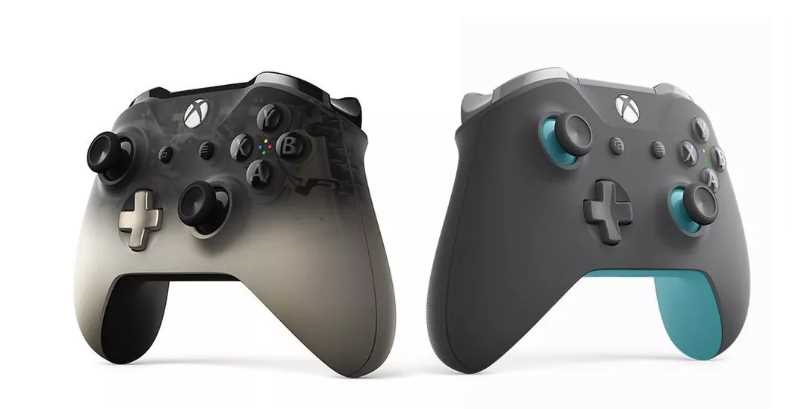 Microsoft Reveal New Stylish Xbox Controller Designs
Some of you might beg to differ, but personally, I think Microsoft make the best controllers. Both the Xbox 360 and the Xbox One variant are amongst the best I've ever used. They're nice, tactile, and reassuringly heavy in the hand. Yes, despite the Xbox One console not being a winner for me, at the very least the controller gets my seal of approval.
Microsoft knows it's best not to tamper with a winning formula. Well, at least not in this area. In a report via CNET though, they have released two brand new controller designs. One in a semi-transparent black colouring and another blue/matt black.
Stylish Yet Understated
In terms of design, there isn't actually that much to speak of. In terms of the actual controller itself, they are identical to a standard wireless Xbox One controller. The aesthetics though are very nice indeed. Sleek, stylish, but understated is clearly the order of the day here with Microsoft. If you were looking for a new controller, but something that was a little different. These two new designs are certainly well worth the consideration.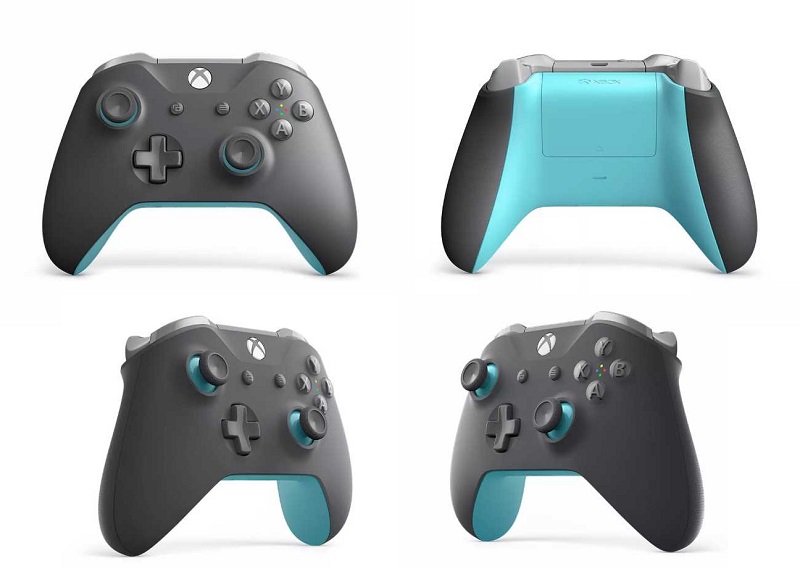 Where Can I Get Then?
Microsoft will be releasing these new controller designs on September the 11th. Their availability on the high-street or online is a bit of a question mark at the moment. It's fairly certain that they'll probably end up on Amazon, but failing which you can always buy them directly from Microsoft on their store website.
As above, in terms of design, there isn't much new here. If you are after a controller that stands out from the crowd that is also nice to use, this definitely looks a strong contender.
What do you think? – Let us know in the comments!