Microsoft To Reveal "All-New" Xbox Hardware At Gamescom
---
---
---
Mike Sanders / 4 years ago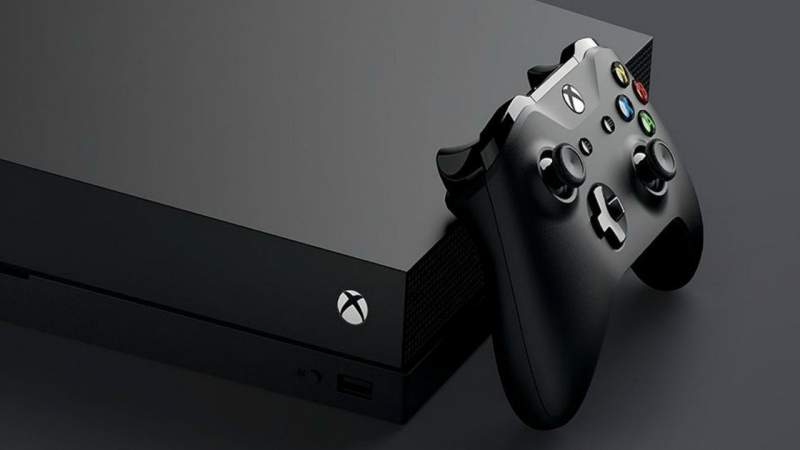 Microsoft To Reveal "All-New" Xbox Hardware At Gamescom
Gamescom 2018 is fast approaching. As such, we can expect a lot of companies in the games industry to be showcasing a lot of interesting stuff. It seems, however, that Microsoft might have a few aces up their sleeve for the event.
In a report via Eurogamer, Microsoft is set to reveal some "All new Xbox Hardware" at the upcoming event! Exciting Stuff!
What New Hardware?
As you might expect, Microsoft is remaining tight-lipped in regards to specifics. It wouldn't be much of a reveal if they told everyone beforehand would it? In the report though, Microsoft has confirmed that the release is going to be specific to be exclusive to new bundles and accessories. Open up the floodgates to speculation!
Speculation is suggesting that based on the best information, Microsoft might be about to reveal an upgrade to their Xbox Controller. An upgrade that will include USB-C and Bluetooth technology. You never know though, perhaps they're going to do one last hurrah release for the Xbox One. Maybe a slim version with a discount. That'd be nice and might even tempt me to get one!
When Is Gamescom?
Gamescom 2018 will be held in Cologne, Germany and will start on August 21st. Despite E3 only being last month, we're still expecting a lot of hot news from the event from a number of manufacturers and developers! We are planning to attend the event so be sure to check us out and give us a like and you'll be sure to get all the latest news and updates from the event!
What do you think? What is Microsoft planning to reveal at the event? Do you like the idea of an updated controller design? In addition, are you planning on visiting the event? – Let us know in the comments!