Microsoft Reveal New Xbox One Bundles – Includes More Storage
---
---
---
Kyle Williams / 7 years ago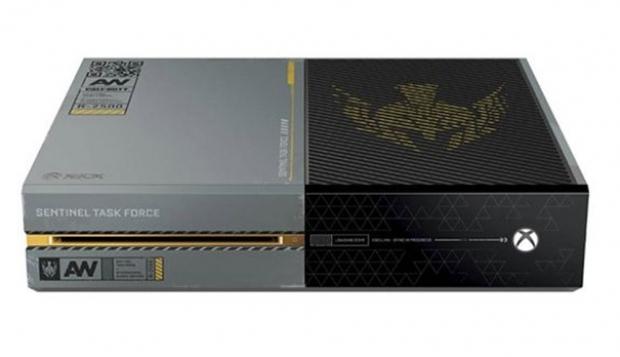 Now Gamescon 2014 is well under way and there have been loads of awesome announcements in just a few days, on of these  is a few new Xbox One bundles that were announced by Microsoft. The two bundles are a White edition of the Xbox One and a Call of Duty: Advanced Warfare edition, both have their own special features.
Firstly is the white Xbox One, you may remember a craze of people selling them on eBay for thousands of pounds because they were for employees only and it came with a controller that said "I made this" on it, well now this version of the console is available to the public with Kinect  right now! (Minus the text on the controller because, well, you didn't make it) There will be an option to buy it without the Kinect camera from October 28th this year and it will set you back $399.
Secondly comes the more interesting edition out of the two, the Advanced Warfare edition. This will launch with a custom paint job on your Xbox and feature a 1Tb HDD, double that of the current 500Gb one. It will come with a copy of the game, which it should as it is the Advanced Warfare edition after all!
Thanks to Tweaktown for supplying us with this information.
Image courtesy of Tweaktown.