Microsoft Reveals How Their Bing Algorithm Determines 'Mobile-Friendly' Websites
---
---
---
Gabriel Roşu / 8 years ago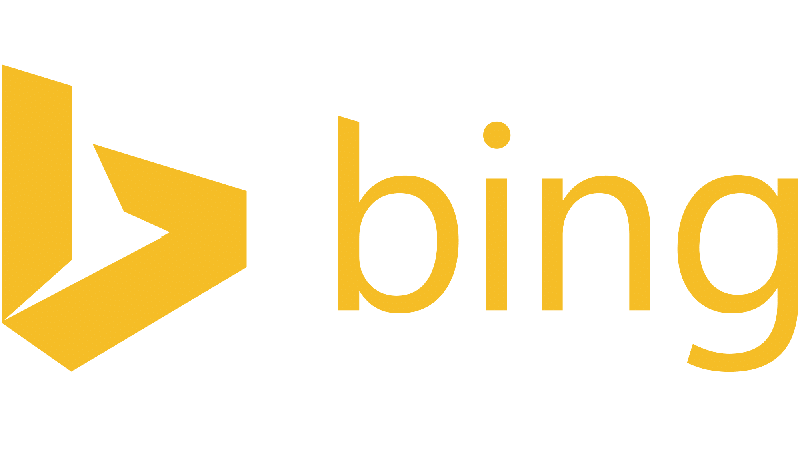 Microsoft first revealed their interest in mobile-friendly web pages and finding a way to figure out some guidelines for them last year. It seems that the company has been busy since then and finally revealed how they plan on determining which page is good or bad for a mobile device.
If you saw the 'Mobile-friendly' tag in the brief website description result of pages found by Bing, then you might already know that Microsoft has rolled out its new mobile-friendly detection algorithm. For those of you who do not know, then a web page which is mobile-friendly in Bing's eyes is marked with a 'Mobile-friendly' tag like in the picture below.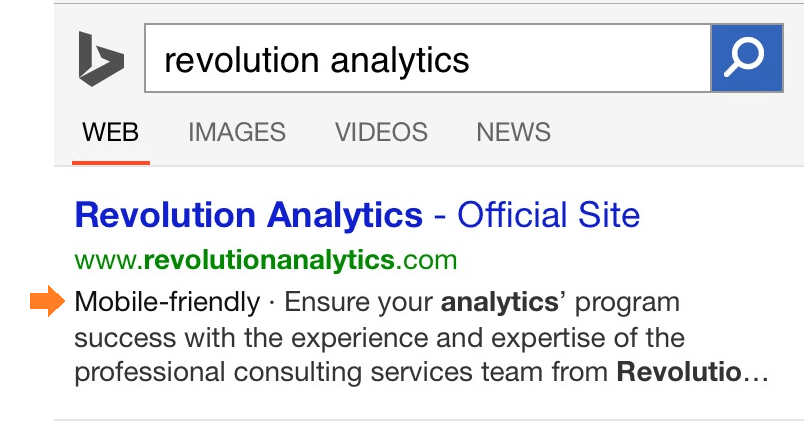 So how are the websites marked for their mobile-friendliness? Well, Microsoft looks to have focused its interest into four major areas. The first one is Navigation, where the algorithm checks the size of buttons, links and menus. Nobody likes it when they try to tap on something and accidentally hit a link or button next to it, no?
The second and third marking criteria are Readability and Scrolling, which are assessed by checking the website's font size and viewport settings. A mobile-friendly website, like all websites, should have its contents clearly visible without having the user to manually zoom and scroll horizontally on the web page to view its contents.
Last, but not least, the fourth requirement is Compatibility. From my point of view, this is the main decisive criteria to take into account. Web developers should try to make an effort to drop all external or third-party dependencies such as flash content and plug-ins and look into fully exploiting HTML5 that not only has a variety of support, but is also cross-platform compatible.
While the criteria mentioned above shaped the algorithm, some polishing was needed as well. Thanks to a lot of feedback received from users, it was determined that they prefer to use mobile-friendly websites in contrast to non-mobile-friendly ones. With this in mind, Microsoft has made a few changes to the website rankings, shifting mobile-friendly websites towards the top as much as possible. However, this does not mean you will be fed a lot of mobile-friendly websites that have no business with what you are looking for.
Microsoft noted that sites which are "highly relevant to the given query that are not yet mobile-friendly will not get penalized", which essentially means you will still be getting websites with the most relevant information for your search at the top. But if there's a mobile-friendly page among them, you will have that given to you first.
More information about Bing's new mobile-friendly algorithm can be found over at Bing Blogs. So how likely are you to switch to Bing as your default search engine?
Image courtesy of Bing Blogs