Microsoft is Rolling Out Dolby Vision Support for Xbox One
---
---
---
Ron Perillo / 3 years ago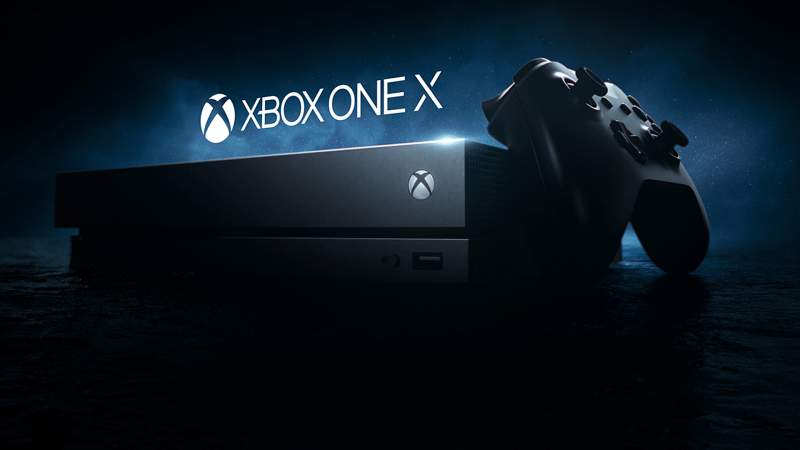 Dolby Vision Support Incoming
Microsoft's Xbox One S and Xbox One X consoles will soon have Dolby Vision support coming in via update. In fact, it is already currently rolling out to Xbox insider testers at this time. With this feature addition, the Xbox One console joins Apple TV and Google's Chromecast Ultra as the only streaming-capable devices with support for both Dolby Vision and Atmos.
So far, the test version is limited to streaming apps for now. At this time, it is unclear whether Microsoft intends to include Blu-ray discs as well.
What is Dolby Vision Anyway?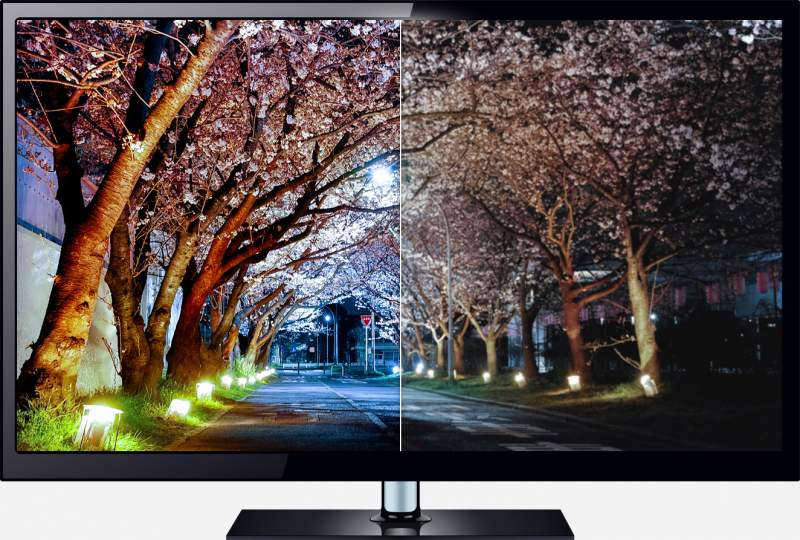 Dolby Vision adjusts the brightness and color of scenes with metadata, improving the display. It also supports up to a 12-bit color depth and has high peak brightness targets. In fact, it is much superior to the HDR10 standard which is currently supported on the Xbox One console.
Although some users will not be able to see the difference for now, this standard is more "future-proof" moving forward. This also further gives a significant advantage to the Microsoft console over their main Sony rival. After all, PlayStation still does not have Dolby Atmos or have plans for Dolby Vision support.
What Other Features Does The Update Bring?
Microsoft highlights the Dolby Vision update support as well as the rest of the feature updates in a blog post. The latest update also includes additional languages for the Narrator feature. This includes Spanish, Portuguese, Polish, Swedish, and Dutch.
Furthermore, Microsoft is also adding an Australian version of English language for Narrator, so Australian users will no longer have to select US or UK English in order to use Narrator.   
To read the rest of the feature updates, visit the Xbox news blog page.