Microsoft to Show "Super Solid Lineup" And New Xbox Hardware During E3
---
---
---
John Williamson / 8 years ago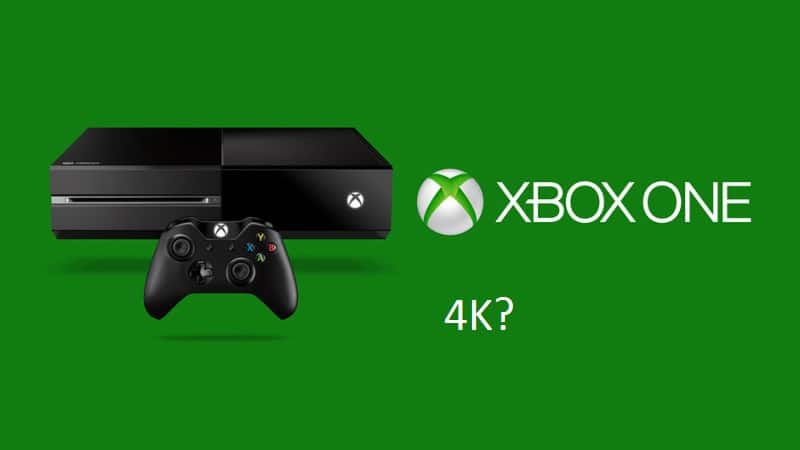 With E3 just around the corner, the rumour mill is in full force with numerous sources making claims about what will be shown. Perhaps the most credible source stems from Shinobi602 who has been known to provide accurate information in the past. According to this very reliable source, Microsoft is going to show a "super solid lineup" of Xbox games during their conference. Apparently, this includes:
Dead Rising 4
State of Decay 2
Crackdown 3
Halo Wars 2
Gears of War 4
Scalebound
Sea of Thieves
ReCore
Forza Horizon 3
If true, this is a wonderful library of games and I'm interested to see how many of these end up on Microsoft's Universal Windows Platform. E3 is typically where the games are unveiled which means the Windows aspect might be discussed in greater detail at a later date. Whatever the case, this looks like a wonderful selection of games with something to suit everyone!
On another note, NeoGaf user ekim claimed that we will see new Xbox hardware during E3 with no external power supply. This slim unit should support 4K movie playback but games will obviously be limited to a much lower resolution. No details about the Scorpio have been disclosed which means it's very unlikely to be shown during E3. This makes sense so that Microsoft can focus on their core game line-up and revised Xbox model.
Are you looking forward to E3 or feel it's lost some relevancy in today's market?