Microsoft Shows How Easily Chrome Extensions Can Be Added to Edge
---
---
---
Alexander Neil / 7 years ago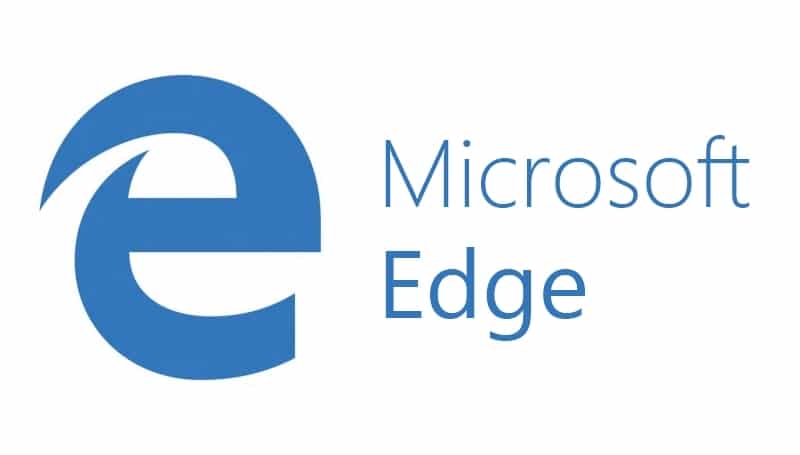 Last month, Microsoft revealed that they had been working on the ability for their struggling Edge web browser to support the vast array of extensions that are available for Google's Chrome. At an Edge developer summit earlier this week, Microsoft showed off just how far this technology had come already, with many popular Chrome add-ons being able to be made Edge-compatible with a simple change to one or two lines of code.
Edge's support for extensions is already implemented, at least in the beta versions of the software that have been made available to Microsoft Insiders. Currently, Microsoft has around eight add-ons available for their browser, including the popular ad blockers, AdBlock and AdBlock Plus, which may be the ad blocking that Microsoft plans to implement in Edge. Currently, all Edge extensions must be manually side-loaded into the browser, but will be available through the Windows Store when fully released.
According to Rory Fairweather, a program manager working on Edge, extensions have been the most requested feature for Edge since its release alongside Windows 10, especially as they are a popular feature that many other browsers have had for many years. The amazing thing about Edge's extensions is just how easy it is to port existing Chrome extensions to Edge instead of having to develop a version especially for Microsoft's browser. Developers will be able to employ a tool from Microsoft to convert their extension, or, like Fairweather, change a couple of lines of code. This is possible due to Edge having equivalent addon APIs to its rival browsers, but will also have potentially powerful APIs that are exclusive to it including icon changing, cross-component messaging and networking.
Whether this will bolster Edge's market share and pull lost users back to Microsoft's browsers is hard to tell as many still see Edge as just the same as the often infamous Internet Explorer. At the very least, it is impressive to see how far Microsoft have gone to make it easy for extension developers to develop for their browser alongside others, as well as encourage the developers of existing apps to support Edge as well through an easy conversion process.