Microsoft Signs 10-Year Call of Duty Deal With Nintendo
---
---
---
Jakob Aylesbury / 10 months ago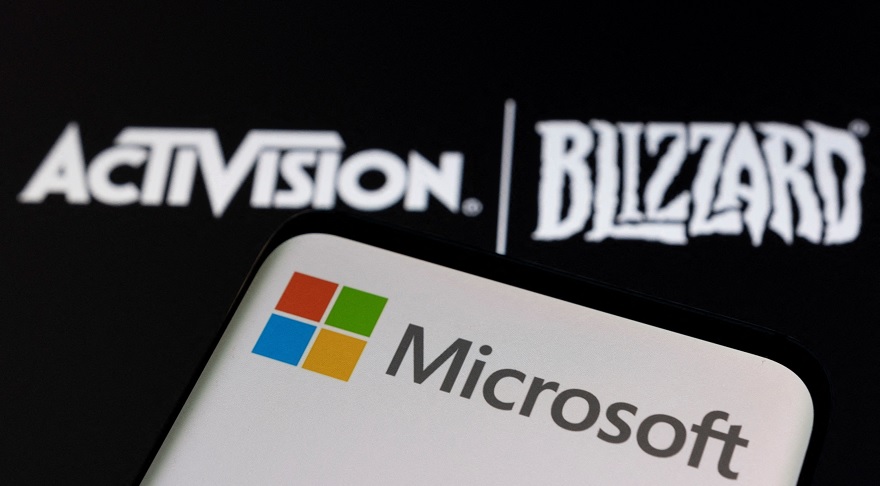 Microsoft has signed a 10-year legal agreement with Nintendo to bring Call of Duty to Nintendo if the proposed Microsoft acquisition of Activision-Blizzard goes through.
If you've been paying attention to Microsoft's Activision Blizzard takeover you would have heard of the discussion surrounding whether Microsoft would make Call of Duty exclusive to Xbox and PC. Microsoft has said previously that it would continue to provide to other platforms with Phil Spencer, CEO of Microsoft Gaming saying: "as long as there's a PlayStation out there to ship to, our intent is that we'll continue to ship Call of Duty on PlayStation".
Following a tweet by Microsoft President Brad Smith, a new contract that'll ensure Call of Duty will not be exclusive has been signed with Nintendo.
From this tweet we can see so long as Microsoft are successful in their acquisition of Activision/Blizzard it will stick to its word of offering the games to other platforms specifically at the moment Nintendo. Nintendo is particularly interesting as it was announced back in December last year in an interview with Phil Spencer for the Washington Post that they intend to bring new and possibly previously released Call of Duty Games to the switch and were in the process of this 10 year deal at the time.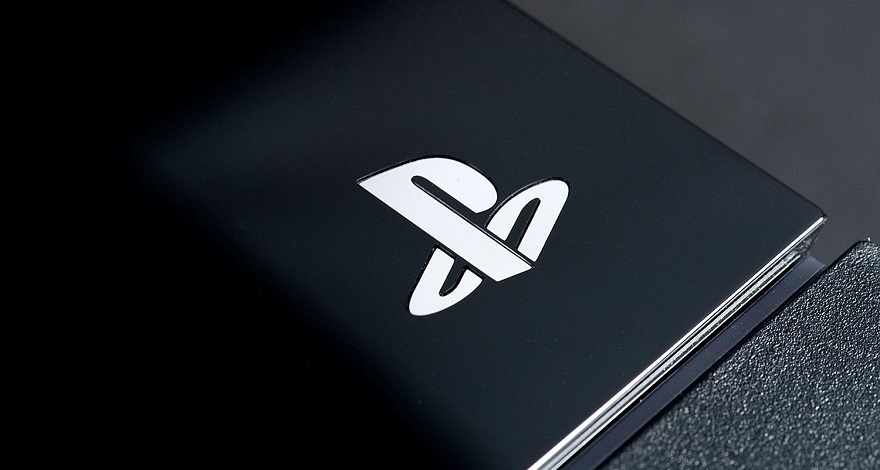 Of course, this begs the question of whether Sony will sign a similar deal for PlayStation. The last we heard of such a deal between the two was back in September wherein a statement to GamesIndustry.biz PlayStation CEO Jim Ryan stated the offer was "inadequate on many levels". The agreement was said to only cover three more years after the current 3 game agreement that Sony has with Activision ends. Sony doesn't seem too keen to sign a deal until it "considers the impact on PlayStation gamers".
What do you think of Call of Duty coming to Nintendo Consoles? Let us know in the comments.