Microsoft Store Leaks Diablo 2 Resurrected Beta Date?
---
---
---
Mike Sanders / 12 months ago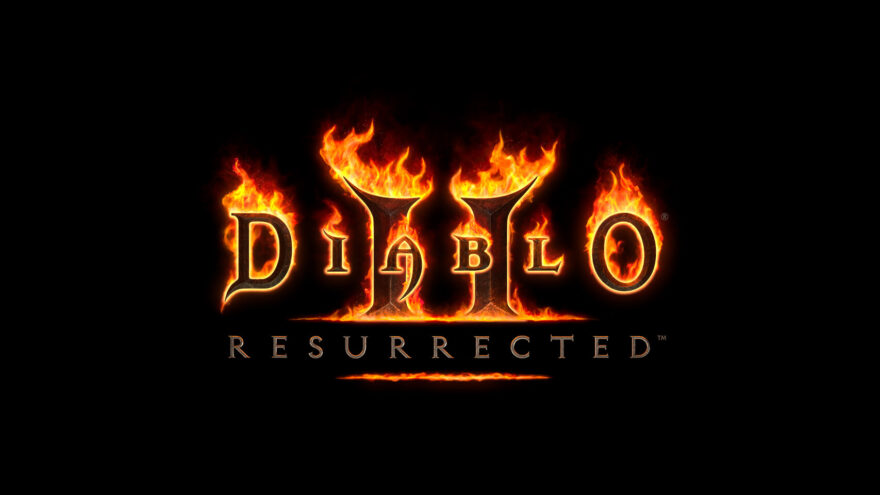 Diablo 2 Resurrected is quite possibly one of my most anticipated upcoming gaming releases. Having pumped hundreds of hours into the original version (and often staying up exceptionally late into the night for 'just a few more goes' in the Cow Level) presuming Blizzard doesn't cock this up as badly as they did with Warcraft 3 Reforged, this has every opportunity to be one of their best selling games in recent memory.
With the beta release on the horizon, however, we have, to date, not heard anything concrete from Blizzard regarding when we could expect it to arrive. However, following a report via DSOGaming, the Microsoft Store may have just accidentally let the cat out of the bag!
Diablo 2 Resurrected Beta Release Date
While not categorically confirmed, the Microsoft Store has often in the past proven to be an exceptionally reliable source of 'accidental release date' leaks. Following an update to the games page, therefore, for a few hours, it listed that the Diablo 2 Resurrected Beta would go live on August 17th. Which, just in case you haven't yet noticed, is just a little over a week away!
Before you get too excited and go to check this out yourself, however, it would appear that the listed date has since been removed.
What Do We Think?
It's entirely possible that the August 17th date was simply a placeholder, and, as such, you perhaps shouldn't get too overly excited about the prospect of shortly being able to check out the Diablo 2 Resurrected. At least not yet. If this is proven accurate, however, they'll undoubtedly be an official announcement from Blizzard in the near future. And if so, I'm willing to give them one more chance to win me over that they are actually still capable of making great games. Albeit, given how much I adored the original, they also equally have as much an opportunity to lose me as a customer forever if they get this wrong!
What do you think? – Let us know in the comments!