Microsoft 'Teams For Home' Personal Free Update is Out Now!
---
---
---
Mike Sanders / 2 years ago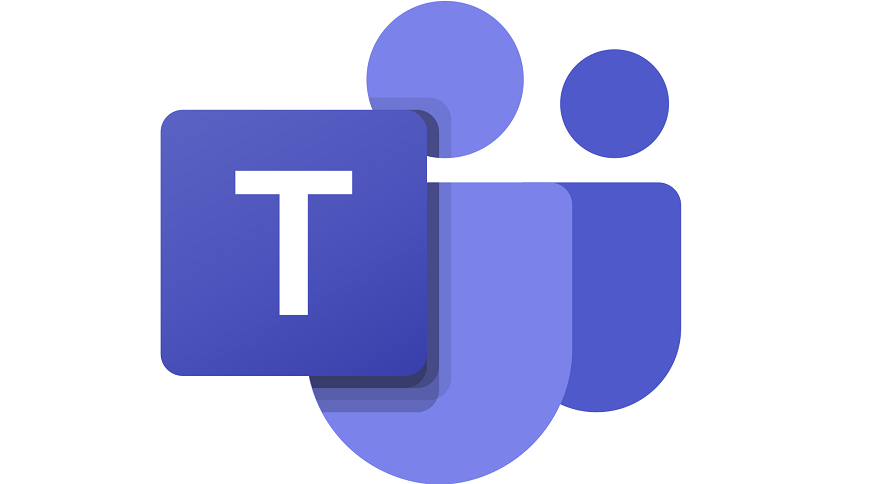 Following the Coronavirus pandemic over the last year, Microsoft Teams has proven to be an exceptionally popular means of staying in touch with those you were not able to meet in the flesh. If you haven't used it before though, you might not be aware that in its standard form, it did have more than a few limitations. Namely, that you were basically restricted to a daily usage cap. – Presuming that you use it for personal use, however, there is some exciting news! – Following a report via The Verge, it has been confirmed that Microsoft has now released an updated version that will allow Teams to be used (for friends and family) basically without any limits whatsoever. Well, for the immediate future anyway.
Microsoft Teams Personal Edition Update
Although initially making its debut through Windows Insider releases late last year, Microsoft has confirmed that the 'Teams for Home' release is now fully available for all users to access. Through this, you will now be able to hold practically unlimited video calls with up to 300 friends or family members without fear of interruption or time constraints. The only caveat is, of course, that this is for personal usage only. Albeit, exactly how Microsoft will differentiate between this and business is more than a little unclear.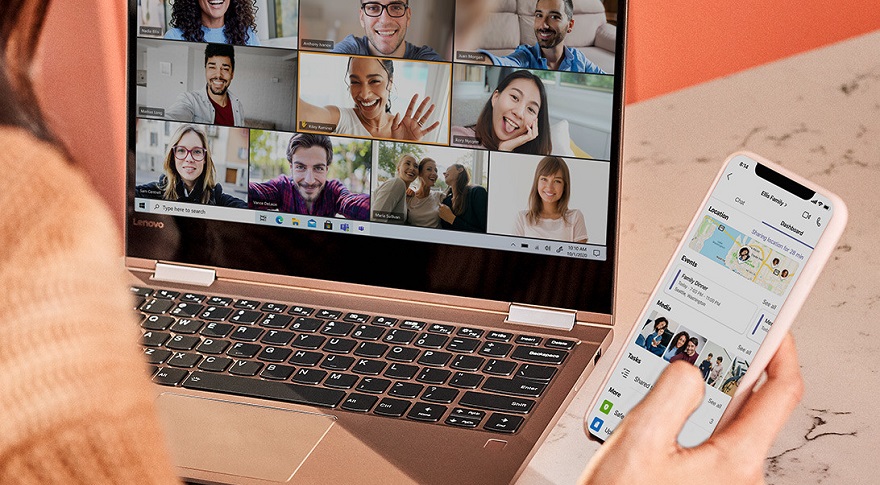 Good… While it Lasts
Microsoft is already on the record to say that restrictions will be applied to Teams once the pandemic is officially over. However, even then, whenever that happens, it'll simply require group calls to last no longer than 60 minutes while 1-1 video chats will remain entirely free and (practically) limitless. Therefore, if you do want to learn more about 'Teams For Home', you can check out the official website via the link here!
What do you think? – Let us know in the comments!