Microsoft to End Windows 10 20H2 Support Next Month!
---
---
---
Mike Sanders / 10 months ago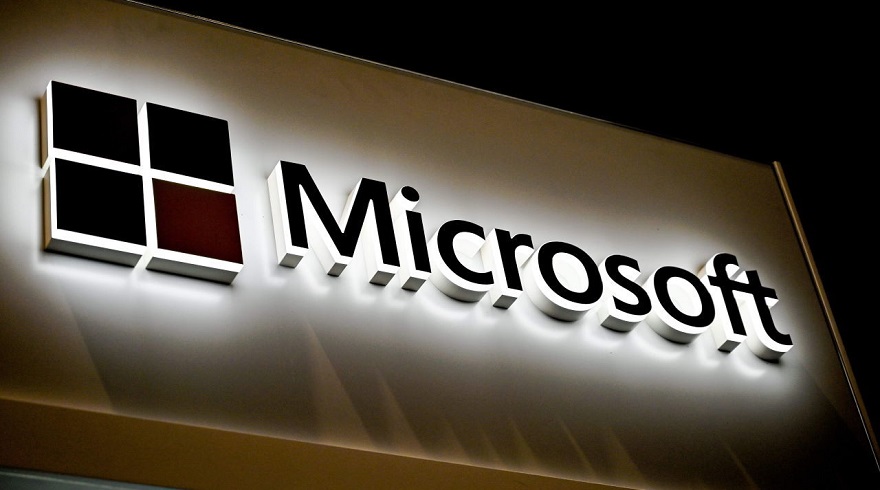 It's no secret that the Windows 11 adoption rate has been pretty terrible. In fact, some sources claim that despite it being officially available now for over 6 months now, less than 9% of desktop users have actually bothered to upgrade to it. – The reasons for this are, of course, quite varied. Some have no idea how to enable TPM 2.0 and Secure Boot. Others don't meet its rather terse system requirements. Oh, and some, rather a significant majority it seems, simply don't want to upgrade to it.
With so many remaining on Windows 10, however, it does still bear note that Microsoft is undoubtedly going to start to get terser and terser in the push for getting people to make the transition. And in one possible such example of this, following a report via BetaNews, it has been confirmed that support for Windows 10 version 20H2 will officially be ending next month.
What does this mean? Well, in a nutshell, for those people still on that version of Windows 10, if you don't at least transition to a more recent version, you're going to shortly start losing security updates!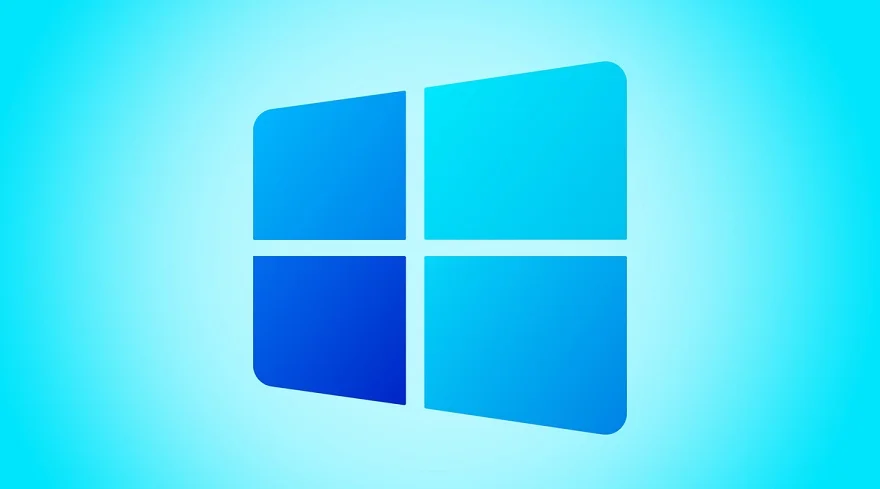 Microsoft to End Windows 10 20H2 Support
Now, given that the Windows 10 20H2 version was released in late 2020, the chances are that many of you reading this have probably already updated, knowingly or not, to the more recent 21H1 or 21H2 (the latter representing the most recent major Windows 10 update). – If you haven't, however, then you're going to want to do this sooner rather than later because, if you don't, you're going to start losing access to all of the security updates that help keep your system as reasonably secure as possible.
In fact, we only mention this largely because we suspect a pretty significant number of people have possibly disabled updates in an attempt to try and avoid, as best as possible, getting upgraded to 11 without their knowledge. – Just for this one update though, we suggest temporarily reenabling those settings.
What do you think? – Let us know in the comments!