Microsoft To Stop its £1 Xbox Game Pass Trial Offer
---
---
---
Jakob Aylesbury / 6 months ago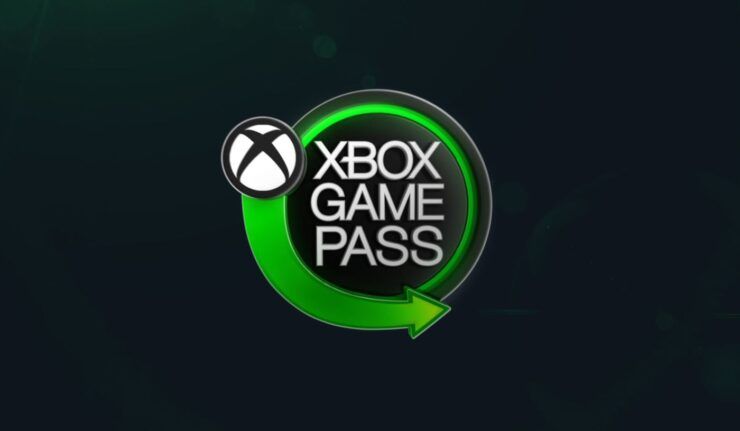 For those of us abusing the Xbox Game Pass trial, I've got some bad news for you as Microsoft is setting out to remove the £1 game pass offer.
No More £1 Game Pass
I've abused the £1 game pass offer quite a few times as I kept getting offered, even on my main account where I had used it before. It was a great deal so long as you play plenty of games from which there is a lot on offer with game pass, so even at the full £9.99, it's a reasonable deal. Unfortunately abusing this deal won't be possible for much longer as Microsoft is set out on removing and replacing it with different marketing promotions.
In a statement to The Verge Kari Perez, Head of global communications at Xbox said "We have stopped our previous introductory offer for Xbox Game Pass Ultimate and PC Game Pass and are evaluating different marketing promotions for new members in the future,".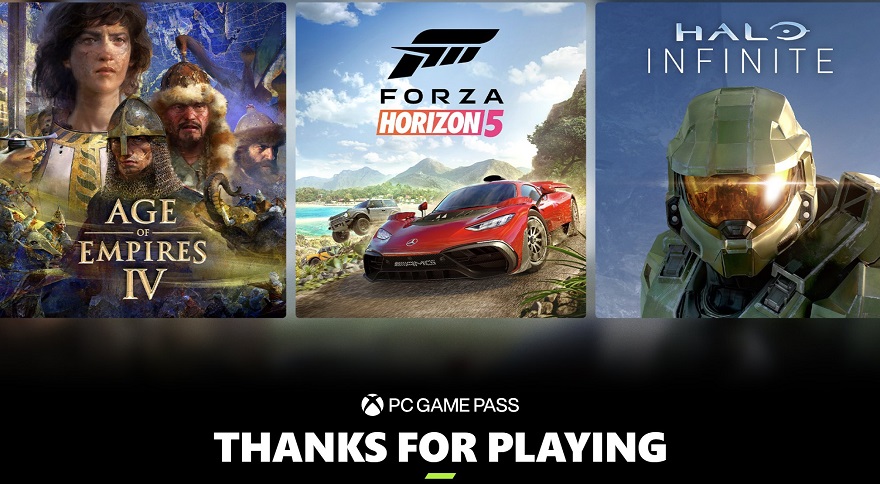 Different Marketing Promotions
Microsoft hasn't revealed anything about these 'different marketing promotions' however they are working on a friends and family plan for Xbox Game Pass Ultimate. This plan will allow for you to share the benefits of Xbox Game Pass with up to four friends of family members and is currently available in Ireland, New Zealand, South Africa, Chile, Hungary, Israel and Sweden though isn't yet available in the UK. In Ireland, the pricing is set at €21.99 which works out to around €5.50 per person which is a fair deal assuming you have 4 friends who would use it.
Do you think Microsoft will offer a deal better than the £1 month trial? Let us know in the comments.