Microsoft is Upping its Windows 11 Nagware with a New Confusing Pop-Up!
---
---
---
Mike Sanders / 10 months ago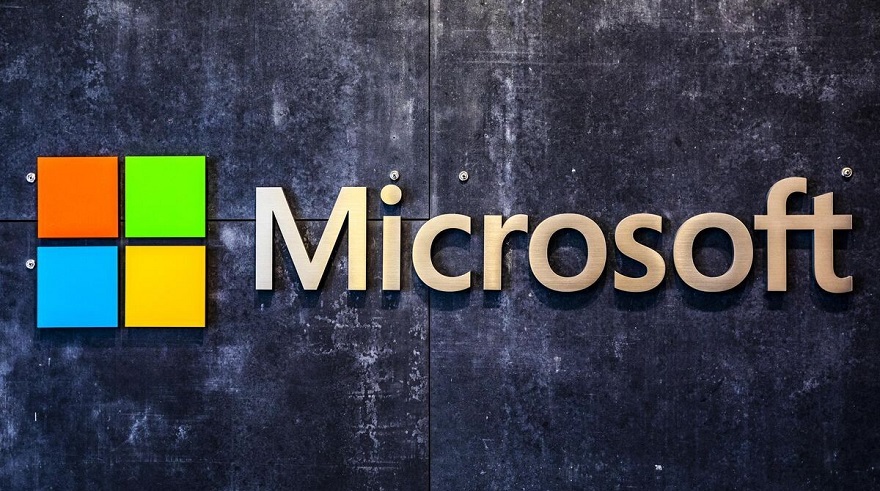 I was a relatively early adopter of the Windows 11 operating system and, despite the huge amount of criticism it has received over the last year (both rightly and wrongly), I've never personally had any issues with it. Well, except for the fact that Microsoft now seems to want to completely bury old-school MS Paint.
With that being said, however, there are undoubtedly still a lot of people out there who aren't making the transition. It predominantly comes down to three categories: People whose hardware isn't compatible, People who don't like the negativity surrounding Windows 11 (or perhaps more so the fact that their current operating system is still running perfectly fine). And people who still don't know that Windows 11 even exists!
Following a report via BetaNews, however, Microsoft undoubtedly wants us all to move to Windows 11 whether we like it or not, and, as such, it seems that they might have just upped their nagware game with a new and incredibly deceptive pop-up window.
Microsoft Starts Upping its Windows 11 Nagware?
The screenshot below has been reportedly sighted by a number of users already and although we only sadly have this relatively low-resolution image (so far), it doesn't take too much squinting to see that while you are given two options in regards to your Windows 11 'upgrade' both of which will probably terrify those attempting to stay as far away from the operating system as possible.
Put simply, on the surface you have two options. Upgrade now or schedule it for a later date. Either way, Microsoft seems to want to put you over a Windows 11-sized barrel here!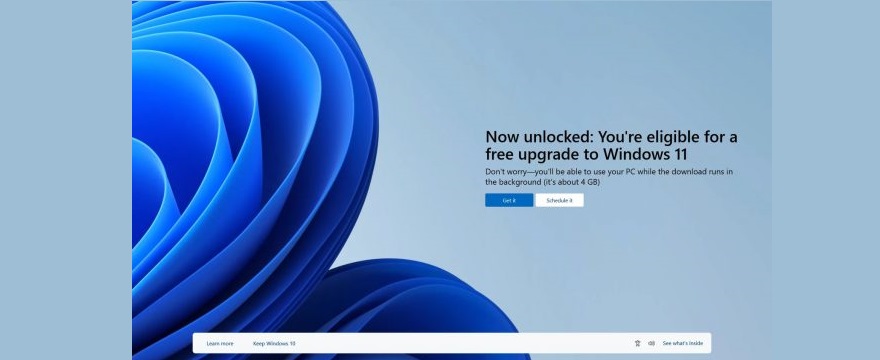 If you do, however, look at the bottom menu bar you will see, albeit incredibly subtly, a third option. Namely, to 'Keep Windows 10'. This is, however, incredibly well hidden in the grand scheme of things and does come across, even as a Windows 11 user, as a bit of a crappy cynical move by Microsoft to try and get people to feel somewhat compelled to make the upgrade.
Microsoft just has to face facts. Some people will always be against Windows 11 in the exact same way that some people hated Windows ME, Windows Vista, and Windows 8. – A lot of folks simply don't want Windows 11 and with Microsoft now apparently willing to start shady tactics such as this, well… Let's just say that they likely won't be winning a lot of voluntary support from this.
Then again, perhaps being shady is the plan. You know, since they can't get a lot of people to upgrade voluntarily, why not see if you can get them to do it accidentally?…
What do you think? – Let us know in the comments!