Microsoft Will Unveil Xbox One Refresh at E3
---
---
---
Samuel Wan / 7 years ago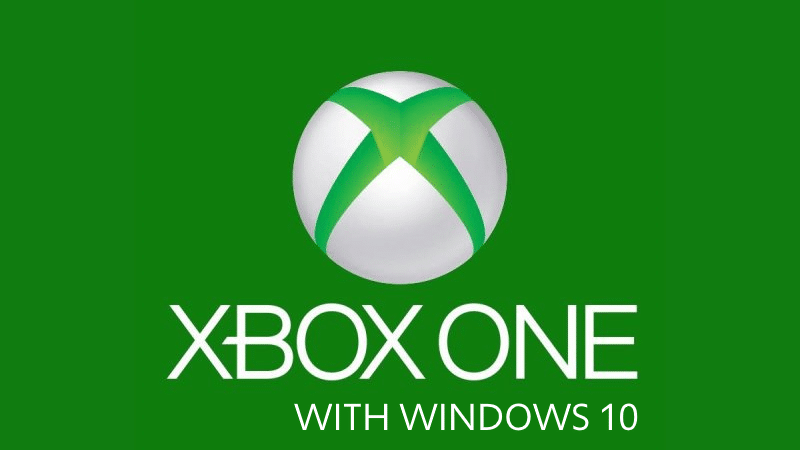 Nearly three years after the Xbox One and PS4 were first announced, we are hitting the mark for our mid-cycle refresh. Usually, Sony and Microsoft tend to release a slim variant of their console, perhaps with the processor using a newer silicon node. This time around, Sony has promised a specification upgrade with the PS4 Neo and pressure is on for Microsoft to respond. According to insider sources, Microsoft will be unveiling a Xbox One refresh at E3 this year.
From earlier FCC filings, we already knew that Microsoft was planning something Xbox One related for E3. According to the source, the will be something big related to Xbox One hardware and combined with the FCC filing, it appears to be a slim version of the console. Another possibility is that both the slim version and a hardware spec upgrade will happen at the same time but the FCC suggests the hardware upgrade will happen later.
Other than the Xbox One hardware, there is supposedly a new controller in the works. In addition to any hardware changes, the new controller is expected to be white instead of black. The final announcement at E3 points to more Windows UWP integration, something we noted given the Xbox NDA for July 29th, the Windows 10 Anniversary.