Microsoft Reportedly Working on Windows 10 Game Mode
---
---
---
Samuel Wan / 4 years ago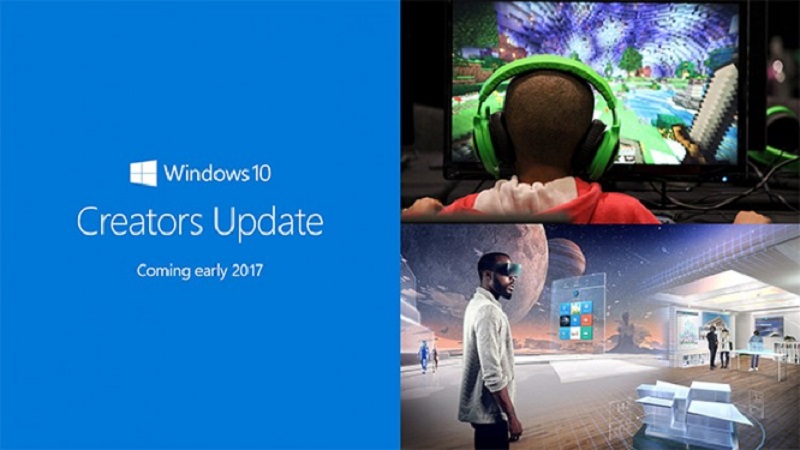 As the next major module for Windows 10, the Creators Update is set to bring about a whole lot of change and improvements. From the leaked build 14997 of the new software, Microsoft is reportedly working on a new feature specifically for gamers. Twitter user WalkingCat discovered that there is a new "gamemode.dll" which likely enables a new "Game Mode".
While Microsoft has not yet commented on this new discovery, we can make some educated guesses. First off, the new Game Mode is obviously related to games. It should be somewhat similar to the feature of the Xbox OS that prioritizes systems resources to the game. This ensures that the game is getting as many resources as possible to ensure the best gaming experience. This may yet be part of the amalgamation of Windows 10 and Xbox OS, with the desktop side finally benefiting from this feature.
Of course, this leaves a lot of questions about the implementation. For instance, how will Windows determine if a program is a game or not? Will it be limited to a list of games, or will applications have to declare themselves a game to benefit? Will it work for Win32 and Steam games or will it be limited to UWP titles? Also, is there any consideration to create similar performance modes for other types of demanding programs and can users add programs to the list?
It will be interesting to see how Microsoft will be implementing this new feature. How well the implementation works will determine how well it will be received. Hopefully, it won't be limited to just UWP as that would just be a bad move on Microsoft's part. I for one hope it will be flexible and open to developers and users to tweak.