Microsoft Claims Xbox Series X/S Has Secured A Bigger Two-Quarter Market Share
---
---
---
Mike Sanders / 1 year ago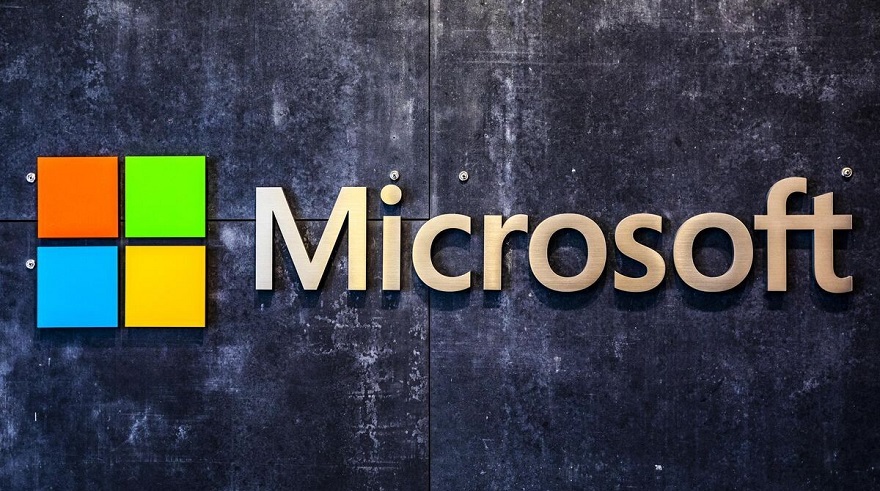 While Microsoft has been able to claim small victories here and there, it's hard to deny that for the last few generations, Sony has represented if not the 'winner' of the console wars, then at least the more desirable system from the vast majority of consumers. – Following a report via Eurogamer, however, it seems that 2022 has gotten off to a great start for Microsoft as they're claiming that both their Xbox Series X and S systems have seen them secure a, comparatively speaking, bigger market share than Sony. Well, for the last 2 quarters at least!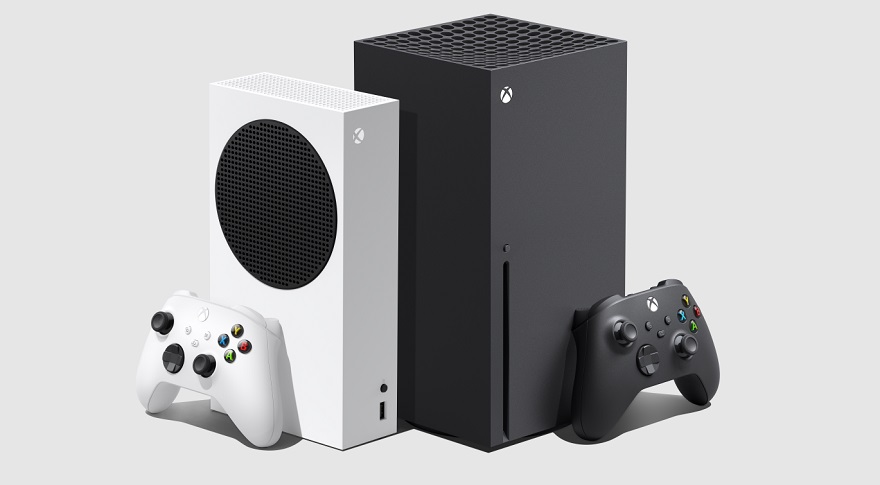 Microsoft Claims Xbox Series X/S Market Share Success
Now, just to be clear, Microsoft is not saying that their Xbox Series X and S consoles are currently the market share leaders. In this regard, while pending official figures, it seems all but certain that the Sony PS5 has been in significantly higher demand, and, according to some, has been outselling the Xbox on a ratio of 2:1. – This might, however, explain why Microsoft has seen such a huge boom over the last 6 months.
Put simply, you still can't easily buy a PS5, whereas the Xbox Series X and, to a much greater extent, the Xbox Series S have been available in greater quantities. – As such, the overall theory is that with the absence of PS5s on retail shelves, people have been buying Xbox consoles as, at the very least, a temporary stop-gap!
"With our Xbox Series X and S consoles, we have taken share globally for two quarters in a row and we are the market leader this quarter among the next-gen consoles in the United States, Canada, UK, and Western Europe." – Microsoft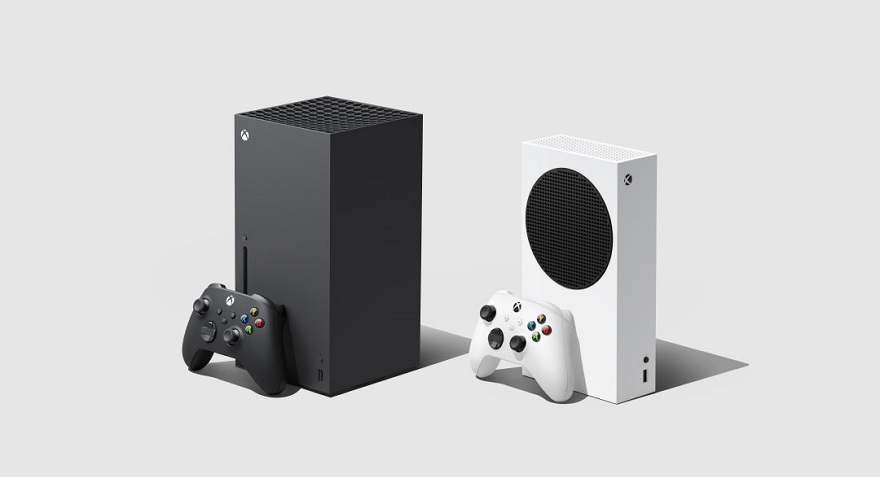 Is the Xbox Worth Getting?
While the more expensive Xbox Series X is perhaps a greater stretch, it's hard to deny that when combined with Game Pass, the Xbox Series S offers a lot of fun for not a lot of money. No, graphically speaking, it's not as superior as its 'bigger' brother. Given that the exact same library is compatible across both systems though, I daresay that a significant portion of these says is PS5 owners who were looking for an affordable and fun gateway into Xbox. And in that regard, the Series S is perfect!
I mean, I own a PS5 and Xbox Series S.
What do you think though? – Let us know in the comments!