Microsoft's Activision Blizzard Takeover Blocked in The UK
---
---
---
Jakob Aylesbury / 8 months ago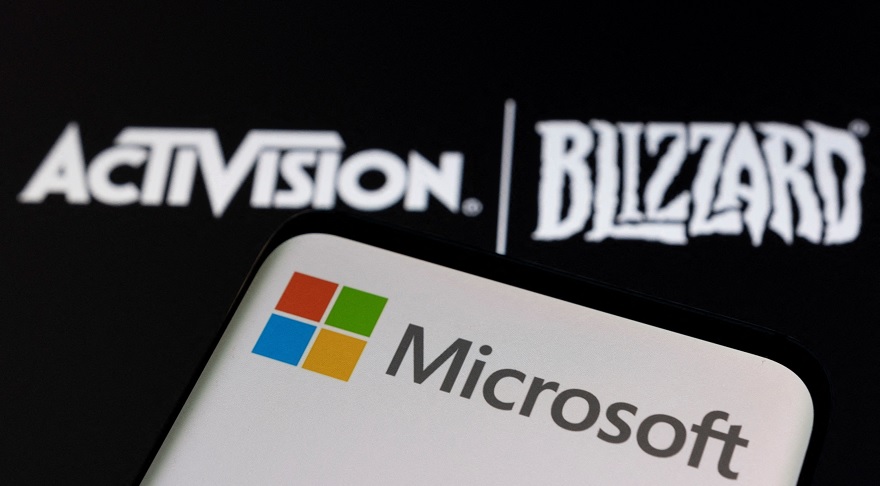 Microsoft's proposed takeover of Activision Blizzard has seen scrutiny for a long time now but today it has finally received a verdict from the UK's Competition and Markets authority.
Activision Blizzard Takeover Blocked In The UK
The proposed takeover which would see Microsoft acquire Activision Blizzard for $68.7bn (£55bn) has been up for scrutiny for a long time now by market authorities in the US, EU and UK. Today the UK Competition and Market Authority has finally made its decision to block the deal over concerns that the deal "would offer reduced innovation and less choice for gamers in the fast-growing cloud gaming business". As the UK is the first regulator of the three to make their decision it could stop the whole takeover entirely.
How Have Microsoft and Activision Responded?
Of course, Activision and Microsoft are not happy with this appeal and in a statement to the BBC an Activision spokesperson said, "The CMA's report contradicts the ambitions of the UK to become an attractive country to build technology businesses," and that they will "work aggressively with Microsoft to reverse this on appeal". This could mean that it is entirely possible for this deal to be reversed and another shot taken at the takeover.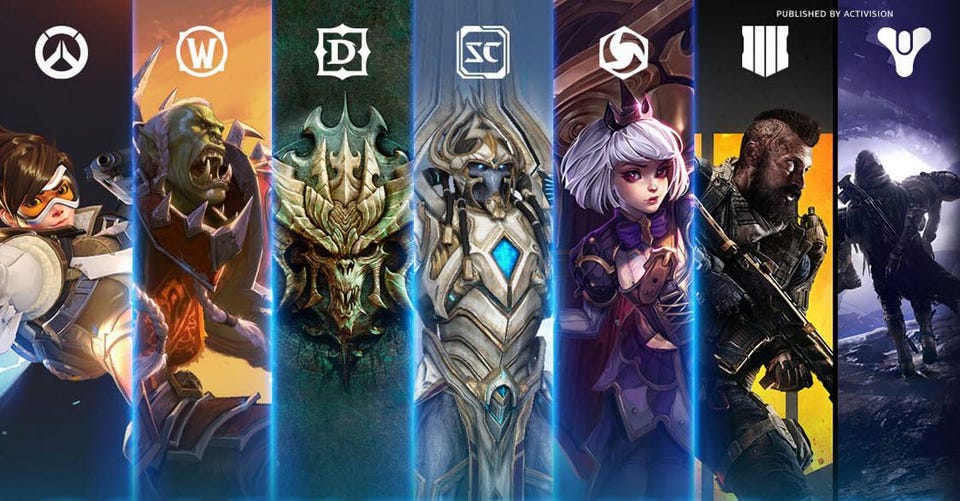 Good News or Bad News?
Personally, I don't see much good to come out of this deal and considering how large of a game's library Activision Blizzard possesses on top of what Microsoft already owns, there is no doubt that it will have a huge effect on the gaming market. A part of me is glad it has been rejected.
What do you think of this deal being rejected? Let us know in the comments.