Microsoft's ZeniMax Acquisition is One Step Closer!
---
---
---
Mike Sanders / 3 years ago

You may recall that last September Microsoft confirmed the exceptionally surprising news that they'd successfully agreed on a deal for the purchase of ZeniMax. The parent company of game developer Bethesda. This was clearly rather a shocking announcement. Particularly considering that for many months it was understood that Take-Two Interactive was one of the leading bidders.
Since this revelation was made, however, things have gone a little quiet. Following a report via GamesIndustry, however, it would appear that things have just taken a low-profile but significant step closer to completion!
Microsoft's Acquisition of ZeniMax
The report confirmed that the US Securities & Exchange Commission has formally approved the acquisition, and with similar reports, it has also been confirmed within the EU. As such, pending a lot more paperwork, it would appear that Microsoft is sooner or later going to be the new owner of ZeniMax and, by proxy, everything that the company holds. A factor of interest to us, of course, as ZeniMax owns Bethesda. The developer of such popular franchises as Wolfenstein, The Elder Scroll's, Fallout, and Doom.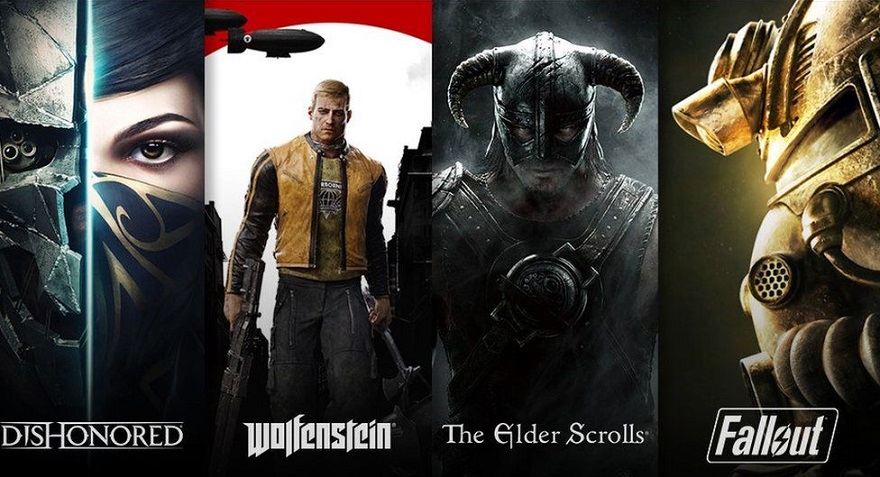 What Does This Mean?
Well, even conservative estimates would suggest that it's still going to take several months before the acquisition is completed. By and large, however, one concern (particularly from Sony console owners) is that with Microsoft set to gain a number of hugely significant franchises, whether there will be some element of 'timed exclusives' introduced. I mean, while Microsoft has confirmed that they don't plan to make any Bethesda game solely release on PC/Xbox, they haven't gone as far as to say that they wont make PlayStation owners wait a little longer.
So, overall, it's still hard to know whether this news, overall, is good or bad for us gaming consumers. Without a doubt, however, given that Microsoft has agreed to pay $7.5BN for ZeniMax, they clearly have big plans for it!
What do you think? – Let us know in the comments!