Middle-Earth Shadow of War Is Free-To-Play Weekend
---
---
---
Mike Sanders / 3 years ago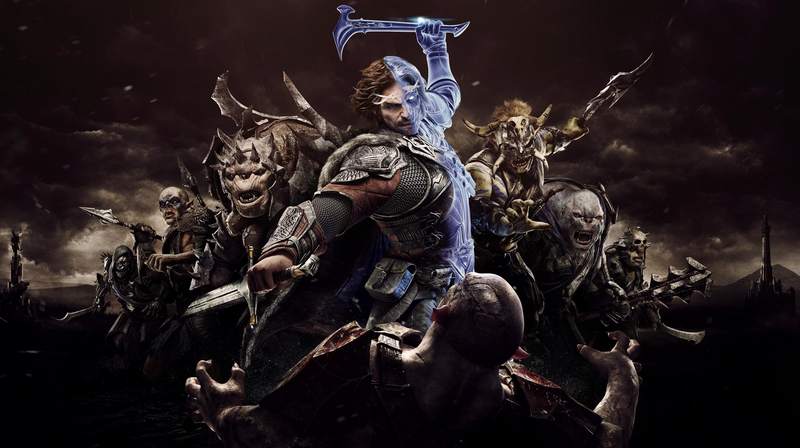 Middle-Earth Shadow of War Has Free Weekend
When Middle-Earth Shadow of War launched, people had hopes that it would be able to build on the largely excellent original Shadow of Mordor. While the original was good, it certainly left room for improvement in areas and as such, hopes were high that this gave the sequel the perfect opportunity to kick on. Unfortunately, at least on launch, that didn't happen.
There are many reasons and opinions for that, but lets just say that while it is a still a great game, it still has its shortcomings.
If you haven't had a chance or wish to play it yet though, this weekend might be the perfect time to act. Shadow of War will be going free to play this weekend and better still, if you like it the store is also offering it at a 50% discount.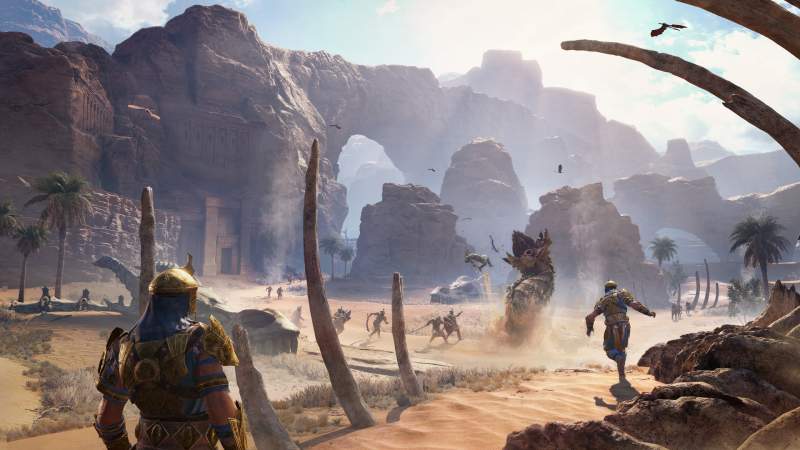 Is it worth playing?
Personally, I think yes. There were problems, but they have largely been ironed out now with patches. The game is still largely repetitive. I can't deny that. They did, however, build at least on what was perhaps the best feature of the original game. Specifically, the nemesis system. In both games I have loved going around hunting for Orcs and trying to either bring down or take over the Orc hierarchy and as above, in the latest game they definitely took that to a new and more interesting level.
Middle-Earth Shadow of War is going to be free for the whole weekend. So if you're wondering what you're going to play, you don't have much to lose here.
The game should be available to download on Steam right now. All you need to do is conduct a quick search and you'll see the link to download it. The web browser link can be found here.
What do you think? Are you a fan of these Lord of the Ring games? Plan to take advantage of the free weekend? – Let us know in the comments!