Middle-Earth: Shadow of War to Receive Free Content
---
---
---
Cernescu Andrei / 3 years ago

Free Shadow of War content includes new in-game features.
Warner Bros has recently announced via a press release that Middle Earth: Shadow of War is about to receive some free content. Apparently, the added content will help gamers continue their adventures in Mordor in new ways. Moreover, they'll also be able to capture some of their favorite moments via an improved PhotoMode. This mode includes goodies such as filters, textures, and frames, all of which can be applied to screenshots. The PhotoMode will become a part of the game on November 21st.
More features will also arrive in November and December.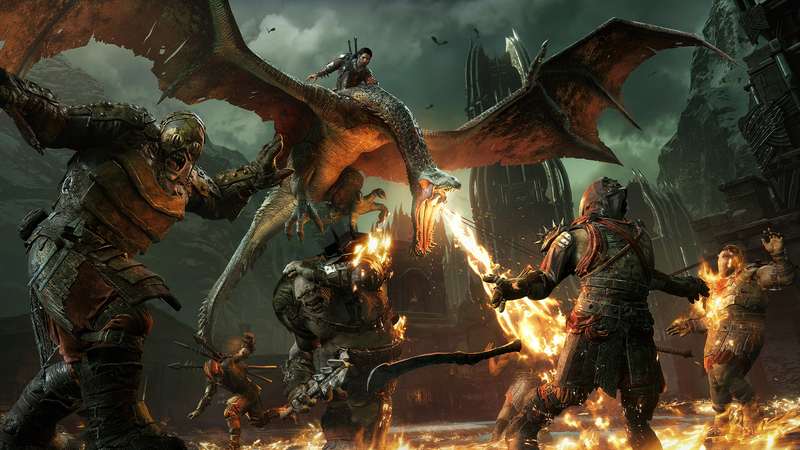 These include Endless Siege and Rebellion, each with their own gameplay features and storyline. Rebellion will focus on crushing a rebellion of Ologs and Uruks as they contest the Bright Lord's authority. As for Endless Siege, it involves defending forts against Sauron's forces as he tries to take back control of Mordor. Multiplayer fans can look forward to the Online Fight Pits, which will kick off on December 5t. The mode allows players to challenge each other's Orc followers in Overlord vs Overlord battles. The victor receives powerful rewards and upgrades. Come December 12th, you'll challenge yourself with the Brutal Difficulty, which is even more punishing than Nemesis.
Overall, it's nice to see that Warner Bros aims to keep Shadow of War alive as long as possible. How are you enjoying this game so far?