Mikes Rant – If You Buy Early Access (And Moan) You're An Idiot!
---
---
---
Mike Sanders / 3 years ago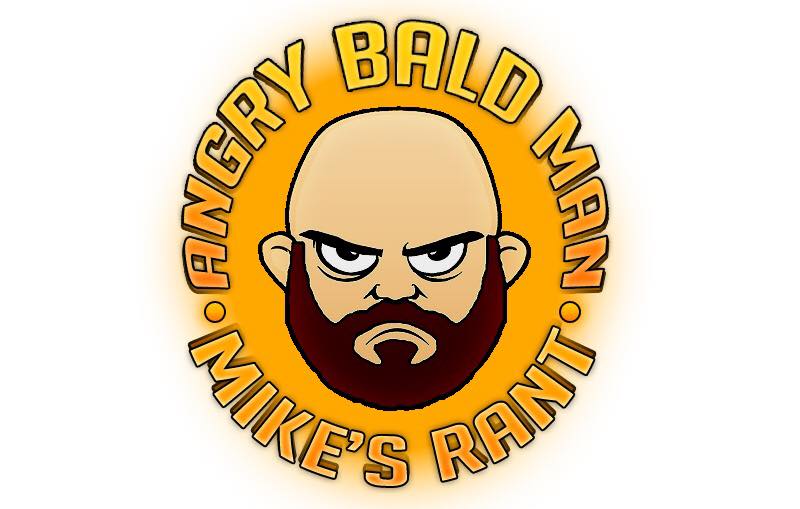 Mikes Rant 21
Over the last 10 years, PC owners have been treated to a relatively new concept in gaming. The 'early-access' purchase. This essentially allows people (the 'community' as some like to refer to themselves) an opportunity to try out a game while it is still in the very early stages of development. From there, they can watch it progress (and presuming the team is listening) play an active role in testing and suggesting improvements.
In fairness, the concept isn't bad. It has, however, created something rather nasty and sinister which plagues both forums and Steam store pages. Sadly, something that often is no fault at all of the developers!
This is specifically, the  'community'. A small (but very vocal) part of them really annoys me! Why? Well, it's those who buy early-access games and decide to do nothing but complain about it!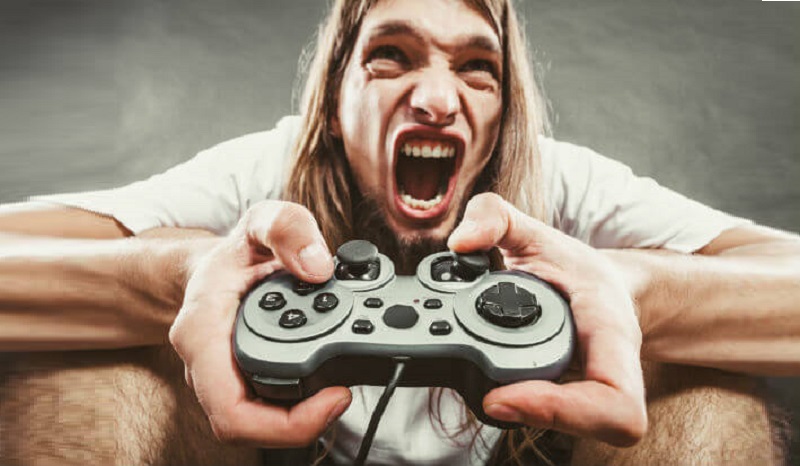 The Good Things About Early Access!
There are, of course, more than a few positives about early access games. Firstly, it gives early supporters (and even late ones) the opportunity to play the game before it's completed. Well, yes, the name is rather suggestive of that. If you have, however, seen or heard of a game and want to try it before it's finished it's a great opportunity to do so.
In terms of the developers, it's even better! You gain access to that all-important money stream at a point where most usually wouldn't expect to see it. Gone are the days that you had to wait until release to start earning some cash for your efforts! Now, you can earn money while you are making the game! Your game!
Better still though is when, as an early-access developer, you manage to get a few notable YouTube personalities to try out your game. It's amazing what a little publicity can do!
Successes!
One of the best recent examples of a good early access system was Prison Architect. The game initially launched on early access with an Alpha release. While the game wasn't perfect, in terms of early access it was exactly where it needed to be. The basic core premise of the game worked well enough for you to not only be able to play it but pump many, many, hours into it!
As the game development went along, more and more updates were released that, slowly but surely, put more content into the game.
Finally, when it was all done, we had our finished product. A decent game that was probably made better because the developers had the money to be able to take their time with it!

The Bad Things About Early Access
While there are more than a few good points about early-access gaming, there are just as many bad points not just for consumers, but also for developers.
So, where to start with developers? Well, we've seen on more than a few occasions that initial success in sales does not always lead to a smooth development. Perhaps the single greatest example of this is DayZ.
Initially beginning life as an Arma 2 mod, the stand-alone zombie survival game first entered early access in 2013. Following a massive amount of initial excitement (again, largely due to YouTube) the game quickly garnered a lot of sales. Five years (and a change of management… and engine) later though and the game is still a long way from being the finished product. Many have even gone so far as accusing the creator, Dean Hall, of simply taking the money and doing a runner!
While DayZ is still in development (and things have improved in the last year) for the period between 2014-2017 notable improvements in the early access releases were practically non-existent. It's for reasons such as this that today the game is largely forgotten and only defended (I would argue blindly) by it's most staunch supporters.
Worse, when people started criticising the game, they would quickly find themselves banned or blocked from official DayZ forums.
This is a great example of developers allowing that early access money to completely make them forget that there is still a game that needs to be finished!
In regards to consumers… I'll get onto them shortly.
Caveat Emptor
On the whole, I don't have much of an issue with early-access games. Yes, there are many who have been fervently turned against it, usually due to a bad experience, but I think of things a little more subjectively.
I have always viewed an early-access purchase as a bit like betting on the horses. You might win, you might lose! There are, however, important factors to remember. You should never bet more than you can afford and you should always be prepared to lose your money!
If it turns out you backed a loser, blaming the horse or the jockey, while often tempting, is not the point. The point is that you put the bet on in the first place!
I personally bought DayZ in early access back in 2013. For around 2-years I kept returning every 6 months hoping things would get better and they never did. Do I blame the game's developers? Maybe a little. Has it turned me into a venomous hater of early access? No.
Ultimately I knew that I was buying a game that, even from the off-set, was very broken. I gambled that the game would get better over time and eventually see a solid release. To be honest, I am kinda still waiting. What I am not doing, however, is blaming the developer for my initial purchase! I made that choice! No one held a gun to my head and forced me to spend my money.
As above though, I'm not bitter because I knew exactly what I was getting into and those who get exceptionally critical of early-access games need to start understanding your purchase does not guarantee a great end product. It does not even guarantee an end-product at all!
You buy early-access in the hope that your money will help them move a game, you really want to play, forward! If your gamble doesn't pay off though, you simply can't go back to the bookies and ask for your money back!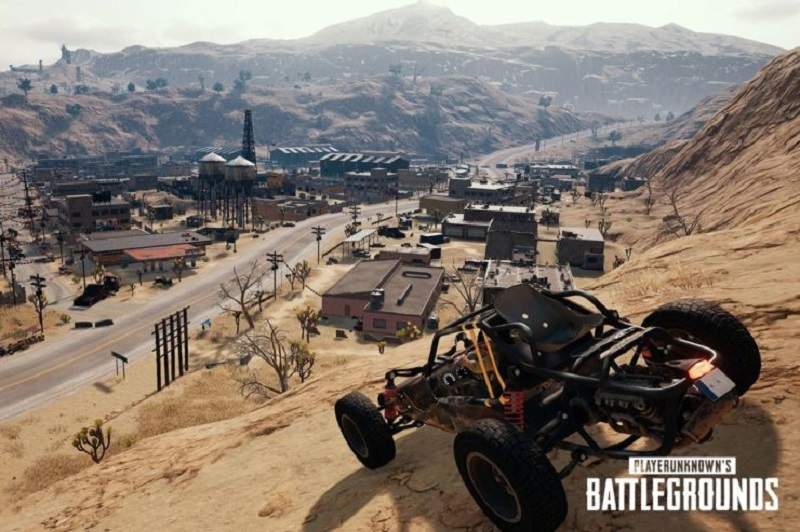 Final Thoughts!
In brief, the point I'm making is that early-access isn't a sure thing. Thinking on the matter, it's hard to say for certain if I could name more successes than failures. When you consider the successes though (such as Prison Architect and PUBG) it does kind of gloss over all the bad examples.
I will, however, list a few brief points to highlight exactly what early access is;
You're not buying a finished game. You're buying a game that is in development!
The game is NOT in it's completed form and may never be!
You may never get your 'monies worth' from it!
You must accept the possibility that the final product may not be good, may never meet its potential or will never meet your expectations.
Buying early-access is a gamble, not a guarantee!
If like me, you can accept that, then you will generally tend to take early access games as you find them. You know it's going to be a mixed bag and accept whatever consequences there may be!
If you can't accept those terms, then you simply shouldn't be buying early access games! You clearly have absolutely no understanding about how the concept works and spamming the forums with your vitriol, while admittedly cathartic, will do absolutely nothing to help the game or assist you in getting your money back!
Put simply, if you buy early access games and then start complaining about it, you're an idiot – It's not anyone else's fault except your own that you didn't fully understand what you were getting into!
What do you think?
Do you buy early access games? Whats the worst early access game you ever purchased? Adversely, what's the best? – Let us know in the comments!
Disclaimer
Please note that if you did buy an early access game and got a bit ranty about it, it's Mike calling you an idiot, not eTeknix. Based on the fact that you didn't understand what early access was, we at least hope you can understand that Mike's Rant is an opinion piece and may not necessarily reflect the options of eTeknix as a whole.
Did you enjoy Mikes Rant? If so, please check out his previous ones which include:
More Rants
Did you enjoy Mike's Rant and want to check out more? – Well, for all of his rants you can check out the link here!
Which one is your favourite? – Let us know in the comments!