Mikes Rant Christmas Edition – 5 New Tech Predictions for 2023
---
---
---
Mike Sanders / 3 months ago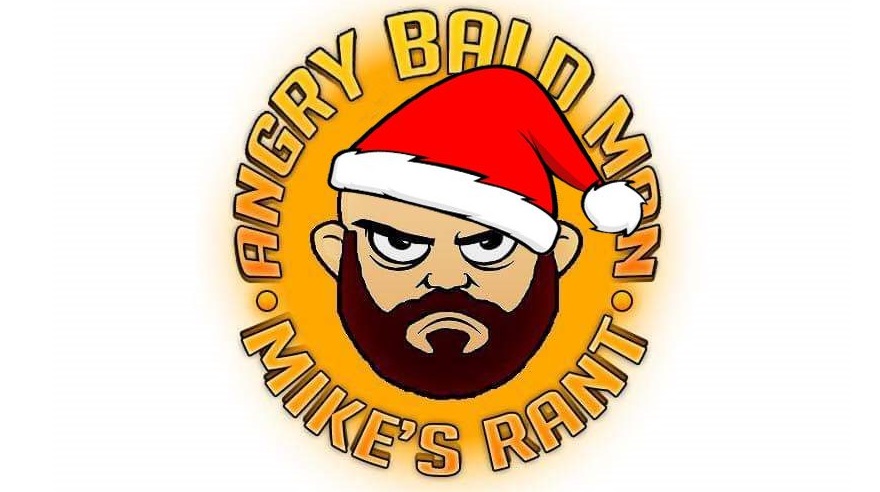 Yep, I'm just going to say it now, Christmas is officially over. With a new year very nearly upon us, however, there are certainly going to be a lot of movers and shakers in the tech world. This industry rarely stands still after all.
With all this in mind though, I have made it something of an annual tradition here at eTeknix for me to make a number of predictions as to what I think will happen over the course of the year. – And for those of you who read my post yesterday, you'll note that my predictions for 2022 did rather poorly. Well, more accurately, I scored 2 out of 5, and those two were mildly contentious.
Still though, I'm not shy about having an opinion so here are 5 new tech predictions for 2023!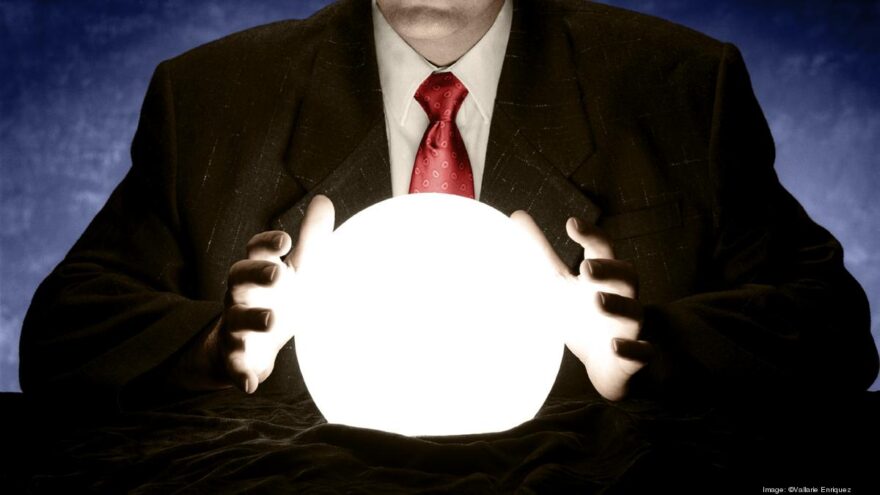 #1 – Mark Zuckerberg Will Quit as Meta CEO Before the End of the Year!
Facebook, or META as they seem to want to be called these days, is in something of a crisis. Their share price has been plummeting over the last 12 months and the continued investment of billions of dollars into the metaverse continues to show no signs of ever returning a profit. – Put simply, investors are unhappy. And when investors are unhappy, typically the man or woman at the top tends to go.
Pressure is already mounting on Mark Zuckerberg to step down as CEO, but so far he has consistently proven to be very reluctant to do so. I do, however, suspect that before the end of 2023, voluntarily or by force, Mark Zuckerberg will no longer be at the helm of the tech company!
Still, though, he'll be walking away with billions of dollars so I daresay you won't see him shopping at Aldi next Christmas!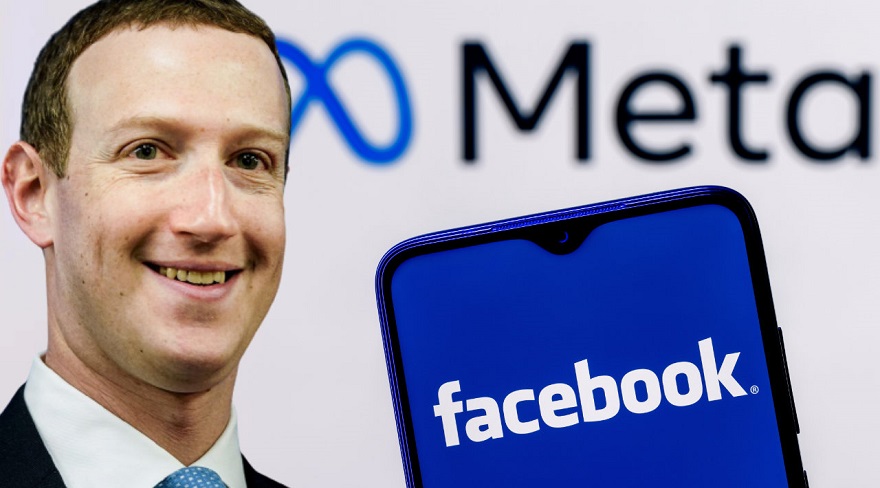 #2 – AMD Radeon 7900 XTX Will Be in the Top 20 Charts on the Steam Hardware Survey
On the surface of things, this might not sound like too bold a prediction. The AMD Radeon RX 7900 XTX is an amazing graphics card and is already proving to be an exceptionally popular choice with consumers. With that being said, however, the chances of this usually getting into the top 20 on Steam do appear unlikely.
No Radeon 6000 GPU features in the top 40, and typically speaking, the highest/top-spec graphics cards rarely go any higher than around 30th place (and just for context, the 3090 is currently in around 44th). I do, however, believe that despite the £1,000 price tag, the 7900 XTX is going to crack the top 20. – I'm certainly planning on getting one at some point in 2023, and I daresay more than a few of you reading this are too! I mean, at the moment, can we honestly say there's going to be a better value alternative? Well, from Nvidia at least?…
Speaking of which…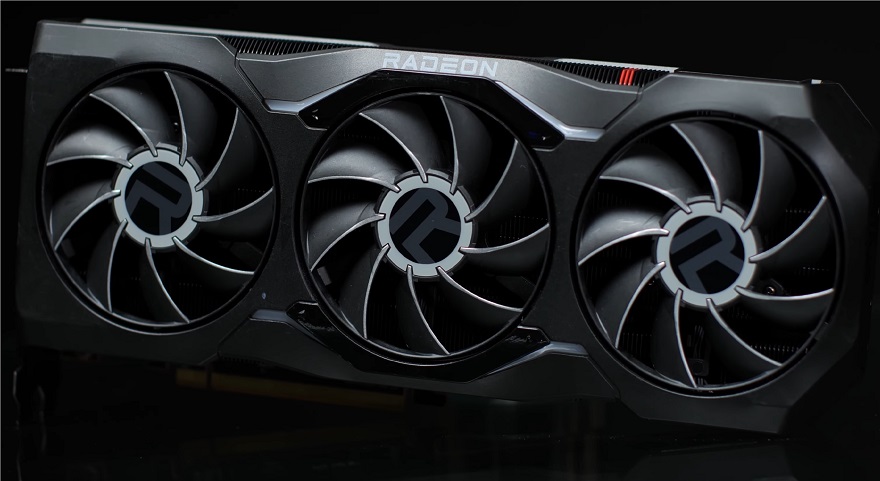 #3 – Nvidia's Cheapest 40XX Desktop GPU Will Still Cost $500!
Nvidia has something of a huge problem at the moment. While their current 40XX graphics cards are undoubtedly fantastic, their price tags have made them practically inaccessible to the vast majority of consumers. I'd love a 4090, but can I afford one?… Nope!
Based on the current price platform, however, with it looking increasingly likely that the 4070 Ti (the GPU formally known as the 4080 12GB) will still retain its $899 MSRP, this clearly doesn't bode well for models lower down in the scale.
Nvidia isn't expected to release the 4060/4060 Ti until the Summer at the earliest. Based on the current price structure though, can you honestly believe that this is going to cost less than $500? Oh sure, their official MSRPs might be something like $399, and $499 respectively, but when they actually hit retailers, do we think we're actually going to see them at that price? – And no, I'm not counting the potential release of a 4050 since the desktop 3050 was such a mostly pointless waste!
Nvidia's problem is that they're not listening to what we want. They're trying to tell us and, ultimately, I just can't see anyone being tempted to the 40XX series when it seems abundantly clear that AMD's Radeon 7000 series may have them beat in the bang for your buck stakes!
#4 – Microsoft's Activision/Blizzard Takeover Will NOT Be Completed!
Microsoft seems pretty adamant that their proposed takeover of Activision/Blizzard will be completed by the Summer. – I mean, in some respects it has to be completed otherwise the whole thing falls apart and they will have to go back to square one in agreeing to a price again. It seems pretty clear though that both the EU and UK are more than a little sceptical that the deal won't ultimately see competing systems such as the PS5 effectively raked as Microsoft moves to make certain titles Xbox exclusives.
Of course, Microsoft is denying that this will ever happen. In this regard though, it's hard to not err more towards the 'press X to doubt' crowd as Phil Spencer has consistently been incredibly vague about the future of Call of Duty on the PlayStation. One moment he's saying it'll always come to PlayStation as long as there is a PlayStation, the next week it gets confirmed that Microsoft's only offered Sony a 10-year deal. – An offer which, incidentally, was almost certainly only made to attempt to placate the EU and UK anti-competition bodies.
Coming against a lot of recent rumours too, the FTC in America also surprisingly voted against (basically) automatically approving the deal meaning that Microsoft now effectively has a war to fight on three fronts. The UK, the EU, and the USA.
I could be wrong, but ultimately, I think this deal is going to collapse. – Will Microsoft be the official owner of Activision/Blizzard by the end of 2023? Nope, I don't think so.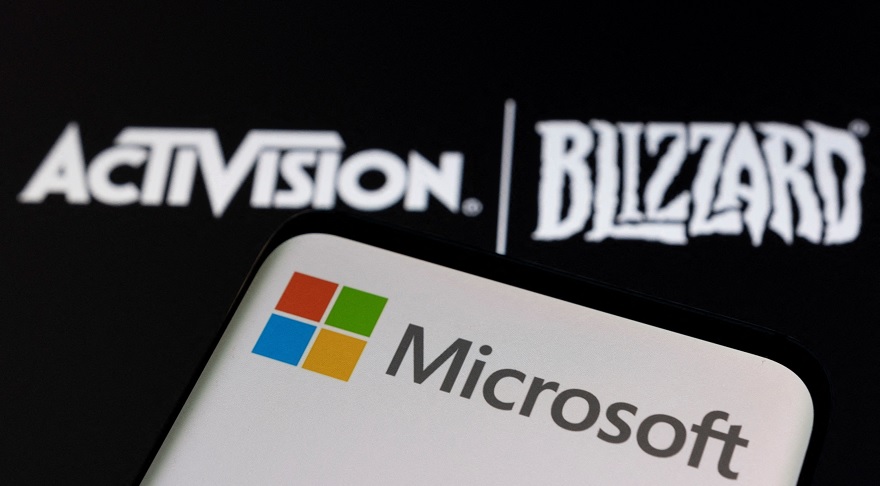 #5 – Bloodborne Will FINALLY Come to PC!
I am perhaps being a little optimistic about this one, but in many respects, there are significant chances I could be right. – It is widely rumoured that FromSoftware and Sony are working on a Bloodborne Remaster/Remake for the PS5. Something which would undoubtedly be welcome since the PS4 original, while amazing, is frustratingly locked to 30 FPS. – If this does happen though, who knows, maybe Sony will finally allow one of their most highly-demanded PlayStation exclusives to finally drop on PC.
Lord knows that their porting efforts to PC so far have been predominantly successful and very financially lucrative. Well, with the possible exception of Sackboy – Albeit, a title that received barely any marketing ahead of its PC release.
Could Bloodborne come to PC? Absolutely. Will it come to PC? Maybe not in 2023 since it's likely any remaster/remake will probably have a minimum of 6 months exclusivity to the PS5. A man can dream though…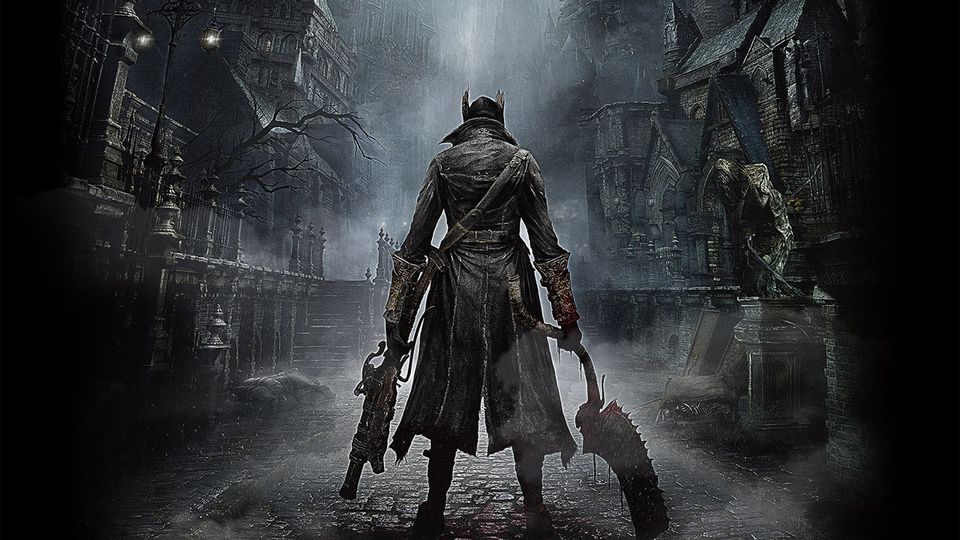 Mikes Rant Christmas Edition – What Do You Think?
Well, there you have it, my 5 predictions for 2022, but what do you think? – Do you think I'm going to be proven to be mostly right or mostly wrong? Bare in mind that I was mostly wrong for 2022… and 2021… Third time lucky maybe? – Let us know what you think in the comments!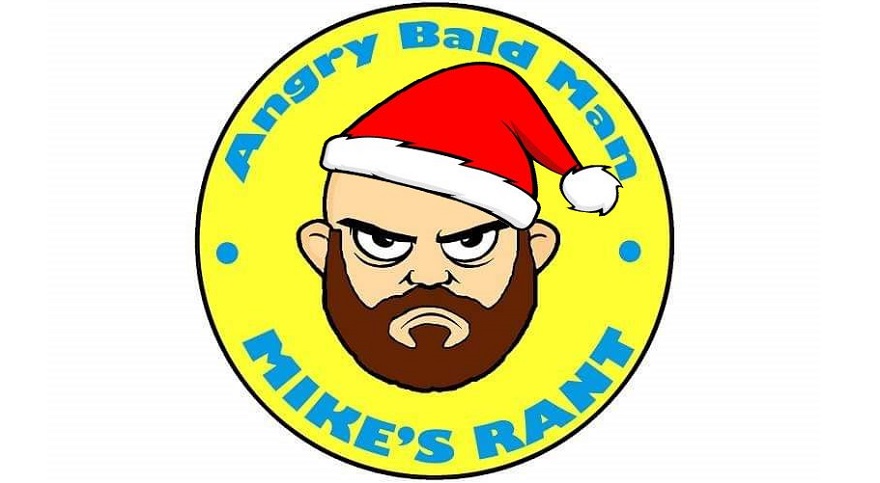 For more of Mike's Christmas/New Year-related rantiness, check out the link here!