Mikes Rant Christmas Edition – 5 Tech Losers of 2021
---
---
---
Mike Sanders / 2 years ago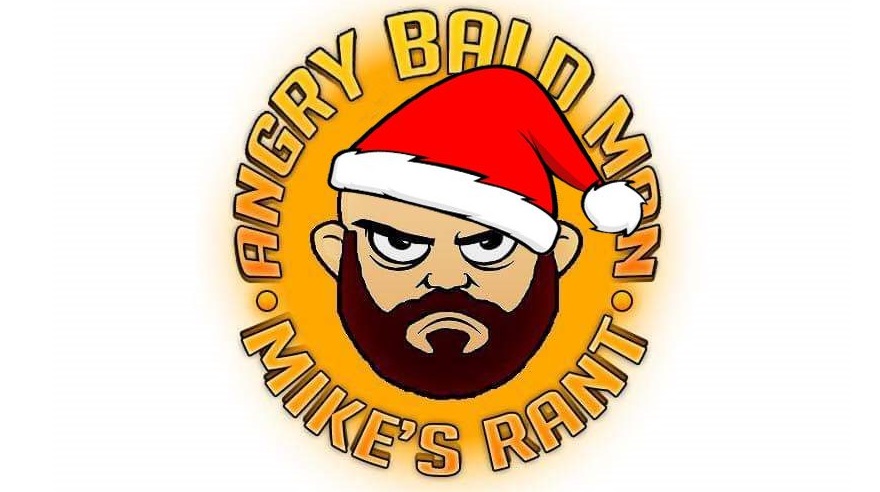 While there were some hopes that 2021 was going to be a far better year for the tech enthusiast, by and large, it hasn't been. Now, admittedly, when considering my choices for this list I did have to consider the fact that there are a number of things I could've added but, ultimately, I didn't consider it necessary fair. In something of a moderate spoiler alert, it's not entirely AMD or Nvidia's fault that graphics cards have continued to remain in woefully short supply.
I think, therefore, the best way to consider this list is more about generic failures rather than, in some instances, outright 'losing'. I mean, do you really lose a race if one of the conditions is having to start it with your shoelaces tied?…
Still, the list is something of a Christmas/New Year tradition for me here at eTeknix, and if you want 'losers', well, I've got them for you!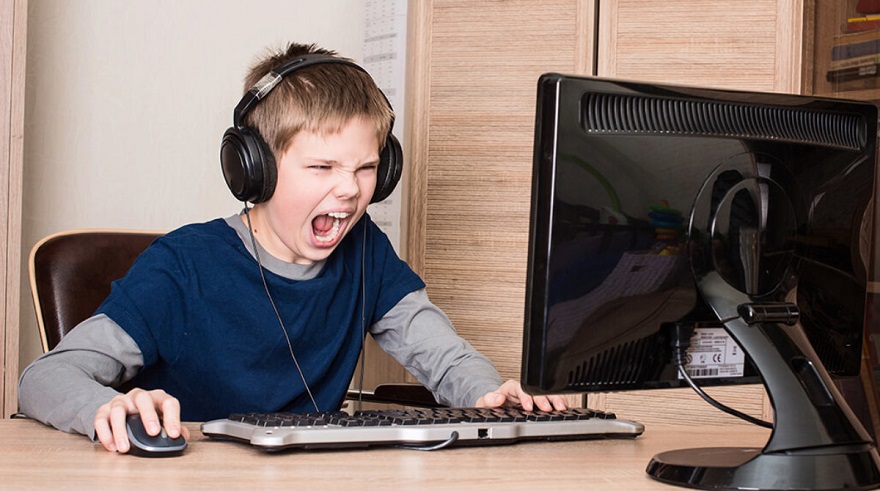 Windows 11
It does perhaps feel a little unfair to put Windows 11 on this list as it has only been officially (or at least generically) available for a little under two months. The early indications regarding its adoption rate, however, do not lie. Windows 11 has not boomed or flourished on the market, and that's even when compared to the amazingly sluggish rate in which people transitioned to Windows 10.
Admittedly though, unlike Windows 10, 11 has a lot more problems. And for the generic user, it's mostly the fact that you have to not just own a compatible and fairly modern processor, but you also have the issue of enabling TPM 2.0 and Secure Boot. – Now, admittedly, while you can't do much about the CPU (other than upgrade) the latter two aspects can usually be sorted out from within the BIOS. Here's the problem though. Not everyone is comfortable poking around in those settings, and more so, I daresay that the vast majority of 'non-gaming/enthusiast' users have ever even once delved into that menu.
Put simply, updating to Windows 11 is too complicated. Too much for its own good. While we daresay that Microsoft made these system requirements for good reason, ultimately, if this operating system has a market share higher than 20% by this time next year (presuming they don't relax the TPM 2.0 and Secure Boot settings), I'll eat my metaphorical hat!
PC Hardware/Peripheral Manufacturers
Generally speaking, there hasn't been the usual flow of PC product releases that we usually see throughout the year. In fact, the more eagle-eyed of you may have noticed that there has been a huge bout of launches (coolers, cases, etc.) within literally just the last couple of months. – Why has this been the case though?
Well, the short answer is shipping. Although I'm not going to specifically name any particular manufacturers, I have personally encountered at least a dozen products this year that were originally intended for release months and months prior to when they did actually arrive. With shipping, cardboard, and general materials being in such short supply, however, many companies have basically felt forced to delay their releases until they can actually get into a position to have a viable and tangible release.
Again, naming no names, I have one such review sample sat on my desk right not that I tested/reviewed over four months ago. I can't tell you what it is due to embargos etc, but I haven't been able to publish it solely based on the fact that the manufacturer doesn't want to release the product until they know it's arrived and is ready to go with retailers. It's a fair point, and one you can understand entirely. Why bother 'launching' something that isn't actually available to purchase?…
The bottom line though is that it's been an exceptionally frustrating situation for many. They have products designed, created, and ready to go. The only problem is that shipping delays are so huge that they simply can't get them around the world!
Blizzard Entertainment
Blizzard Entertainment has, once again, had an absolutely horrific year. Sexual misconduct scandals at the highest levels of management, dwindling World of Warcraft subscribers (at least 2 million lost in the last 12 months by some estimates), only one title actually released this year (and that was an outsourced and server issue plagued Diablo 2), and very little to suggest that their potential salvation of Overwatch 2 and/or Diablo 4 will be coming until at least late in 2022.
Put simply, Blizzard is in huge trouble. So much, in fact, that the rumours of Activision looming in to permanently shut them down has gotten a lot more prominent and vocal over the last few months. It honestly feels like Blizzard is on life support at the moment where only a miracle can save them from, eventually, having the plug pulled on them entirely.
2022 simply has to be not just a good but a great year for the developer otherwise the future is looking exceptionally bleak for the once-beloved and now largely maligned company!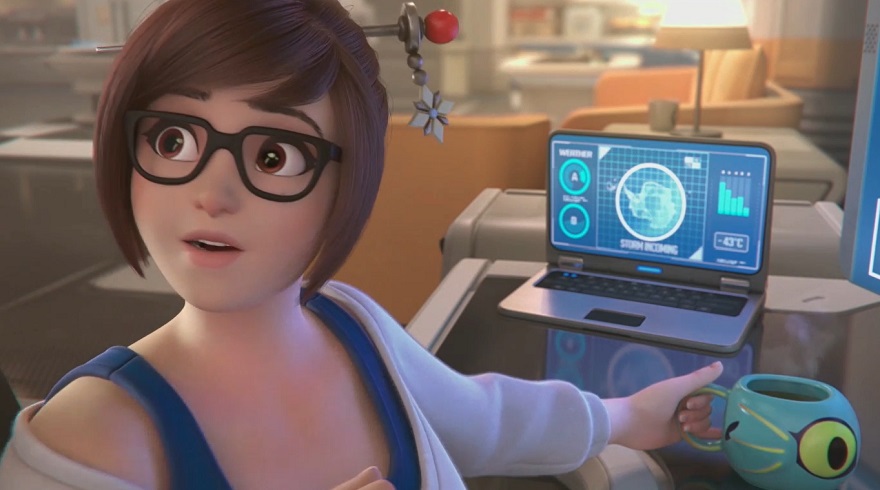 People Looking For A New Graphics Card
Did you manage to snag yourself a shiny new graphics card this year? No. Well, if it makes you feel any better, I didn't either. Despite the metaphorical cracks starting to show in my old and much-loved 1080 Ti, supply levels have been so poor, and prices have (generally) been so high that hardly anyone has even had the opportunity to upgrade this year.
I mean, let's just take a wild swing, would it sound amazing improbable if I suggested that less than 20% of gaming PC owners upgraded their GPU this year? Now, is that accurate? I have no idea. Statistics for such things are nearly always impossible to put together. While it sounds like an amazingly low figure though, the worst part is that the reality is probably even lower than that. – Of all my friends in the tech world, I only know of two who managed to get themselves a new graphics card this year.
I'm not even going to bother calling out AMD or Nvidia on this one. I honestly suspect that given the shipping and global chipset shortages, they're probably doing the best they can. Prices on the other hand, well, let's just say that there are definitely some greedy people (and companies) out there exploiting the situation as much as they can.
Let's be honest though, the real loser is us, the humble consumer.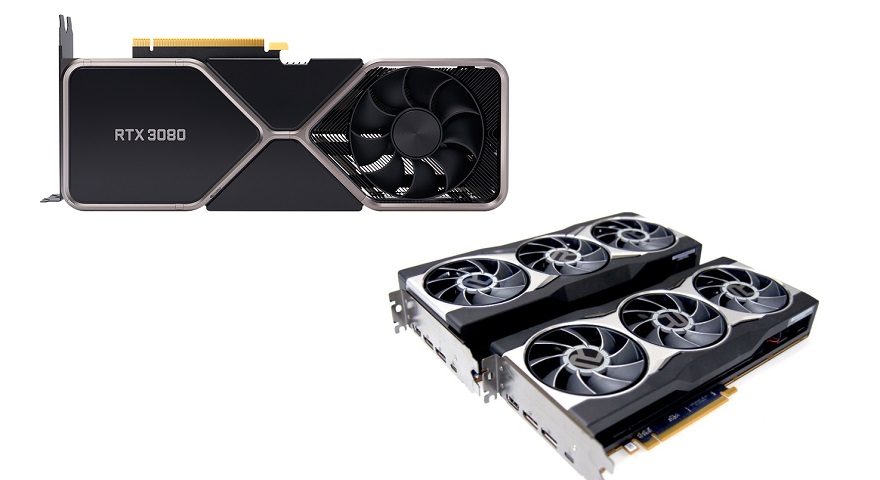 Rockstar Games
There are very few game developers left out there who have a pristine, or even good, reputation with the community. It was once CD Projekt Red, but after Cyberpunk 2077, its name is nowhere near as blemishless as it once was. By and large, though, Rockstar Games did still just about manage to maintain a solid opinion with most gamers. Following the rushed and entirely unfinished release of GTA: The Trilogy, however, they have earned themselves the title of being the CD Projekt Red of 2021.
The GTA Trilogy was not finished. Rockstar Games clearly knew this (you only have to look at the very quickly put together patches offering hundreds of fixes to know that many of these issues were identified prior to release). And yet they still brought it to the market simply to give them a nice cash injection in the rush up to Christmas.
No, their reputation isn't what it was once, but this release has certainly seen it dip to a new and unprecedented low. – Unlike Blizzard, however, the damage here is undoubtedly nowhere near potentially fatal. They still make an absolute fortune out of GTA V Online and will continue to do so for many years to come. Then, of course, there's the small matter of GTA 6 expected around 2025, with, all going well, the Red Dead Redemption 1 remake likely coming sandwiched somewhere in between.
Let's be honest though, Rockstar Games turned one of gaming's most beloved trilogies into a pile of dog poop with this so-called 'Definitive Edition'. And based on that alone, I think their inclusion on this list is more than worthy!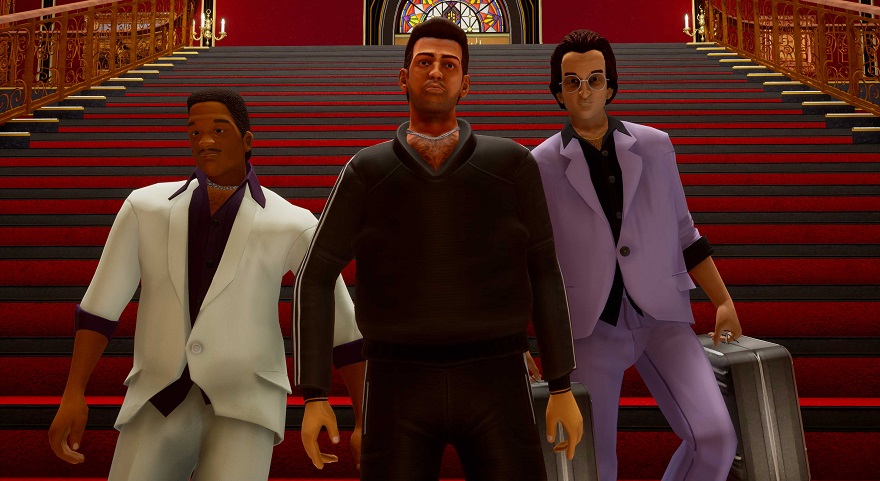 Mikes Rant Christmas Edition – What Do You Think?
So, there we have it, my top 5 tech fails of 2021, but what do you think? Was there something that happened this year you think should've been put onto this list? Do you think something I've included is unfair? – Well, if you do, you know where the comments section is!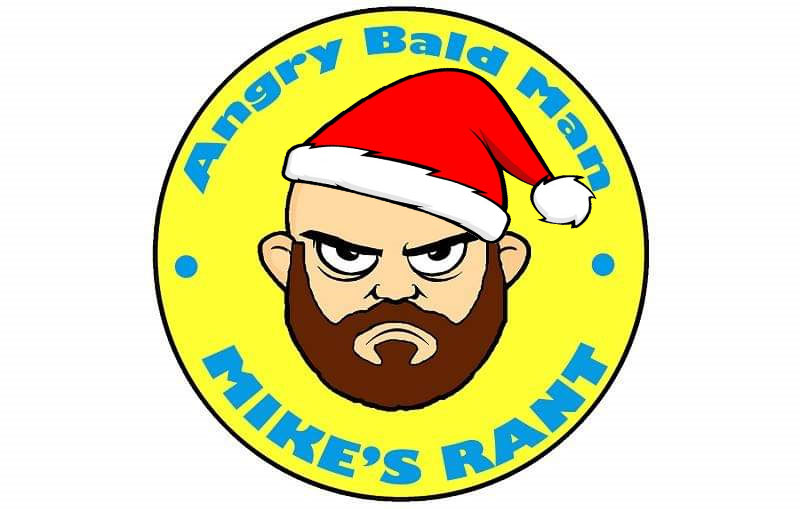 For more of Mike's Christmas-related rantiness, check out the link here! They'll be a new rant (nearly) every day between Christmas and New Year!