Mikes Rant Christmas Edition – The 5 Worst Games Of 2021
---
---
---
Mike Sanders / 8 months ago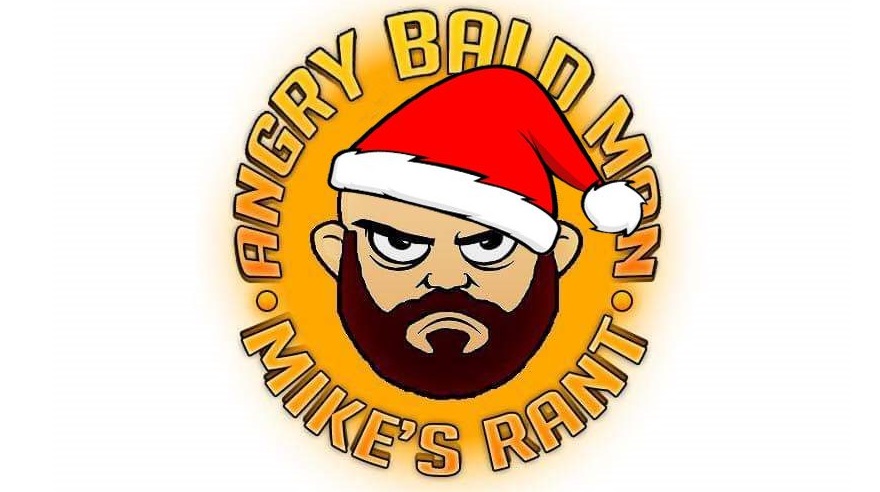 As established in my top 5 best games list yesterday, while 2021 was by no means the greatest year gaming has ever seen, it was certainly nowhere near the worst either. In fact, 2021 has (largely) managed to avoid any hugely notable stinkers on the scale of those seen in 2020. Albeit, this is mostly because while we've still had some pretty crap games this year, they've only mostly been hugely disappointing rather than outright terrible.
With that in mind though, what are the worst games I've played this year? Well, Christmas is over, so I no longer feel the need to be overly kind or festive. So, let's have at it!
Before getting onto the list though, just one quick disclaimer. You may think there are worse games released this year that didn't make my list below. And you might well be right! – For the sake of fairness, however, I'm simply listing the 5 worst turds I've personally encountered!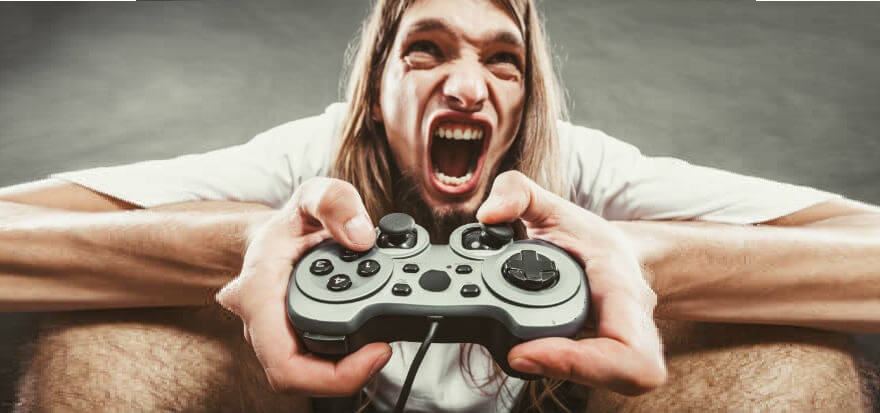 Balan Wonderworld
Ok, so this one was easy. And I'm just going to say it now, this is, by a huge margin, the worst game I've played this year. The most unforgivable sin this game commits is the fact that it's barely a game at all. It feels more like an interactive story, and even then, the plot's pretty crap! – A close second to this cardinal sin, however, is that the games marketing team were clearly far more talented than its developers as, on the surface, the game does actually look fairly fun. Looks are, however, where this game both begins and ends!
Even Square Enix looks to be fairly ashamed about this one!
In gaming terms, it's supposedly a platformer, and while this title might have gotten a pass if it was at least mildly tight in that regard, Balan Wonderworld comes with controls clunkier than those seen in many of the earliest 3D titles (yes, this is at least on the same level as Bubsy 3D). – I can see this topping many 'worst games of 2021' lists this year, and rightly so! – And if you don't believe me, just check out some of the Steam reviews this has got.
Biomutant
Biomutant certainly managed to grab a lot of its attention with its pretty, and borderline cutesy, graphics. Despite representing itself as something unique, however, Biomutant definitely falls into the aforementioned category of simply being a huge disappointment. Rather than attempting to be inventive and unique, which it had every opportunity to do, it simply attempted to survive by 'borrowing' mechanics from other games.
Have you ever seen the episode of 'The Simpsons' where Homer designs a car? That's Biomutant. Popular things are thrown together in a giant cauldron resulting in something that, on paper, should've been great, but in reality was nothing short of a disaster.
Again though, not outright terrible. Just oh so disappointing!
GTA: The Trilogy
I don't know what's more shocking, the fact that this title was actually released this year (given that it was only confirmed in September) or the fact that it was brought to the market in an unforgivably awful condition. Supposedly representing 'The Definitive Collection', GTA: The Trilogy is nothing short of a cynical and rushed cash grab.
Rockstar should've invested more time and effort into this. The games deserved it. Instead, we're left with a broken mess. Arguably worse than Cyberpunk 2077. Put simply, this wasn't ready, and Rockstar must have clearly known that based on the pretty rapid release of colossally huge patches attempting to smooth out the worst of the cracks. The bottom line though is that this was brought to the market nonetheless with very little care or consideration for us consumers!
We hoped that this was a fantastic Christmas present from Rockstar Games that honoured everything we loved about the originals. Instead, though, this so-called 'remake' completely shat all over them!
GTA: The Trilogy might come good one day, but frankly, at this point, I don't care anymore!
Diablo 2: Resurrected
A remake of one of PC gaming's most beloved titles? Complete with fresh graphics and more up-to-date quality of life features? What's not to love about this?! It's surely a license to print sorely needed money for Blizzard Entertainment right?… Well, it's possible, but I wouldn't be able to tell you. – Server issues have plagued this title from the very beginning resulting in me barely being able to register more than 3 hours of gameplay during the first 2 weeks of supposedly owning this title.
I'm not even joking, once while going to play this game I found myself in position number 152 in the queue. After 15 minutes of remaining in this position, I simply presumed something had gone wrong. Upon quitting and attempting to reenter, however, my position was suddenly 1,918. And after being stuck on that number for over half an hour, I just gave up.
Somehow, once again, Blizzard has contrived to find a way to snatch defeat from the jaws of victory! *Cough* Warcraft 3 Reforged *cough*.
Diablo 2: Resurrected might be a decent game. The fact that I've barely been able to play it since it came out, however, clearly warrants it being on this list!
Battlefield 2042
I was somewhat conflicted putting this game on the list. Not because I don't think it's bad (because it largely is unless you manage to get yourself in some kind of vehicle), but more so the fact that by calling this game 'crap', it might give you the false impression that I expected better from EA.
The honest truth though is that, for a time, I did honestly have high hopes that this was going to represent a huge return to form for a franchise that had been so poorly treated ever since (arguably) Battlefield 3.
Again though, this is EA. As such the game is currently barely playable. And I'm not just talking about bugs or glitches either. Unless you choose to play by the meta-rules that, just about, give you some chance of taking a little bit of enjoyment out of it, if you found Battlefield 2042 in your Christmas stocking, I'd be writing a very hasty letter to Santa asking him if he'd kept the receipt!
Mikes Rant Christmas Edition – What Do You Think?
Picking my five worst games of the year is never an easy task. I mean, while I don't mind ruffling feathers, I do try to pick what I honestly believe has been pretty terrible. I'm not controversial without at least attempting to back it up wherever possible. I think, by and large though, and having viewed my list here, we can agree that 2021 was not, on the whole, an awful year for gaming. Mostly, it just had a few standpoint moments of utter disappointment!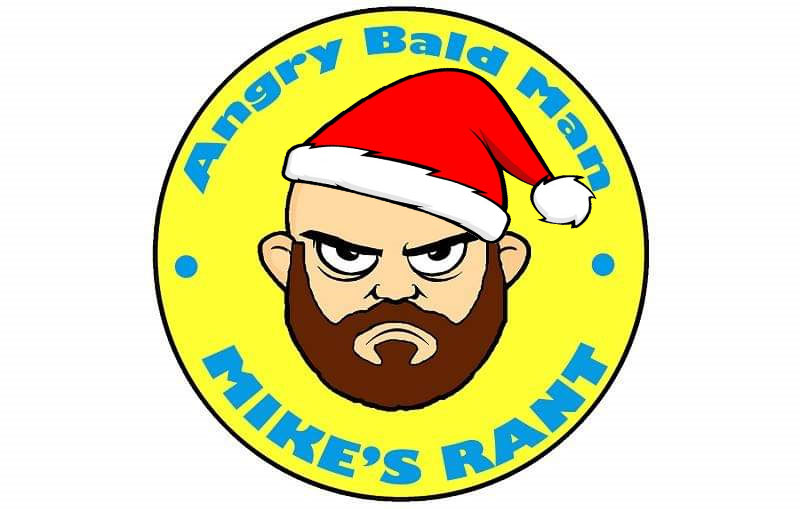 For more of Mike's Christmas-related rantiness, check out the link here! They'll be a new rant (nearly) every day between Christmas and New Year!