Mikes Rant – Christmas Edition – Last Minute Present Ideas!
---
---
---
Mike Sanders / 5 years ago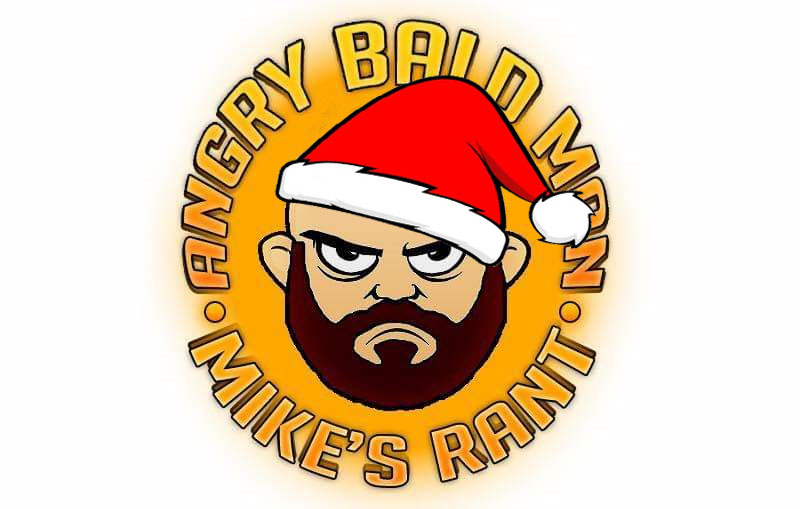 Mikes Rant – Last Minute Present Ideas
Christmas is nearly upon us and as such you might be panicking to think what you can get your significant other for the seasonal holidays. Well, frankly, if you're reading this after genuine advice for a gift you can still realistically get for Christmas (and it's now Christmas morning), let me tell you now that you are royally buggered!
If you want something, within the next hour, for example, my advice would be to go to your local petrol station and pick up a couple air fresheners and a diesel injector cleaning solution. Nothing says 'I love you' like a King size Mars Bar and a tin of screen de-icer!
If you do have a little time on your hands though, perhaps some of these ideas might help you out!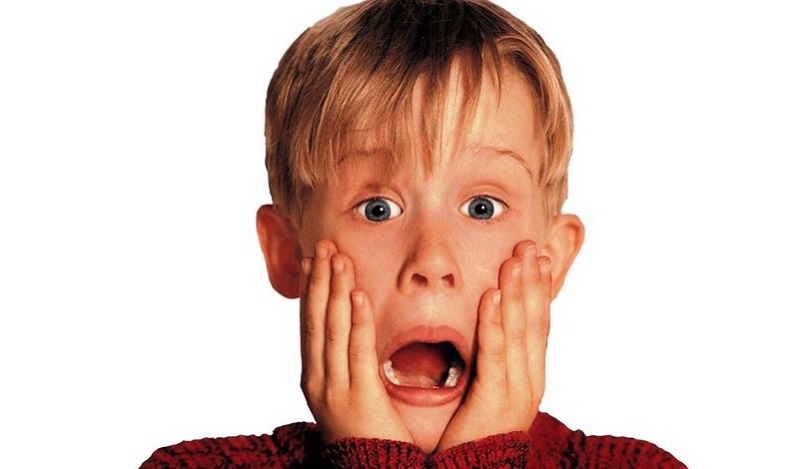 Readly!
Picture the scene, it's Christmas morning and you've opened your present to find your partner has given you a PS4 and a bunch of great games. You start to get a bit clammy as you realise that the £25 bottle of perfume you picked up from Superdrug might not cut it. What can you do though? Where on Earth can you get a gift that quickly?
Well, if your partner enjoys picking up an assortment of magazines (generally just to clutter the house) then maybe consider getting them a subscription to Readly. The website offers access to over 3,000 magazines which can be easily downloaded and read via any smartphone or tablet. Better still, it only costs £7.99.
Well… for a £25 bottle of perfume, you were clearly a cheapskate in the first place! Why change that now!
Readly can be visited via the link here!

A Bottle Of Alcohol!
Alcohol – The easiest go to present there is! I mean, surely your drinks cupboard is full of the stuff you had bought for you the previous year that you have never dared to touch? Failing which, when you're off on your pre-Christmas dinner shop, why not pick up a few extra bottles. Oh, and a black marker.
Why the black market? Well, if it's a particularly cheap vintage, you can use it to try and make it look more prestige. It works either way. If your friends stupid they'll think you've bought them an expensive wine if they have an IQ in the double digits they'll think it's funny!
Just remember, add a date (ideally over the 2017) and maybe a few accents over the vowels to give it that 'foreign' look.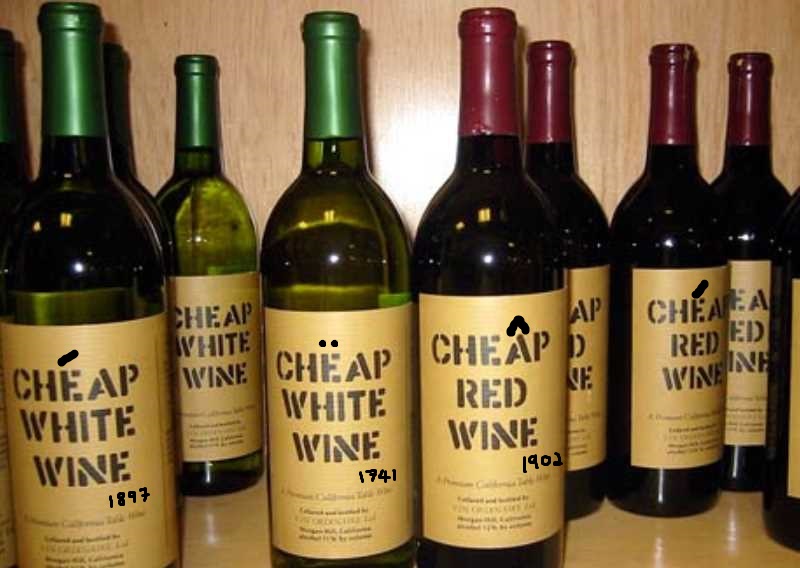 Game Pre-Order
Ok, so this one may sound lazy, but if your friend or significant other is into gaming, there are two huge releases coming up in January and both different enough to appeal one way or the other.
So, the first is clearly the Resident Evil 2 Remake. This has been on the top of the list for practically every gamer since it was announced. Better still, Capcom hasn't exactly been shy in revealing videos and screenshots from the game. It wouldn't take more than a subtle question to ensure if they were interested. If so, a pre-order of this game would be a most welcome Christmas present to many.
Alternatively, and on a very different genre, we have Kingdom Hearts 3. This is also releasing towards the latter part of January, but with it's Disney themes would again be a very welcome present for Christmas. I must admit, I've pre-ordered this for my wife for Christmas. If we're still married by boxing day, you'll know it was a success!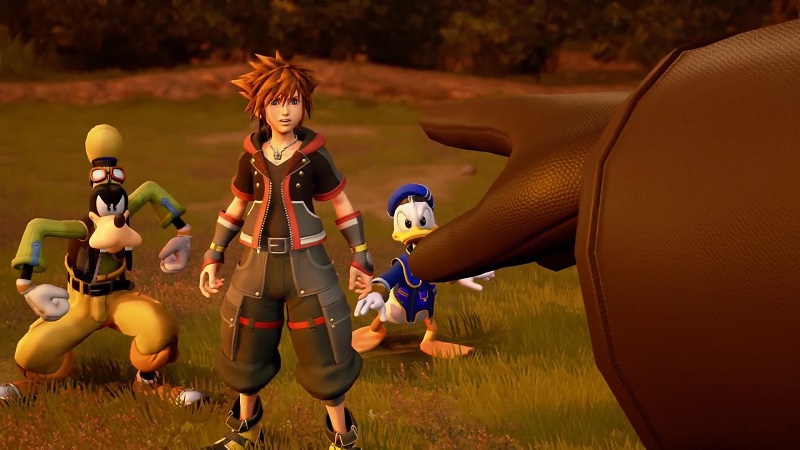 Hasbro DropDJ
In terms of something a bit different. If you act quickly, while this might not arrive for Christmas, it might come in time for a bit of New Year gaming fun. Hasbro DropDJ is a fantastic game in which you can create your own songs and remixes while competing with a friend. It's hard to describe without actually playing it. The best I can think of is that it's a physical version of Dance eJay.
It does require the use of a smartphone (to play the music and keep score), but I promise that this would be a great addition to the festivities!
Available for just £30 (at the time of writing) you can check this out via the link here!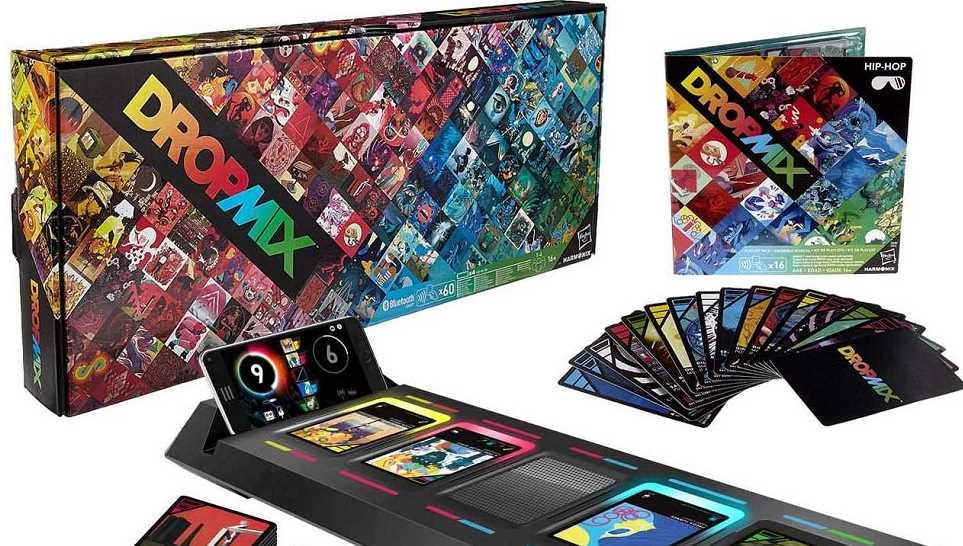 If All Else Fails – Vouchers To The Rescue!
Ok, so it's Christmas Eve and suddenly it dawns on you that you forgot to get your sibling a present. What do you do? Can't shop online! That'll never arrive in time!
Yes, it's the epitome of laziness, but a voucher is always gratefully received. It's like giving money, but without the heightened laziness of just putting a dirty £10 note out of your back pocket. A voucher implies that at least some effort was made, albeit clearly minimal.
If nothing else, it's a sign of how times are changed. Remember how your parents might have kept a few boxes of Roses or Quality Street in the cupboard? Just in case they received an unexpected gift and had to (albeit clumsily) attempt to make it look like that they had remembered to get them a gift as well. Well, vouchers are the modern-day version of a box of Roses. Buy 2 or 3 £10 and keep them in a drawer and use them in case of a Christmas related emergency!
11th Hour Addition! – The PlayStation Classic!
This is very 11th hour, as this sale was only announced on the morning we published this article, but UK online retailer SimplyGames has slashed the price of the PlayStation Classic console.
On sale for under £70 and promising next-day delivery, this could very well be on your doorstep before Christmas… if you act quickly!
You can learn more about the sale via the link here!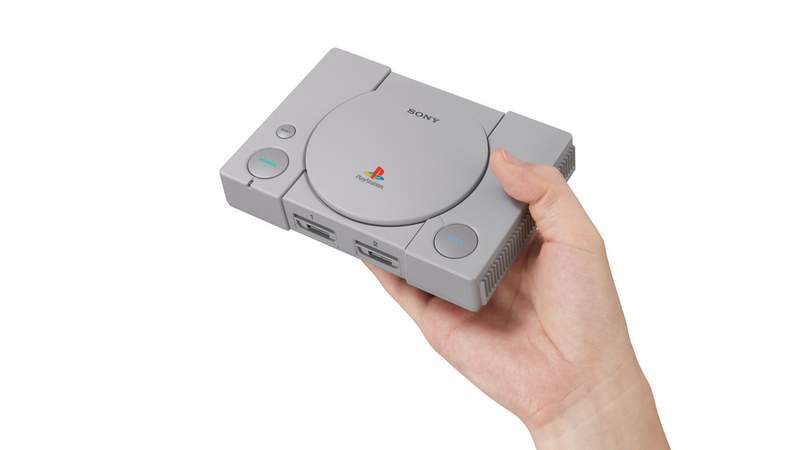 What Do You Think?
After reading this you might be more than a little grateful that Mike isn't buying any gifts for you. That being said though, hopefully, you found this useful, informative and educational. If you did not, then you need to really start panicking as Mike just wasted a few minutes of valuable last-minute gift buying time!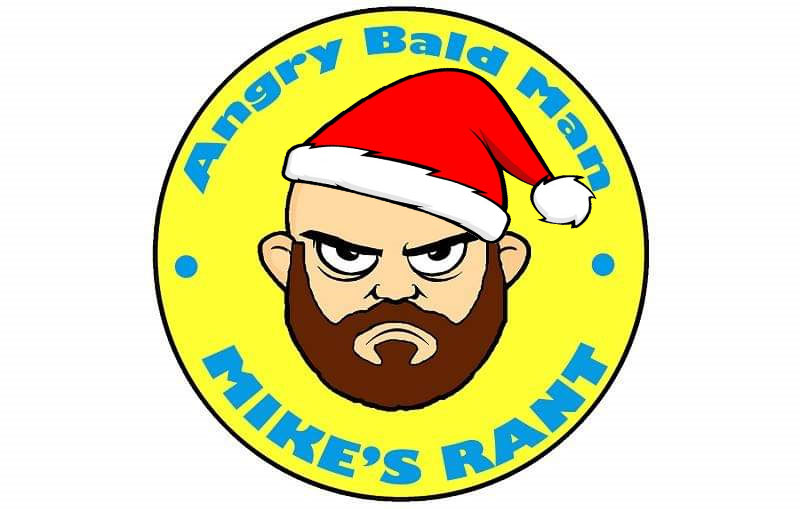 Disclaimer
Mikes is a miserable sod at the best of times and may not necessarily be experiencing the love and forgiveness of the Christmas Season – As such, please note that Mikes Rant is an opinion piece and we at eTeknix as a whole may not (and probably don't) agree with him!
Did you enjoy Mikes Rant? If so, please check out his previous ones which include:
More Rants
Did you enjoy Mike's Rant and want to check out more? – Well, for all of his rants you can check out the link here!
Which one is your favourite? – Let us know in the comments!