Mikes Rant Christmas Edition – 5 Tech Predictions for 2022
---
---
---
Mike Sanders / 8 months ago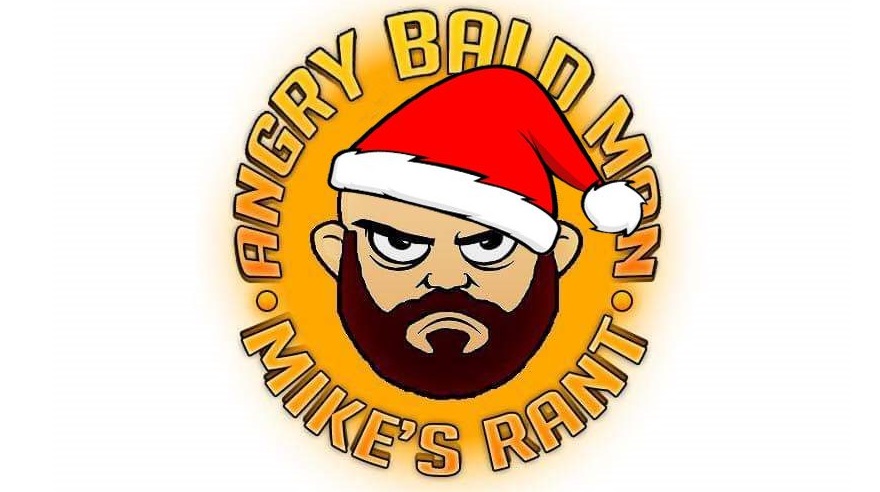 So, Christmas is officially over and we're on the verge of a brand new year. And might I start it by wishing that it's a damn sight better than the last one we just had! – With 2022 arriving, however, while we clearly expect to see some big things in the tech world, in something of an annual tradition, I always like to make certain predictions. Largely just so people can come back in 12-months and laugh at how wrong I was. Given that I have a pretty solid reputation for (mostly) getting things right, however, what do I expect to see happen in 2022? – Let's find out!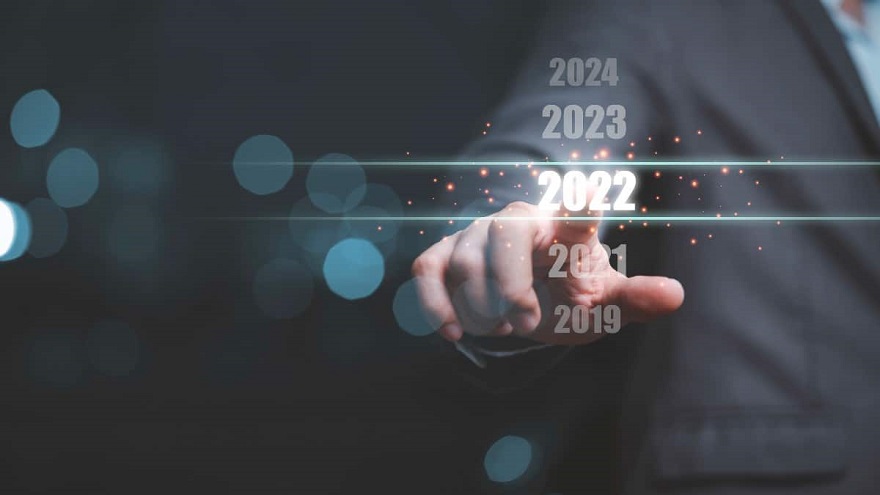 Prediction #1 – AMD's Desktop CPU Market Share Will Plunge to Below 33%
Last year I made the rather bold prediction that AMD would hit a 47% desktop CPU market share before the end of the year. And in something that even managed to surprise me, I was right. I do, however, suspect that 2022 is going to be a very different proposition indeed.
Put simply, in terms of processors, we're expecting nothing (desktop wise) to come from AMD until very late in the year with the launch of the Ryzen 6000 series. Well, unless AMD launches its Ryzen 5000 XT variants which, in rolling this up as a 2nd part to this prediction, I don't think will happen (at all).
With Alder Lake-S already on the market, with more of Intel's CPUs set to follow within literally the next week, things seem to definitely be taking a big shift back towards team blue. And rightly so as Alder Lake-S has a lot to offer consumers even if it does, currently at least, come with a pretty hefty adoption price tag. Throughout the course of the year, however, I firmly believe that Intel will, once again, start asserting its dominance with AMD possibly left with a CPU market share figure that, roughly speaking, will be about as low as it was before the launch of Ryzen back in 2017.
Oh, I do, however, reserve the right to be proven correct on this if 30% is hit just once in 2022 by the way. I only cite this condition as I fully expect the launch of Ryzen 6000 in Q4 2022 to see things pick up for them once again.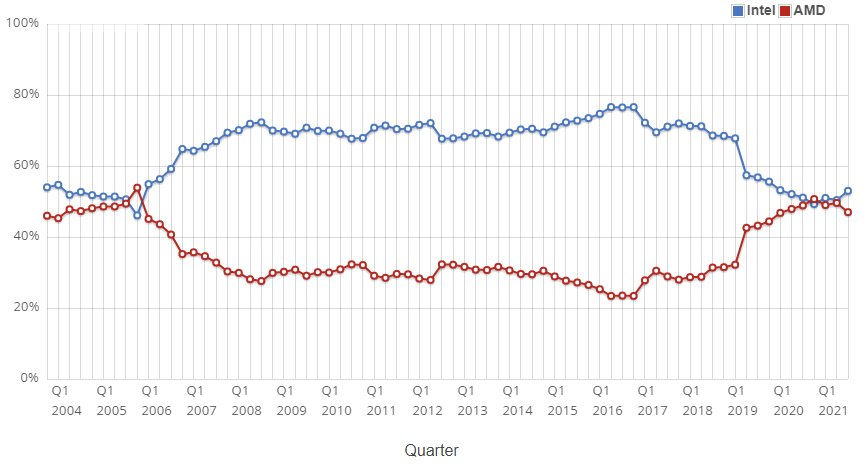 Prediction #2 – Intel Arc Alchemist is Going to Have a Huge Effect on the GPU Landscape!
Firstly, no, I'm not predicting that Intel will launch their graphics cards in 2022. We already know with 99% certainty that this is happening within the next week. – When I make predictions, I'd prefer to go bold and be wrong than play it safe and have very little to pat myself on the back about. What I am, however, saying is that the launch of Intel's Arc Alchemist dedicated gaming graphics cards will have a huge impact on the GPU landscape.
We've all known that, for too long, having only 2 major players in the graphics card world hasn't been overly good for consumers. Lack of competition, quite frankly, means a lack of having to push things as far as they can possibly go, and more so, being less interested in attempting to undercut your competition.
We've already seen indications that of the two Arc Alchemist GPUs expected to release, the top-spec version has every chance of at least being as good as the best that AMD currently has to offer. While Nvidia is still expected to retain its 'top dog' position with its ludicrously overpowered 3090 (and not to mention the rumoured 3090 Ti), I seriously believe that many people are going to look towards these Intel graphics cards as, not necessarily being better than its competition, but merely a means to thumb their metaphorical noses at brands who allowed themselves to get just a little too comfortable and complacent in caring about their customers.
Lest we forget as well, compared to AMD and Nvidia, Intel is hugely more independent when it comes to chipsets. While we doubt Arc Alchemist is going to be cheap (this is Intel after all) simply having a good level of stock on the market could play a huge factor in Intel possibly supplanting AMD as the graphics card market's 2nd-best option.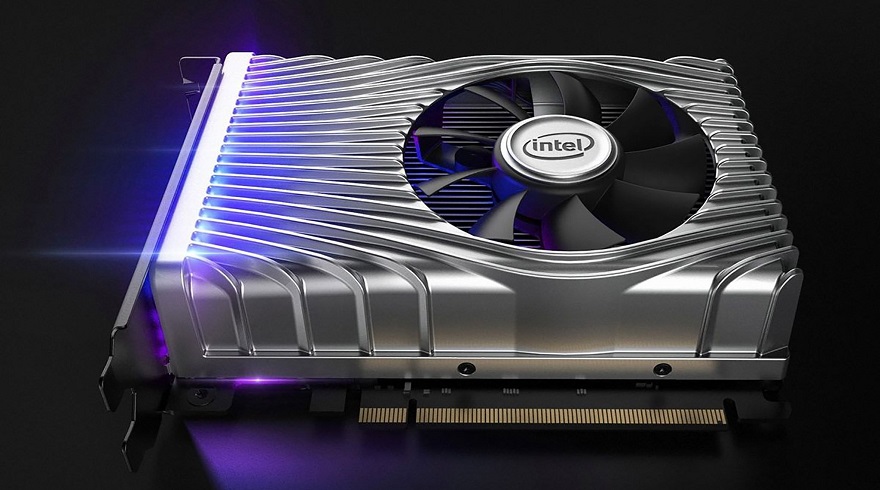 Prediction 3 – Windows 11 Will Not Even Achieve a 20% Market Share in 2022
Windows 11 has a lot of problems. And it mostly boils down to the fact that, unlike Windows 10, upgrading to it is not a simple process. Firstly, you have the rather terse processor requirements that even excludes 1st-gen Ryzen CPUs (a processor from 2017 is hardly ancient!). Secondly though, with the current requirement for the enabling of TPM 2.0 and Secure Boot from within the BIOS, many users are simply going to have no idea how to do this.
Despite being 2 months old now (in terms of an official release), at absolute best, Windows 11 only has around a 6% adoption rate so far (and some sources cite significantly less than that!).
Put simply, unless (and this is my get out of jail free card) Microsoft relaxes the system requirements for Windows 11, I don't think it's going to have a market share higher than 20% before Christmas 2022. And in terms of adoption rates, this will undoubtedly make the operating system viewed as a greater flop than Vista or even Millenium Edition (*shudders*). And this is coming from someone who actually bought ME!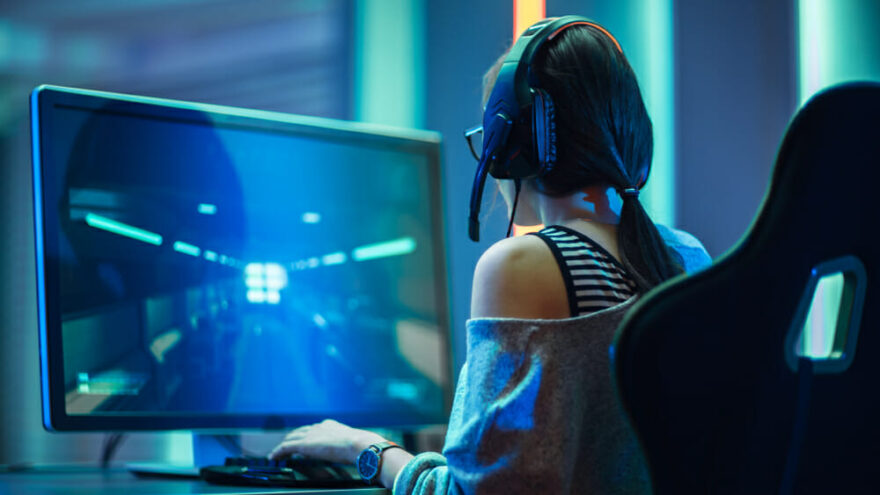 Prediction #4 – GPU Stock Will Improve, but Not Without Victims!
Nvidia is already on the record to say that they expect graphics card stock levels to improve by the latter part of 2022. So, there is (apparently) a light at the end of this exceptionally long tunnel. By and large, however, most sources agree that while next year isn't going to be great, things, on the whole, should be set to improve as supply finally starts to meet market demand.
So, all going well, by this time next year, graphics cards will actually be available to buy. Good news, right? Well, yes and no. I think that more than anything the timing of when things should improve will play a huge role in the stock we have for current models.
With both AMD and Nvidia expected to launch their next-gen GPUs around September/October next year, I suspect that they're not going to want a repeat of what happened to their Radeon 6000 and GeForce 3000 series. They're going to be looking to start production as soon as possible to, hopefully, get a nice glut of models available to buy on launch day. Here's the kicker though, if they increase production of those GPUs, there are going to have to be cutbacks or limitations on the production of others.
Put simply, I suspect that the GPU shortage will improve, by a tactical decision, right at the launch of the Radeon 7000 and Nvidia 4000 series. The downside is that, between now and then, I don't expect stock for the 30XX or Radeon 6000 platform to improve. I think, ultimately, those generations are ultimately going to have to be sacrificed.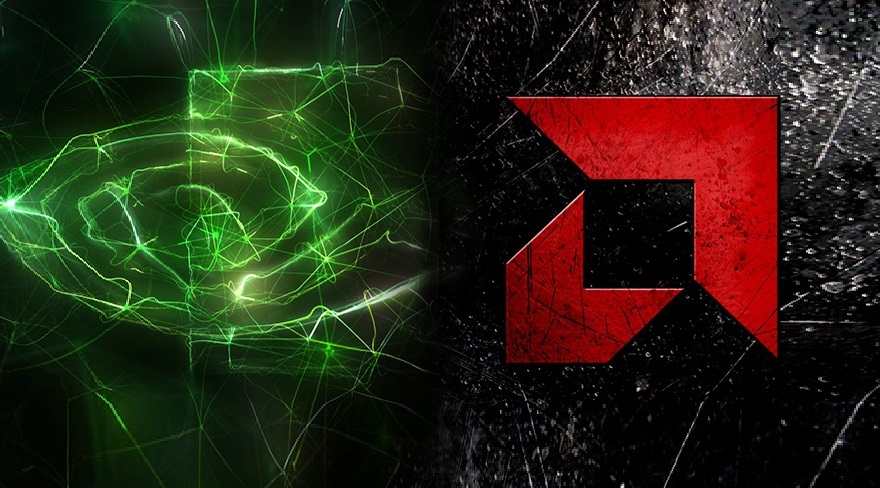 Prediction #5 – Nintendo Will Announce its Switch Successor
The Nintendo Switch is very nearly 5 years old, and somehow, that seems completely unbelievable. The system still feels reasonably new, and, with the launch of titles such as the highly excellent 'Metroid: Dread', still seems to have plenty of life left in it yet. – In the grand scheme of things, however, you do have to consider where things stand in the Switch's lifecycle.
It was hardly cutting-edge tech when it was released in 2017. In fact, despite being significantly newer, the hardware within it was significantly more limited than seen within the PS4/Xbox One. – Had the recent OLED revision come with 4K capabilities (as many expected) I could've possibly have seen the Switch given another couple of years on the market. Without it though, let's just say that the doors are wide open for their next-gen console to be released.
I am, of course, not suggesting for one second that it will be released next year. I do, however, think that by giving the OLED a year on the market, the timing does seem right for the announcement of its successor which, if it does happen, I'd expect to see it arrive in early 2023.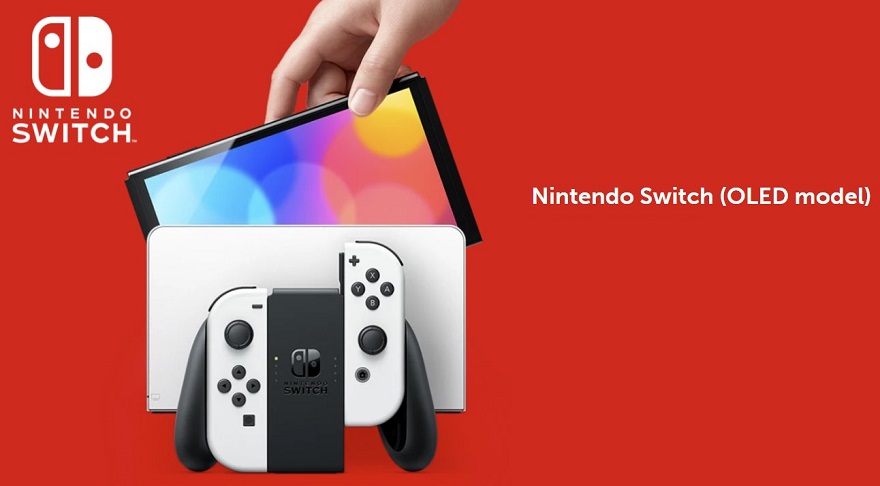 Mikes Rant Christmas Edition – What Do You Think?
Well, there you have it, my 5 predictions for 2022, but what do you think? – Do you think I'm going to be proven to be mostly right or mostly wrong? Have I gone a bit mad on a few of them? – Let us know what you think in the comments!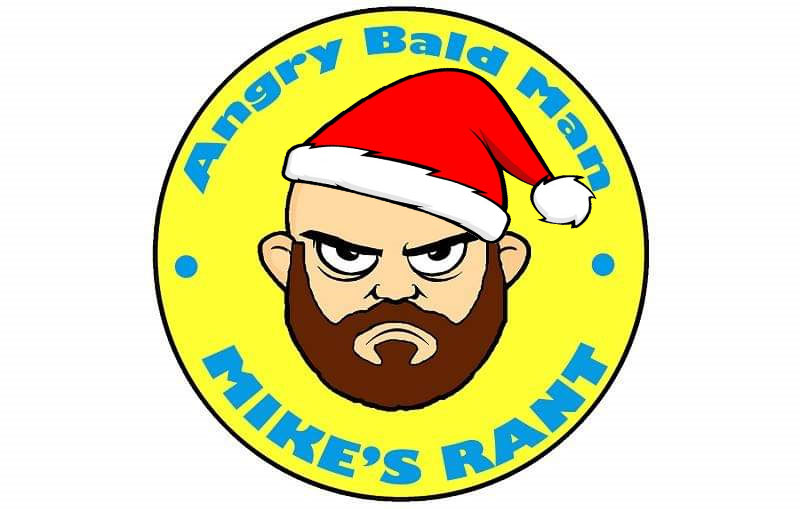 For more of Mike's Christmas/New Year-related rantiness, check out the link here!