Mikes Rant – Christmas Edition – Top 5 Games Of 2018
---
---
---
Mike Sanders / 4 years ago

Mikes Rant – Top 5 Games Of 2018!
Having been a gamer for a very long time, I daresay at this point I'm probably an addict that in 40 years will be sitting in my retirement home replaying Final Fantasy 7 for the hundredth time. In terms of 2018 though, I think it's fair to say that it's been a bit of a mixed bag in terms of releases. Many have been below expectations, some have released and gone completely under the radar while a relatively small handful has been truly excellent.
It's unusual, but I honestly had to give it some consideration as to what I considered the five best games of 2018. I have, however, done it and I'm also fully prepared for the anger lists such as this generate. Let's have at it! Oh and by the way, these are in no particular order!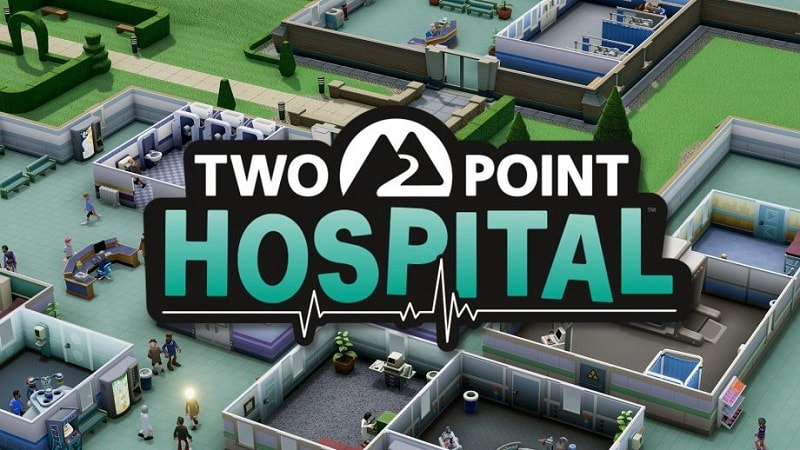 Two Point Hospital
Towards the latter part of 2017, I heard some amazing news. A spiritual successor was being made to Theme Hospital that was being developed by many members of the original team. I, amongst many, had been waiting 20 years to hear this news and when Two Point Hospital arrived earlier this year, we were not disappointed.
The game felt like slipping on a pair of comfortable but new shoes. It was the absolute perfect marriage of paying tribute to the old while offering us something fresh. Even Andy here at eTeknix (who is not a heavy gamer) ended up buying, playing AND enjoying it!
Despite this list not being in any particular order, this would probably go down as my personal game of the year.
Red Dead Redemption 2
After many years of anticipation, Red Dead Redemption 2 finally released in October and boy was it all worth the wait! Now, I must admit, I do have one slight grumble with the game. Namely that it's a bloody awkward title to type and I've written it a lot this year. I'm kind of hoping this might be the last time.
The game is both a joy to behold as it is to actually play. The multiplayer mode has also proven to be highly popular with fans which, similar to the release of GTA V, Rockstar delayed so that people didn't feel the need to bypass the main story mode of the game.
It's not perfect, but then nothing is. Even if you're not a huge fan of the game, it should at the very least be acknowledged that Rockstar Games are one of the few companies who actually release games when they're finished and in an exceptionally polished state!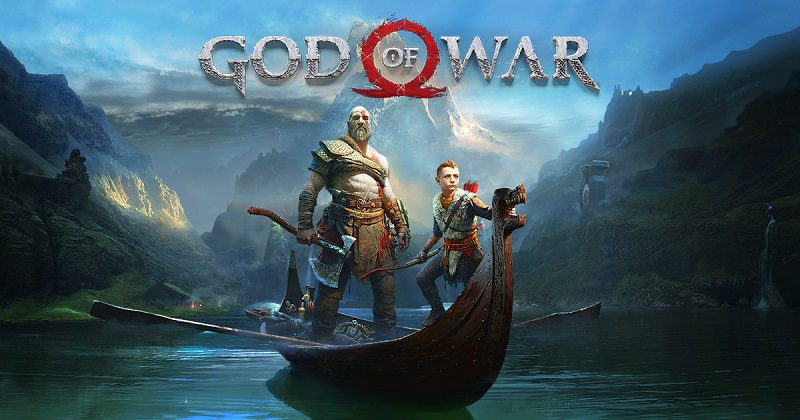 God of War
Earlier this year, we saw the release of God of War. Technically the 4th instalment in the series and certainly (if we overlook the HD remasters) the first release in the series for around 8 years. Yes, it had been 8 years since Kratos finally got his revenge on Zeus. In terms of the game itself, God of War is fantastic. It may have perhaps turned people off due to its difficulty. Yes, surprisingly, God of War isn't an easy game despite the hack and slash appearance. Despite this though it did offer us something very special.
In terms of appearance, God of War was (and perhaps still is) arguably the best looking game on the PS4. With us entering the 'Twilight' years of the PS4's cycle, it is, perhaps, the game that symbolised it the most. This was the peak that we could expect from the console.
If there was a tipping point that made this go onto my list though, it had to be the story. I won't spoil it for you, just go play it!
Call Of Duty: Black Ops 4
I will start by fully admitting that this inclusion is controversial. I fully understand that some people dislike Black Ops 4. Then again, can you think of a really great FPS release this year?
So, why is it on this list? Well, it's for a reason most people either love or hate. Namely, Battle Royale. Since the release of PlayerUnknown's Battlegrounds, the 'battle royale' genre has divided fans. Some love the fast-paced action it provides, while others see it as a gimmick that has been done to death.
In fairness, there's a good argument to be had for both sides, but in all honesty, having played many battle royale games, Call of Duty Black Ops 4 seems to be the first game that has gotten it 100% right! It's avoided the more comedic approach that Fortnite took while also steering away from the periods of boredom that PUBG gives. It's controversial, but I think this had bridged the two perfectly and will set the template (or bar) for everything else to come!
Monster Hunter World
Monster Hunter World represented the first time that the franchise had officially been brought to the west and given the success, I somehow suspect it won't be the last. The game has already become Capcom's best ever seller and don't forget, that's the house of Resident Evil!
Be it on console or PC, Monster Hunter World was an absolute joy. Yes, it's heavy JRPG elements are not for all, but if Dark Souls and Final Fantasy had a baby, it was be as beautiful as this! What is, however, one of the games biggest assets is the sheer amount you can do. Not just in the environment, but the huge array of weapons and armour options means that you have a surprising level of control over how your character fights and looks!
Like many games on this list, it isn't perfect. If you are, however, a fan of heavy RPG action games, you really ought to give this a try!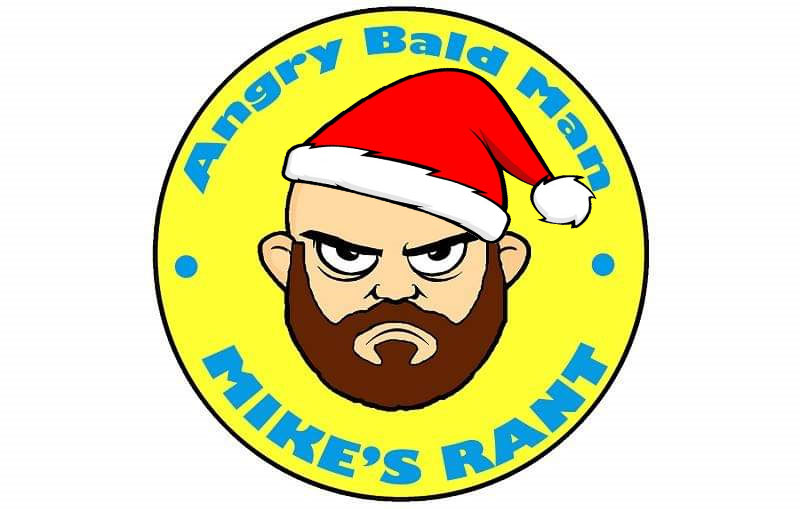 What Do You Think?
Writing a list of the top 5 games of the year is always going to cause controversy. As such, please don't be too upset if your personal choice wasn't on there. Feel free to tell us what you think though!
What do you think was the best game of 2018? – Let us know in the comments!
Disclaimer
Mikes is a miserable sod at the best of times and may not necessarily be experiencing the love and forgiveness of the Christmas Season – As such, please note that Mikes Rant is an opinion piece and we at eTeknix as a whole may not (and probably don't) agree with him!
Did you enjoy Mikes Rant? If so, please check out his previous ones which include:
More Rants
Did you enjoy Mike's Rant and want to check out more? – Well, for all of his rants you can check out the link here!
Which one is your favourite? – Let us know in the comments!