Mikes Rant – Christmas Edition – Top 5 Tech That Died In 2018
---
---
---
Mike Sanders / 4 years ago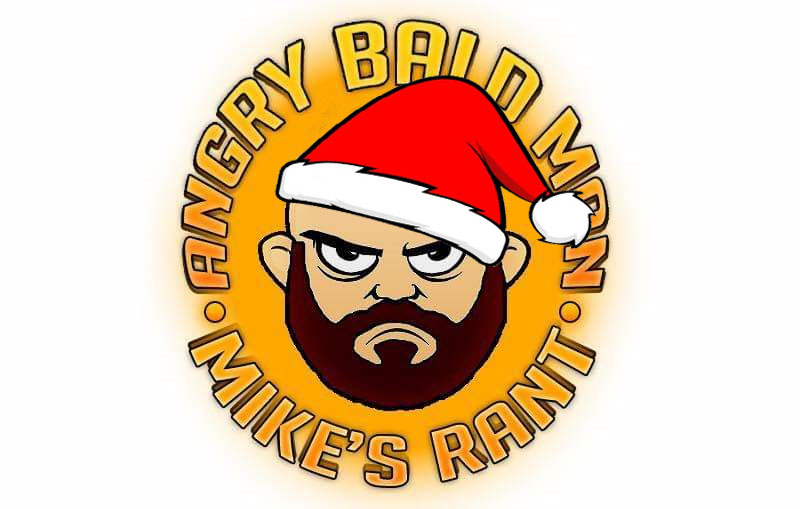 Mikes Rant – Tech That Died In 2018
When we come to the end of the year, we are always left to reflect on the tech casualties that have left us this year. Yes, a rather morbid subject I know. It does, however, form part of the cycle of tech life. A circle that welcomes new products come onto the market while inevitably casting older ones aside to either make room or, bluntly, because they've become too redundant.
With this in mind, let's pay a few minutes respect to some of the biggest tech losses we saw in 2018.

Steam Link
The poor Steam Link. Despite being a pretty interesting concept, it just never managed to take off. For those unaware of it, the concept was similar to that with the Nvidia Shield, but just on a much (much) lower budget and technological scope. Put simply, the design was made to essentially treat your PC as a console. Through the use of the link and a wireless network, you could Stream games onto any television in the house.
As above, it was a decent concept, but it just didn't catch on. As such, it was hardly any surprise to hear that After attempting to flog it for 3 years, Valve simply had to give up on it! Personally, we'd have been a lot happier had they killed off their absymal controller!
You can read more about it here!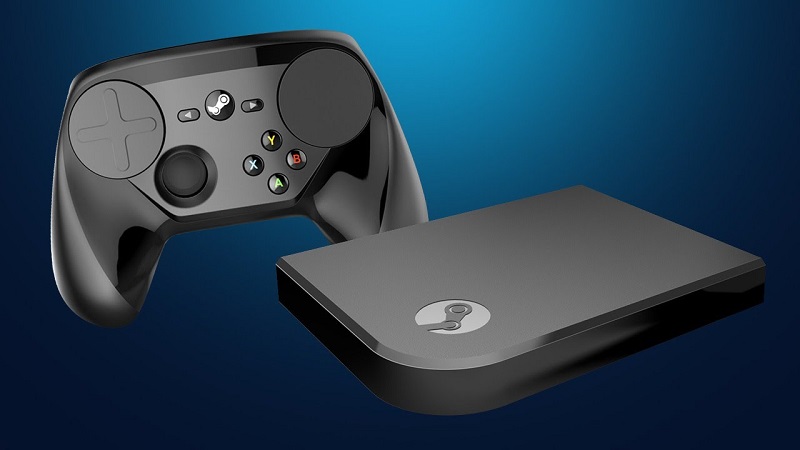 Geocities
I know, many of you are probably already amazed that Geocities was still a thing. There is, however, a little technicality in this. While the 'build your own website' platform has been essentially dead throughout the west, it had bizarrely still remained somewhat popular in Japan. I guess they must really love their crude JPG, gif and midi music!
With the report of the system finally being shut down though, you can no longer create any Geocities websites and the last remaining page will be deleted in 2019.
You can read more about it here!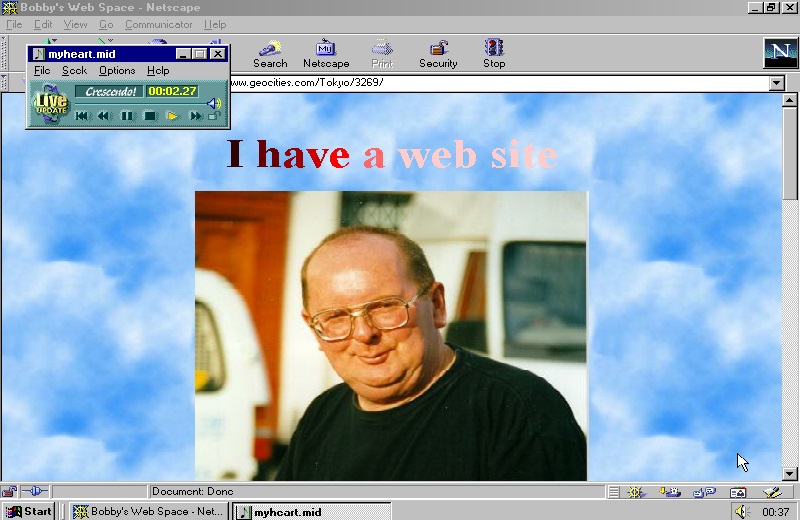 Asimo
Honda's iconic robot has been peddled out on the market for quite a long time now. He is, actually, perhaps one of the most iconic robots ever created. All things must come to an end, however, and as such earlier this year Honda announced that it will be retiring Asimo with the pending release of an updated model expected in 2019.
Thank you Asimo for all the fun, laughter, memories and inspiring Awesomo from South Park.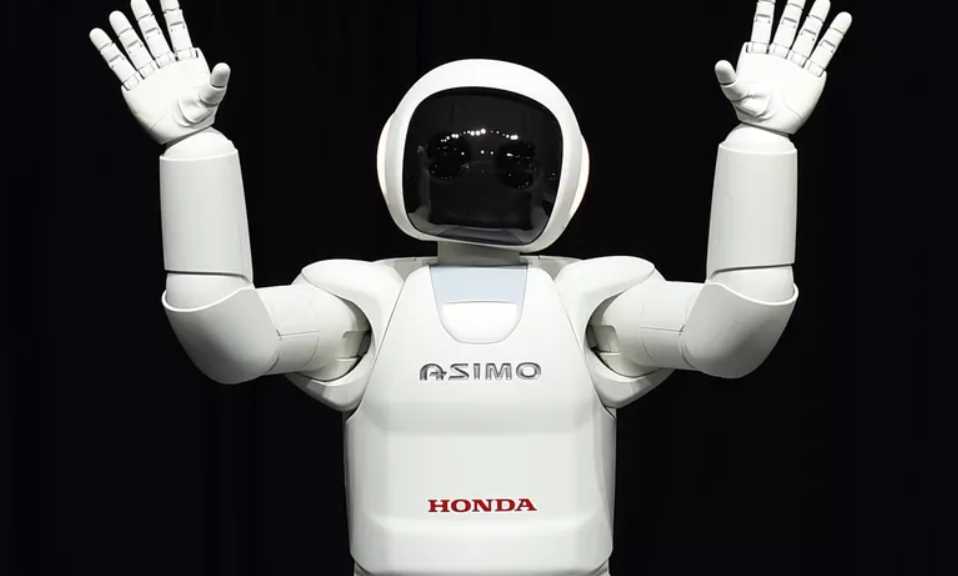 Yahoo Messenger
The gateway for many who made their first tentative steps onto the internet back in the mid to late '90s. I must admit, I have rather a few fond nostalgia memories of it. No less for the fact that it acted as a hub for some of the best features Yahoo once had that it no longer (really) does. A large games catalogue, chat rooms, they have long vanished. As such, particularly with AOL closing the AIM messenger last year, the writing was certainly on the wall.
While it is a testament to not keeping up with the times, I will have fond memories about this!
Telltale Games
In terms of gaming companies, if you were to have gone back 2-3 years in time, Telltale Games were (arguably) one of the biggest names around! The latter half of 2018 has, however, highlighted more than a few huge cash-flow problems the developer had. In fairness, I had suspected for a while that things were not going well at the company, but I think very few would've predicted this time last year that before the end of 2018, Telltale Games would be gone.
The reasons for their shutdown are numerous (and if you stick around our website, I'll go into them in further detail over the coming days), but for the moment, let's have a little respect for a games company that gave us something different… and then a lot of the same!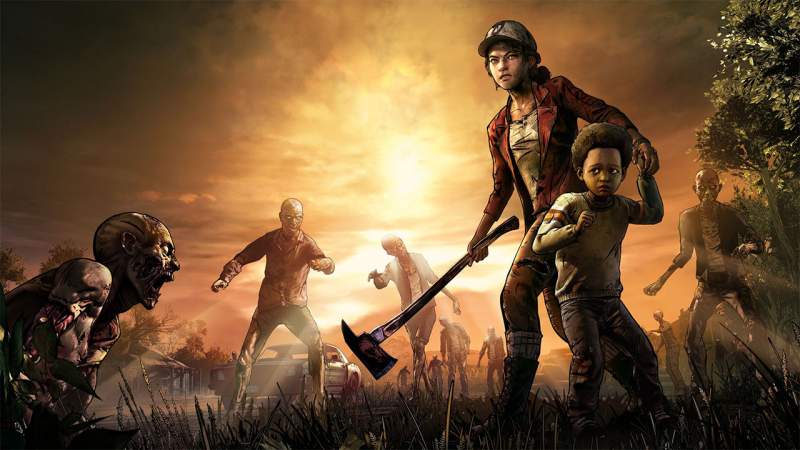 What Do You Think?
What do you think? Which do you think was the biggest or most shocking loss to the tech industry in 2018? – Let us know in the comments!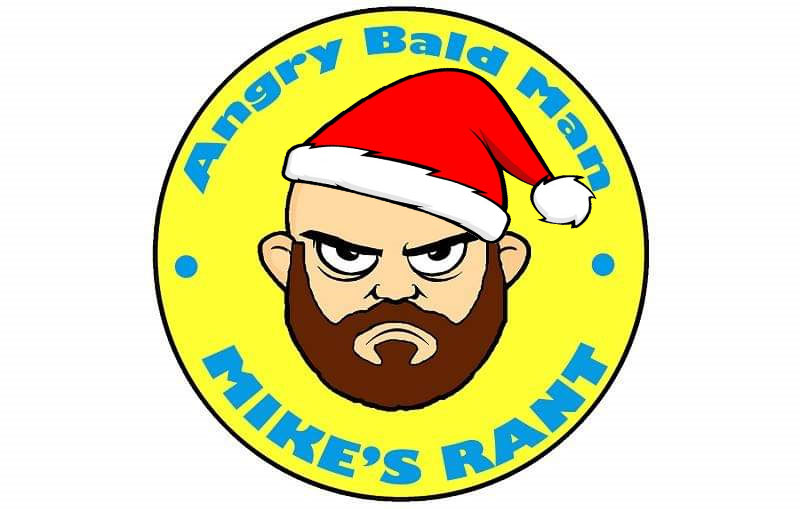 Disclaimer
Mikes is a miserable sod at the best of times and may not necessarily be experiencing the love and forgiveness of the Christmas Season – As such, please note that Mikes Rant is an opinion piece and we at eTeknix as a whole may not (and probably don't) agree with him!
Did you enjoy Mikes Rant? If so, please check out his previous ones which include:
The Rants!
More Rants
Did you enjoy Mike's Rant and want to check out more? – Well, for all of his rants you can check out the link here!
Which one is your favourite? – Let us know in the comments!