Mikes Rant Christmas Edition – The Happy New Year Ranty Round-Up!
---
---
---
Mike Sanders / 8 months ago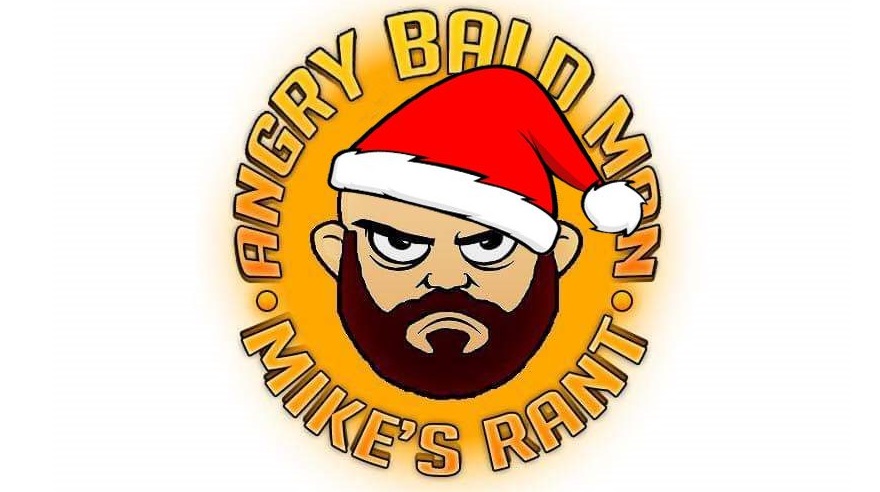 Happy New Year everyone! – And Might I get it off to a banging start by declaring at the top of my metaphorical typing lungs that I hope that things are going to be a damn sight better in the tech world than they were in 2021! – During the festive period here at eTeknix, however, you may have noted that my masters here temporarily allowed me out of my troll cage to provide you with what I hope was a solid bit of entertainment over the, frankly, somewhat tech void period of Christmas.
With CES 2022 set to literally kick off in just a few days (official website here!), however, with just one more day of us being (basically) AFK, rest assured that we're all well prepared to get back into the action of bringing you all of the latest tech news! And trust me when I say that some huge things are coming from AMD, Nvidia, Intel, and much more!
Presuming you did miss some of my truly excellent 11/10 Christmas content, however, then good news! I've compiled an amazingly useful link below to all of the stuff I wrote about!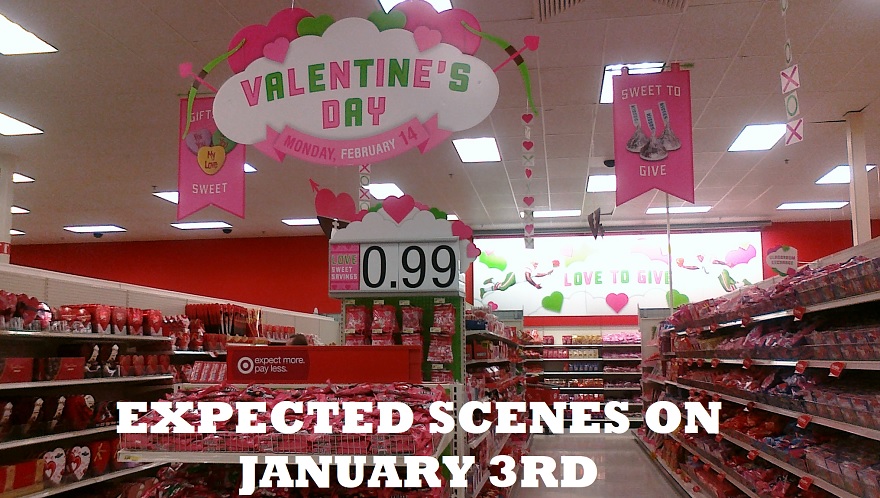 Mikes Rant Christmas Edition
So, here we go again, in the order that they were first published. If you did miss any of my Christmas/New Year-related content, click on the links below and enjoy!
You can also check out the official eTeknix 2021 Christmas and New Year message via the link here!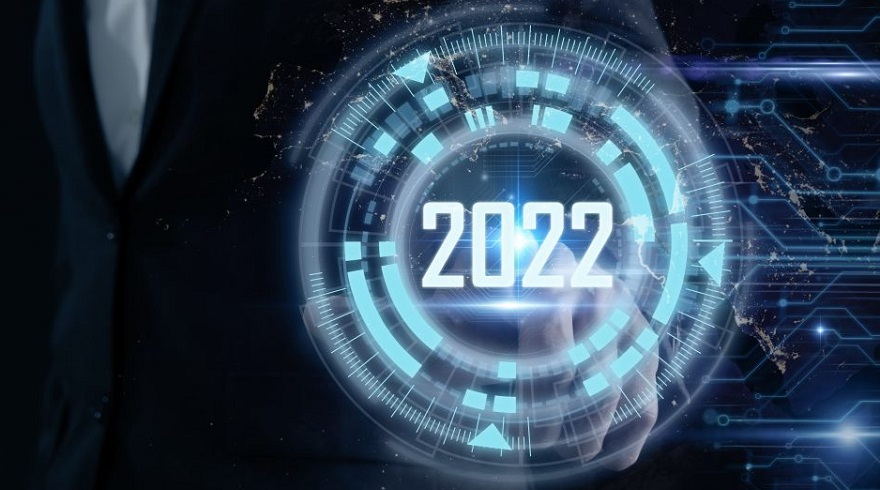 Mikes Rant Christmas Edition – See You Next Year!
So, that's it, Mikes Rant, pending a few little publications throughout the Spring, Summer, and Autumn, is largely done and wrapped up for another year (sort of). And all jokes aside, I sincerely hope that I've helped bring you a little entertainment along what is undoubtedly a rather quiet and peaceful time in the tech world!
Rest assured though, I look forward to doing this all again in just under 12 months' time. – Now, (serious time over), give me a break by going to check out Andy on our Discord channel! I'm pooped!