Mikes Rant Christmas Edition – The Happy New Year Ranty Round-Up!
---
---
---
Mike Sanders / 9 months ago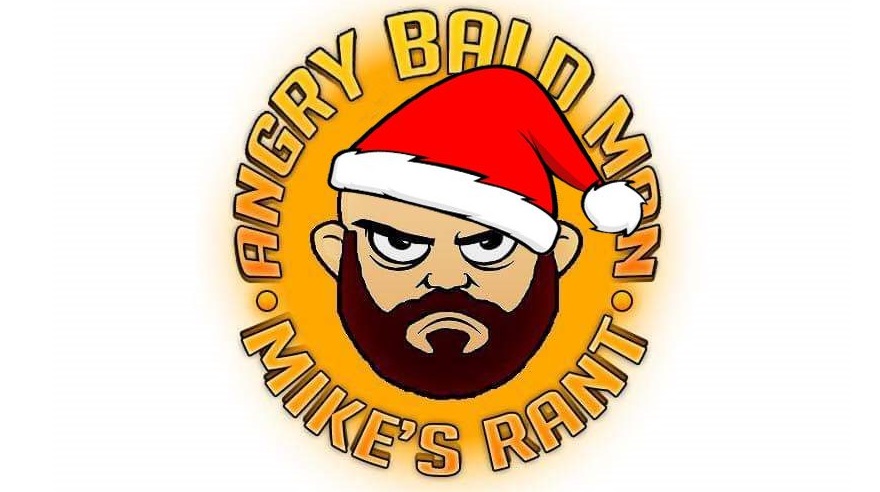 Welp, Christmas is over and we're officially into 2023. – And presuming nobody has told you this yet… HAPPY NEW YEAR FOLKS!!!
Feeling optimistic about it? Well, if not, then you should because CES 2023 is only days away and we're expecting some huge announcements from Intel, Nvidia, AMD, and many others. – Yep, after what is traditionally our quietest time of the year, things are shortly set to ramp up insane over the next couple of weeks.
As some of you may have noticed, however, over this Christmas/New Year period we have done our best to try and keep you entertained and if you happened to miss any of our content during this period, well, we're here with one final round-up before they put me back inside my troll cage!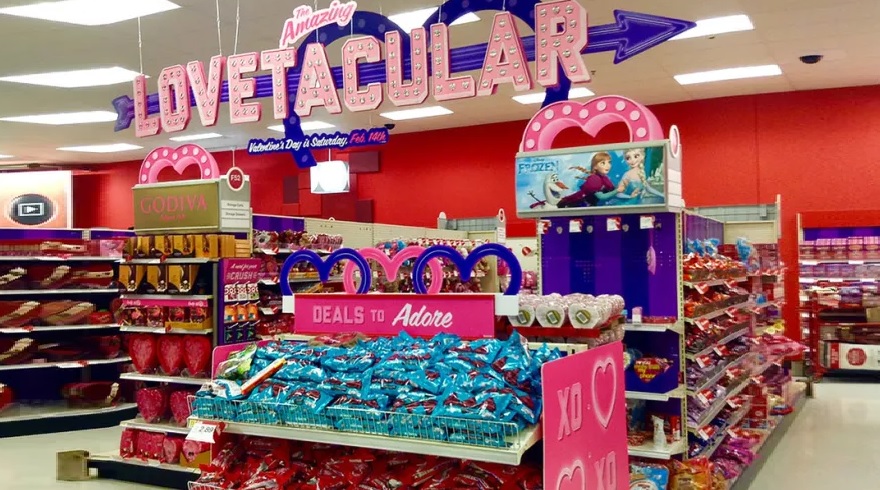 Mike's Christmas Rant – The Round Up!
So, coming in the order they were published, if you did want to check out my mad ramblings during the Christmas/New Year period, I'd copied all the links in for you below:
You can also check out the official eTeknix 2022 Christmas and New Year message via the link here!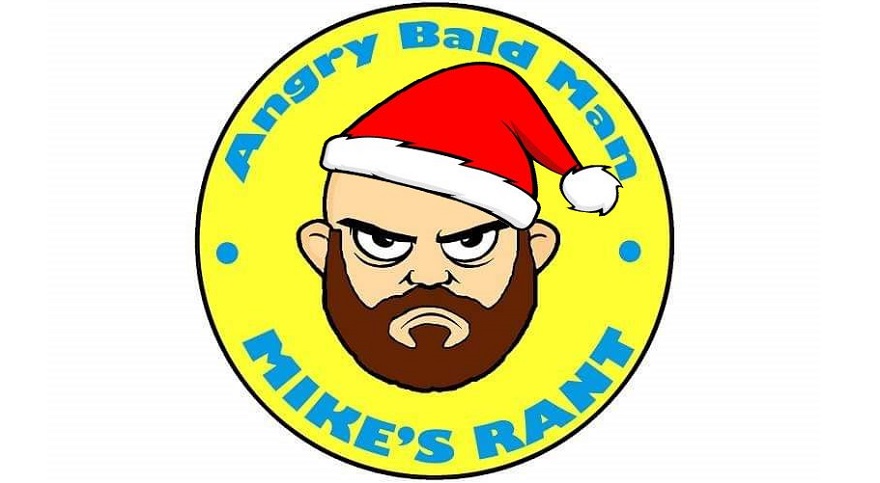 Mikes Rant Christmas Edition – See You Next Year!
So, that's it, Mike's Rant, pending a few little publications when the management here may forget to padlock my troll cage is largely done and wrapped up for another year. All jokes aside though, I sincerely hope that I've helped bring you a little entertainment along what is undoubtedly a rather quiet and mostly uneventful time in the tech world!
Rest assured though, I look forward to doing this all again for you in just under 12 months' time. I've done this for 4 years now and I don't plan on stopping yet! – Now, (serious time over), give me a break by going to check out Andy on our Discord channel and telling him what tech stuff you got for Christmas.
Back to my cage I go…