Mikes Rant – PC Games Are Getting Too Damn Expensive!
---
---
---
Mike Sanders / 5 years ago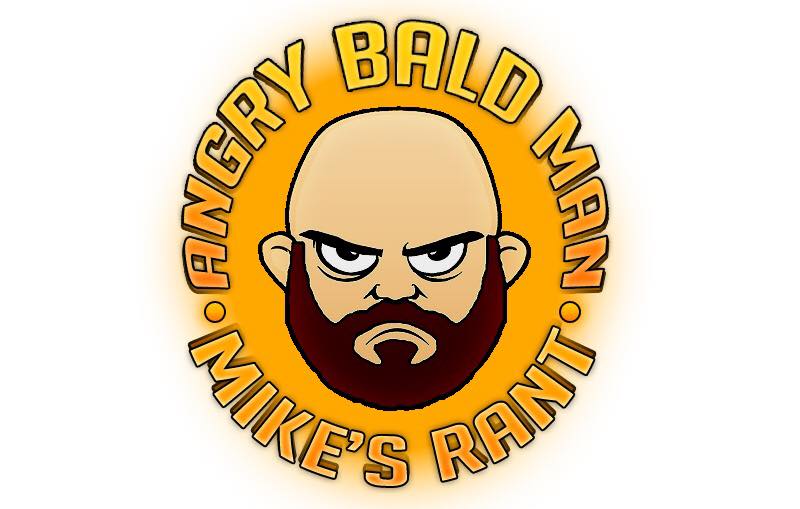 Mikes Rant 7 – PC Games Are Getting Too Damn Expensive!
Yes, hello fans. I am back! Apologies for the brief hiatus but the powers that be at eTeknix decided that I was getting a little too controversial for my own good and decided to bury me under a mountain of PSU's and Coolers that simply required my expert attention. At least, that's the line they gave me. If nothing else, it's nice to feel wanted.
As per the many prison offers who will attest to it though, it's hard to keep me caged for long. This time around though, I'm turning my attention to something that is really genuinely starting to annoy me! I should note that nothing I write about is disingenuous in any way, but this is really (as the popular expression goes) grinding my gears at the moment!
Specifically, why are PC games starting to get so damned expensive to buy?!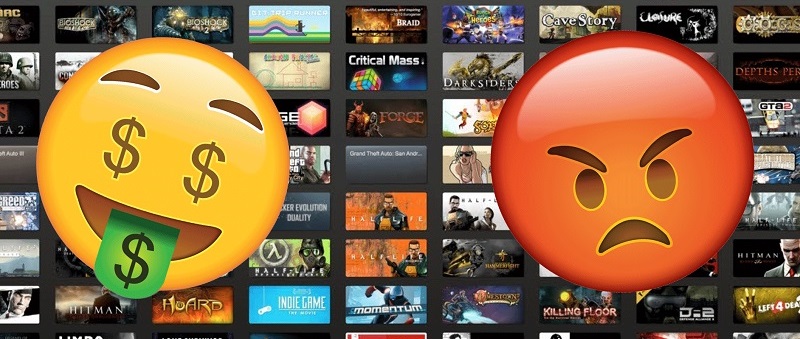 The Case For The Defence!
I understand that making games isn't inexpensive. There are, however, a few strange people out there that suggest that what we end up paying for games is actually quite cheap. Therefore, games for less than £50 is, at least according to them, exceptionally good value. Now I understand that point and even, to a small degree, agree with it. I do, however, have one major problem with that.
Put simply, the fact that they decided to spent several hundreds of millions making a game isn't my fault! I would still quite like my GTA 6 though, please.
The History Of PC Gaming
Traditionally, PC games have often cost less than their console counterparts. Over the last 20 years, PC gamers have grown accustomed that if a console release is about £40, then usually the PC version will be around £30. That, however, no longer appears to be the case.
That being said, there was usually a reason for that. With PC gamers being limited compared to console owners, the lower price was largely more reflective of the market it was targeting. Even on platforms such as Steam, games have usually been sold for significantly lower than their console alternatives.
Over the last 6 months, however, I have continually seen PC games prices increase and now, more of then than not, they are retailing for around £45. In other words, the pricing is well and truly on the same level as console gamers.
I must admit, I have a major problem with this.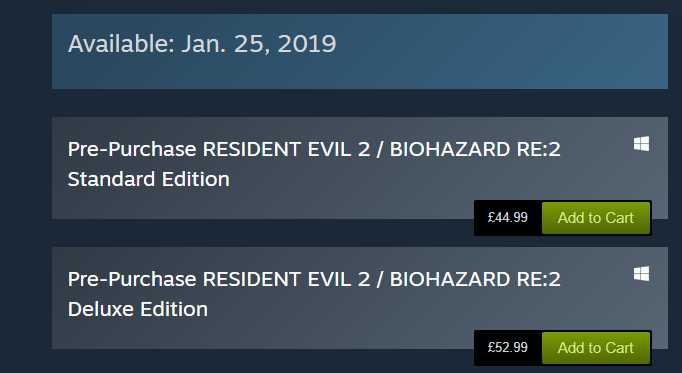 Mikes Rant Thinks We're Spoilt With Sales
As a PC gamer, I fully acknowledge that we are subject to far more in terms of discounts and sales than console owners. Steam launches a sale practically every quarter of the year. On top of that as well there are several websites which offer significantly reduced discounts for game codes. Albeit I fully acknowledge that some of them do have a bit of a shady reputation in terms of where these codes come from.
Despite this though, I do generally tend to make these websites my first call rather than going straight to the outright retail price. If we overlook this factor though, I have a personal policy that has generally served me well.
I categorically refuse to spend more than £35 on a PC game. It will simply not happen!
Why I Choose To Refuse!
At the time of writing this, there is a game I really want. Specifically Jurassic World Evolution. Since it's launch on the 12th of June though, the price has stubbornly been £45. Unfortunately, even the other sources have been unusually tight-fisted in terms of discounts and as such, around 2 weeks after release. As such, I still don't have my copy.
This is, however, something I find happening more often these days. Similarly, the Resident Evil 2 Remaster is currently retailing for £45 in pre-order. Admittedly, we might see a sale come on before it's launch in 6 months, but for that price, I think you'd have to be pretty mad to already have that on pre-order.
I think overall though my refusal to buy games at this price stems from 2 main factors. Firstly I have a wife and child and as such my carefree spending days have long since passed, but more than that, there's just a part of me that fundamentally thinks that PC games costing more than consoles is wrong!
Gaming On A PC Isn't Cheap!
As can be seen in the above video, we have proven here at eTeknix that a gaming PC can be achieved for a reasonably low budget. Even in those terms though, it's still around £200 more than you would spend on a console. I am, incidentally, not going to get into the vast amount of reasons why a PC is better.
Therefore, PC gamers, generally speaking, have the far more significant outlay to access games. Now, when we're talking AAA games, it's a no-brainer that the more powerful system you have, the better experience you will get. The point I am making here is that it already costs PC gamers a lot of money to get to the position that these developers are specifically creating games for.
When Final Fantasy XV Windows Edition launched there literally wasn't a PC available (at least in civilian terms) to run the game in 4k resolution at a solid 60fps!
These companies/publishers are doing themselves no favors by pricing out what is their most hardcore of fans.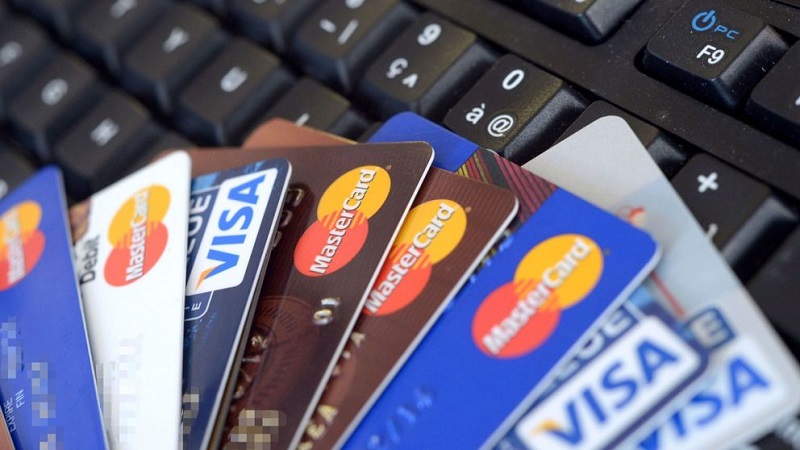 Mikes Rant – Why Have PC Games Gotten More Expensive?
As much as it pains me to say it, I think we're all suffering from the success of PC gaming over the last 10 years. Up until arguably the mid-2000's, PC gaming was still a relatively exclusive market. People still predominantly bought consoles to play games and PC's to work. There was therefore only a small section of us that bought PC's solely for the purpose of gaming.
The first PC I ever had for my own personal use was back in 1999, even then, it was still bought under the somewhat flimsy pretext that it was to help me with my school work. Within 12 months I'd already quadrupled the RAM it came with and had a graphics card installed. Sorry, I can't remember the GPU. This did, however, make me part of that small exclusive club of 'hardcore PC gamers'. Strangely, before I even knew such a club existed.
Since then though, PC ownership has grown and is quite common today. Most PC's or laptops are sold with some form of dedicated graphics adaptor or card and as such, we that were few and now many and I think the publishers have finally twigged onto that fact.
What Has That Got To Do With Anything?
I think that slowly, but surely, game developers have caught wind to this fact and have finally decided to start squeezing us as much as they do console owners.
As much as I wish it wasn't true, I think game prices in excess of £40 on PC are going to start to become the norm. There are, of course, factors that could change that. Specifically, PC gamers boycotting releases until they reach a certain (respectable) price. That is essentially what I'm inadvertently doing at the moment. It isn't, however, likely that this trend is going to catch on. Some people simply want their games on release day. No matter the price.
I must, however, conclude with what is perhaps the most disturbing question of all. One which, if I'm honest, I think while my heart gives one answer, my head gives another.
With PC games getting more and more expensive, is there really any financial benefit to gaming on a PC instead of a console any more?… really?…
I don't know, perhaps there was never one to begin within the first place. Regardless though, if EA, Bandai Namco, Konami or any other publishers are reading, suck this in – I AM NOT SPENDING MORE THAN £35 ON A GAME!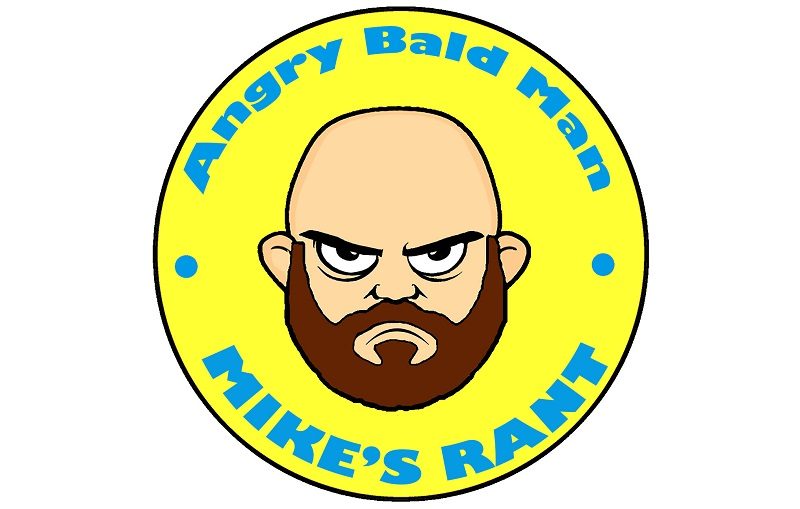 Mikes Rant – What do you think?
Is Mike right about this? How do you feel the PC games prices have been in recent years? Should they be higher, lower or are they right? – Let us know in the comments!
Disclaimer
Although Mike may have escaped us today, that doesn't mean he will evade us tomorrow. His opinions, as misguided and offensive as they often are, are entirely his own and as such don't blame us if he turns up on your doorstep one day to shout at you.
More Mikes Rant!
Did you enjoy Mikes Rant and want to check out more? – Well, for all of his rants you can check out the link here!
Which one is your favourite? – Let us know in the comments!