Mikes Rant – Is There Any Point In Going Dual GPU?
---
---
---
Mike Sanders / 3 years ago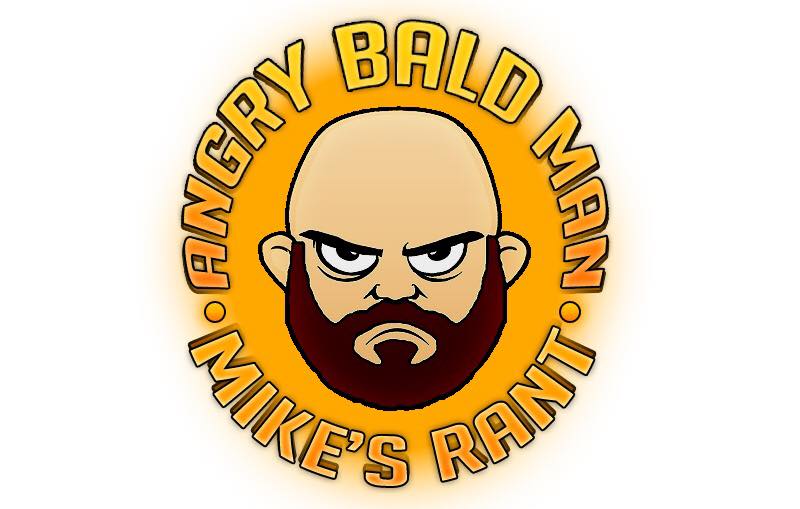 Mikes Rant 13
For a significant period over the last 10 years, we have seen many users who have gone down the road of dual GPU systems. For those unaware, this build methodology incorporates 2 graphics cards (of the same model) on a single system. You can be flexible on the branding or design, but it absolutely has to be the same model. For example, you could not do this with an AMD 480 and AMD 580. It'd be the equivalent of having 18″ wheels to the front of your car and 14″ to the rear and expecting it to be a nice smooth ride.
This dual-GPU design is generally married together by AMD's Crossfire platform or Nvidia's SLI. In the last few years though, we have seen this start to go into quite a rapid decline.
That is, of course, in no small part due to the fact that graphics cards have gotten a lot more expensive over the last few years. For a long time though, having a 2nd GPU did make a little more sense than spending a truck-load of money on a brand new GPU.
Despite that though, there is a pretty hefty misconception surrounding dual-GPU set-ups. It's one that many misinterpret in a similar type to the number of cores a processor has. Put simply, not many games are designed to truly utilise this to its fullest potential.
Even today, very few games really push the boat out in terms of multi-CPU core optimisation. It's partly for this reason that Intel has dominated the market so effectively. While AMD was adding more cores, Intel was simply making their processors run faster. It's a subject I go into in more detail in a previous rant you can read here.
Dual-GPU set-ups these days though have a massive elephant in the room. Put simply – Is it really a road worth going down? Will that 2nd-card out perform a brand new model?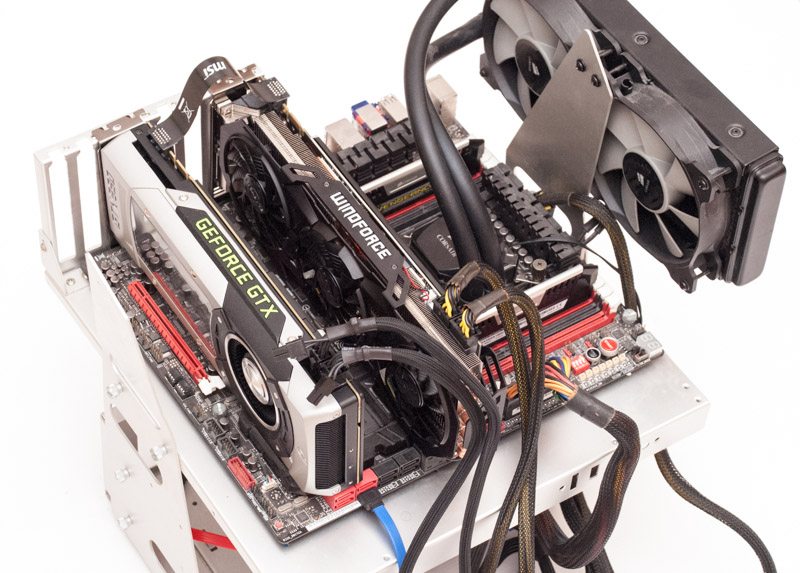 The Argument For SLI/Crossfire!
Having two of the same GPU is better than one. That pretty much is a fact. Although figures do vary, even in games that do not specifically support it, often increases by as much as 20% in the framerates can be seen. This does vary (depending in the game) but is largely accepted as true.
In addition, depending on what graphics card you have, it can sometimes be far less expensive to go for the 2nd card rather than upgrading to the latest specification. For example, if you already own a Nvidia 780, you can pick one up 2nd-hand for around £150-£200. This is significantly less expensive than going straight to the Nvidia 1060+ range or indeed an AMD 580.
So, with a little extra performance, for not a lot of outlay, you could potentially do a lot better in terms of gaming. Additionally, if you're familiar with GPU overclocking, with a 2nd card you can look to push this even further. Overlooking all of this, there is also the added bonus of those who enjoy cryptocurrency mining. More cards hypothetically means a higher yield of profit from that mining experience! Well, depending on how good they are.
It isn't, therefore, a complete waste of time or resources. Benefits are there for those on a budget.
If you want an example of this, you can see one of our older reviews covering the subject. I'm glad to see we're a lot slicker these days in terms of presentation!
The Argument Against SLI/Crossfire
One of the biggest criticisms of dual-GPU's is the fact that so few games truly utilise the technology. A cursory glance of Nvidia's website shows that only around 300-350 games categorically support SLI. Surprisingly AMD's CrossFire list is a little longer, but not by any amount to go crazy over either.
In a nutshell, very few new releases truly support either CrossFire or SLI. That's a fact!. Even Monster Hunter World and Final Fantasy XV, both system hungry games, do not officially support it. As such, if you're thinking of going dual-GPU with the long-term in mind, you're ultimately misguided. It might make games relevant to the time of release a little better, but don't think adding a 2nd GPU is going solve all your issues either. The chances are, it probably won't!
A much simpler case in this regard though is that put simply, 1 powerful GPU is often found to be better than 2 outdated models.
A Hypothetical Situation
Let us say that hypothetically, your current system has a Nvidia 780TI. This, even by moderns standards, is still a decent GPU. If you were to compare this, however, to the Nvidia 1060, on a single card basis the 1060 has it beat in almost every regard and by a fair margin of performance too. You, therefore, have a choice, get the 2nd Nvidia 780TI which, if you're lucky, you'll find one for less than £200 and you can try your luck. Alternatively, you can buy a brand new Nvidia 1060, sell your Nvidia 780TI, probably only lose about £60 on the upgrade and be safe in the knowledge that you have a definite performance upgrade.
If you are still considering the 2nd-GPU option, remember as well that one GPU will almost certainly require less power than two. A factor that could save you a little bit of money on the electricity bill and one that many don't consider when they make this purchase. If you're going dual-GPU on a gaming system, your PSU ideally has to be at least 850 watts.
Taking all this as a whole, simply upgrading the GPU makes far more sense financially and in terms of gaming, well, the support figures speak for themselves. Developers largely choose to ignore dual-GPU designs.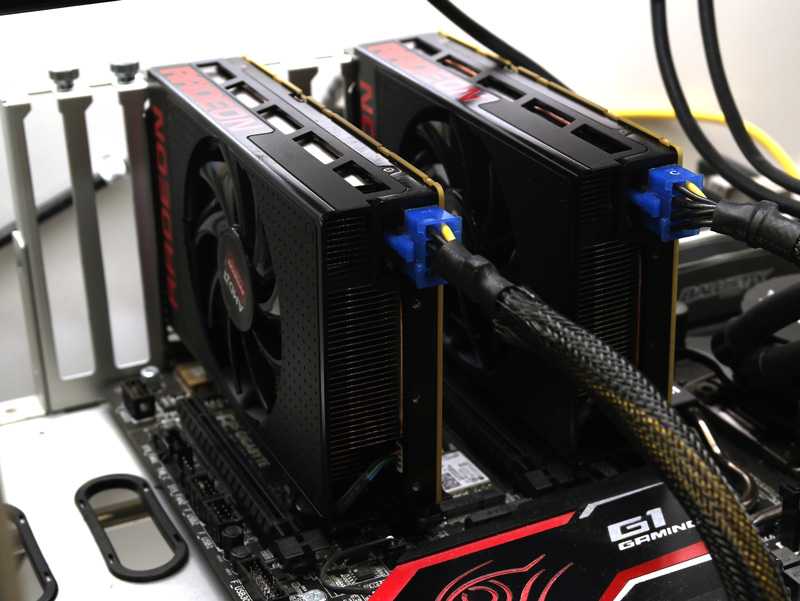 The Verdict
In something that will probably annoy some of you, I'm going to give you an 'if/but" answer here.
If you're on a rather tight budget and a brand new GPU is a little too expensive, consider going dual. Only, however, if you can do it for less than £100 and that you take into consideration the additional strain and demand that a 2nd GPU will put on your power supply. If these factors are in your favour, give it a go and see what the results are like. You might be surprised.
Worst case scenario, you can still sell the 2 GPU's and off-set that money towards your new graphics card. Treat it as an experiment where the results are guaranteed to be better, but potentially not as good as you might expect.
Think of the Money!
If money is a little more flexible though, simply go for the better single graphics card. Ultimately, it's a lot less hassle and based on the poor level of game support, you're likely going to see far better long-term results this way.
Let me put you in my position. I currently have a Nvidia 980TI. As things currently stand, I could sell this card for around £250-£300 right now. I could then use that, on top of an additional £200-£300, to go for a 1080 or even possibly a 1080ti. The 30%-60% upgrade would only, essentially, cost me around £300. That is in an absolutely worst case scenario! The prices could get even better when the 20XX range arrives. To me, this option just makes more sense. It's not as if I'm going to find a 2nd 980TI on the cheap, is it?
I think on balance, going dual-GPU is a short-term solution to a long-term problem. Utilising your current card (by selling it) to offset your next purchase, to me at least, just makes much more sense!
You might disagree, but I think you'd struggle to turn me into a believer of dual-GPU's. You can have your options, but it seems that even the gaming industry is on my side of the argument here!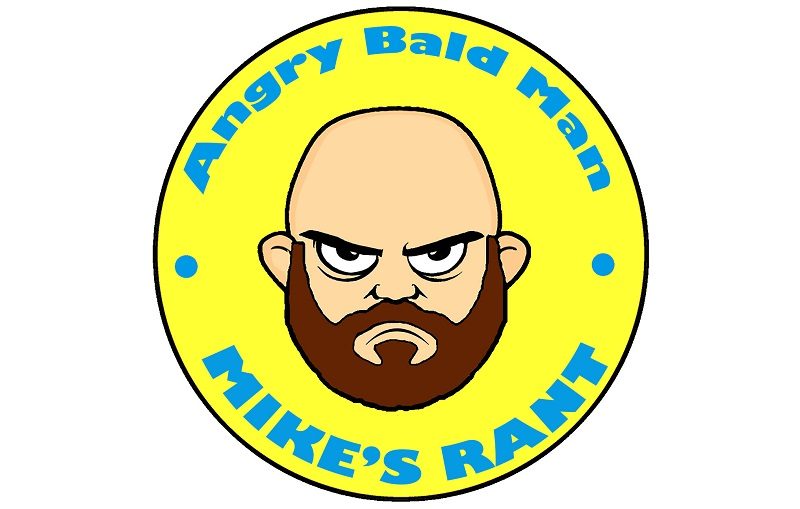 Mikes Rant – What do you think?
Do you run a dual GPU system? Do you feel you benefit more from it than a single powerful card? What prompted you to make this choice? – Let us know in the comments!
Disclaimer
Mike is, generally speaking, an angry person. Who or what he directs it at can be hard to predict. We would, however, like to ask that this is an opinion piece and may not reflect the opinions of eTeknix as a whole.
Did you enjoy Mikes Rant? If so, please check out his previous ones which include:
More of Mikes Rant
Did you enjoy Mike's Rant and want to check out more? – Well, for all of his rants you can check out the link here!
Which one is your favourite? – Let us know in the comments!