Minecraft:Story Mode Details Released
---
---
---
Chad Parry / 8 years ago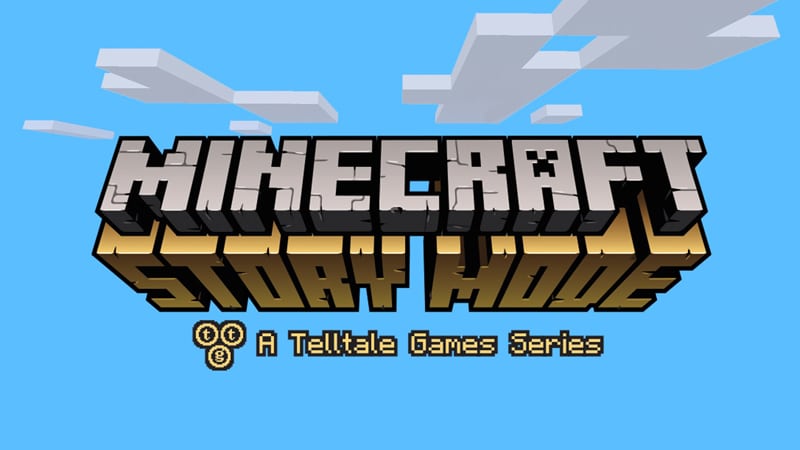 TellTales games have grown very popular over the past few years very well-known with their work with the walking dead series and the wolf among us, and now they chosen to give Minecraft the episodic choice treatment.
A trailer debuting the first real look at the block choice making game, more information will be shown at Minecon 2015 in London to detail what the game actually is all about. the trailer doesn't have any gameplay elements but does give us a small peek at what the story is going to be based around.
The game will be releasing for android and last gen and current gen consoles IOS, and PC.
It will be very interesting to see how telltales can include a story in a video game that doesn't really have a story of its own it just opens for endless possibilities as Minecraft is really all about your own adventure and creativity. the trailer shows us that the game will follow a small group of characters or players guessing from the trailer there are points in the game where you given choices to craft and even steal choices that will be pivotal points in the story mode.
Hopefull,y TellTales can deliver a story and experience that will be fun and tear inducing as their known for
Are you interested in a Minecraft Telltales game?
Thank you androidcentral for providing us with this information