Ministry Of Defence Lost 60 Laptops And A Gun In 2017
---
---
---
Mike Sanders / 3 years ago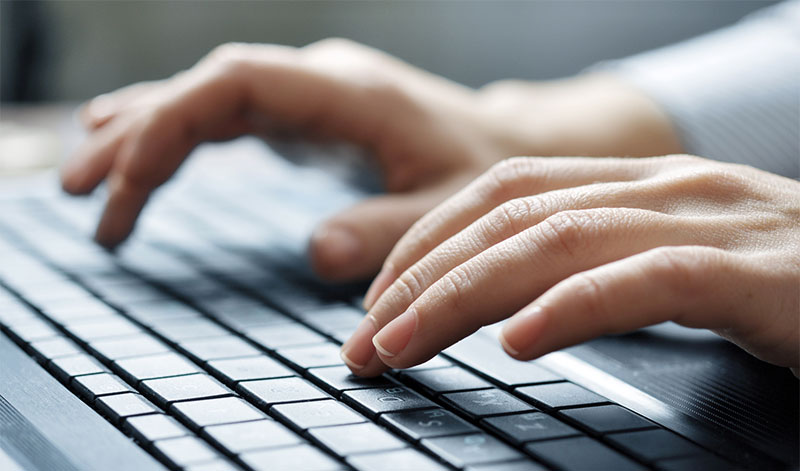 Ministry Of Defence Lost 60 Laptops And A Gun In 2017
You would hope that the Ministry of Defence was pretty decent at dealing with things such as weapons and security. That is, after all, pretty much what their job title (loosely) is. Based on this you probably wouldn't like the idea of them getting a bit 'forgetful' as to where their resources and property is.
In a report via SkyNews, however, following a freedom of information request, it has been revealed that the MoD has lost 60 laptops and a gun, in 2017 alone!
Now, Where Did I Put That?…
In the report, it has been confirmed that 60 laptops were 'misplaced' in 2017. Now, of course, as you would expect, these laptops were protective with high-levels of security. That being said though, in the right (or wrong) hands, I wouldn't be surprised if that could eventually be gotten around. The MoD has said: "We have robust procedures to deter and prevent losses and thefts, whilst precautions like securely encrypting electronic devices ensure they cannot be accessed if they cannot be located."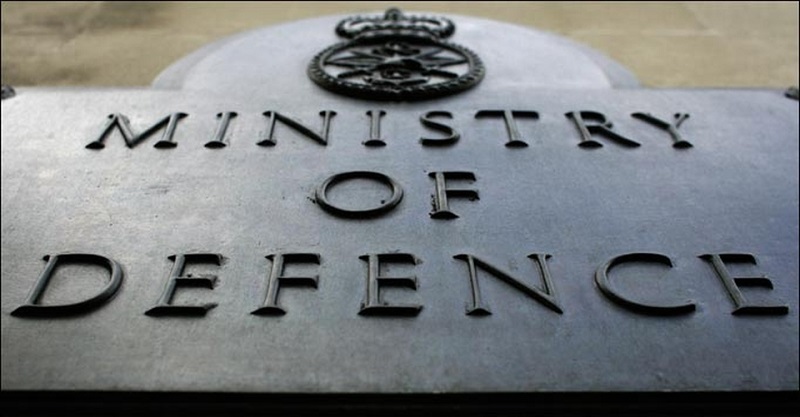 Missing Gun!
In addition to the laptops though, the report has also found that a gun went missing. The weapon itself, a Glock 17 pistol, was lost somewhere in Barbados.
In response to the news, the MoD has (understandably) not revealed how or why these items were lost. They also, clearly, do not specify who did it either. It does, however, raise some significant concerns over the levels of security they are placing on what would clearly be highly sensitive items.
I mean, we can all relate to them losing a couple laptops. They do, after all, handle matters all over the world. To lose sixty though?!…
What do you think? – Let us know in the comments!