Mionix Officially Launches NAOS QG Smart Mouse
---
---
---
Bohs Hansen / 7 years ago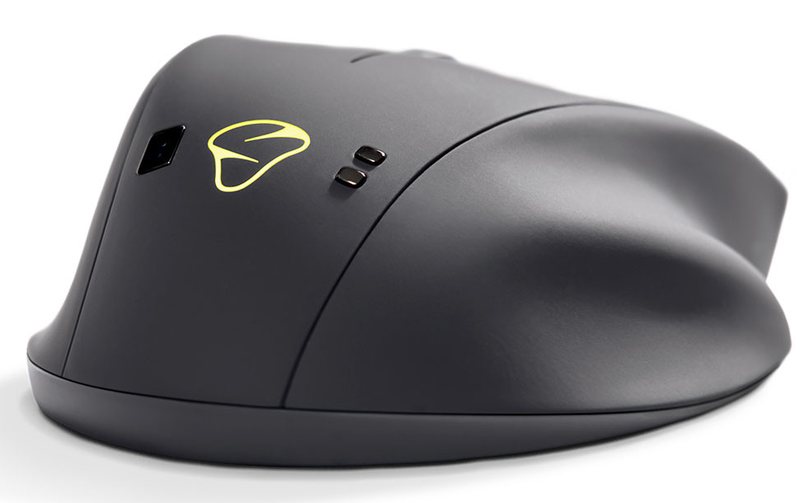 It has been about two years since Mionix launched their Kickstarter campaign for the unique quantum gaming smart mouse and now it's officially here. There are plenty of gaming mice on the market, but Mionix' NAOS QG is something special as it provides actual feedback on your physical performance as it measures the user's biometric information and movement data via integrated sensors.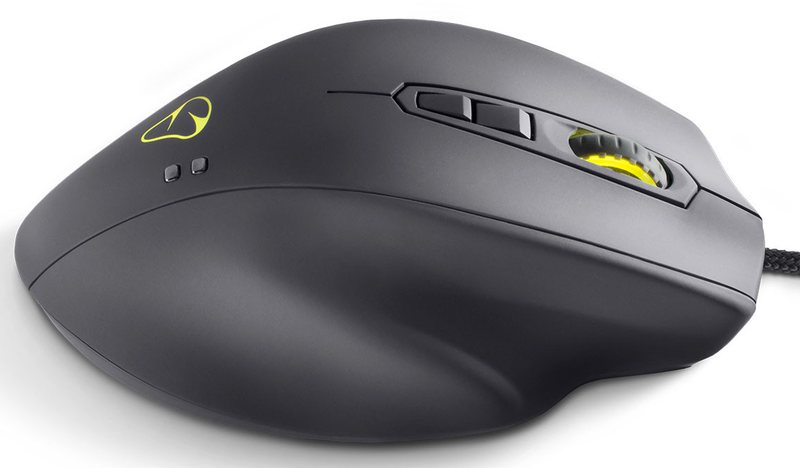 The mouse is a cooperation between Mionix, Twitch Streamers, and all the Kickstarter backers who thought this was an awesome idea. Just like athletes gather and analyze data on their performance, Mionix wants gamers to be able to do the same.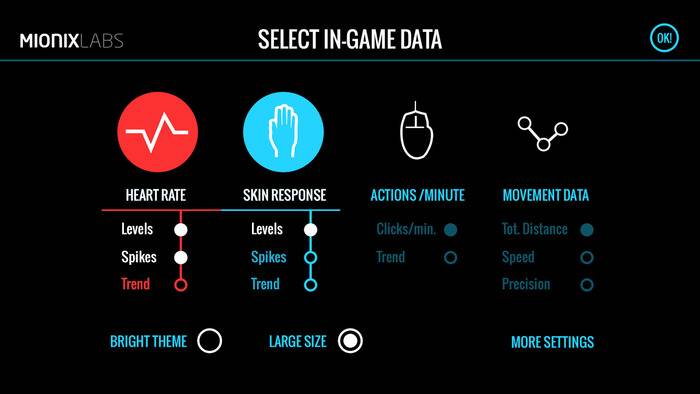 Via built-in sensors, the NAOS QG tracks your heart rate, galvanic skin response, and actions per minute. This data can then be shown as a transparent overlay on your screen. With the NAOS QG, you can also share and compare QG stats with friends and the community. This opens a whole new dimension of learning from other people's playstyles as well as your own.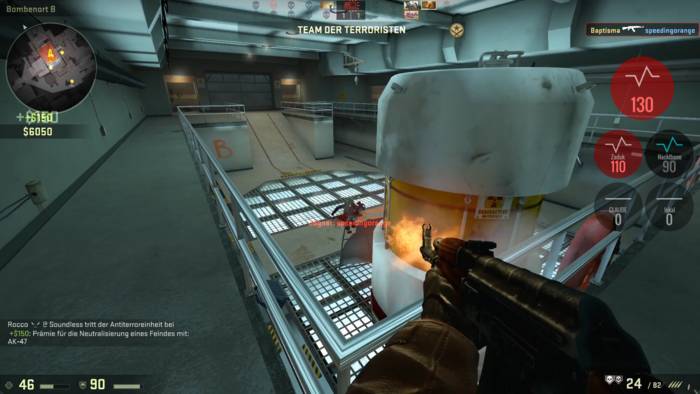 The NAOS QG is the first step towards an open Quantified Gaming platform, as they're not only developing the mouse but also an APIs so others can create and add to the Quantified Gaming experiences. Applications and data can be shared among the community, more information will be provided on QuantifiedGaming.org where developers and hardware teams are more than welcome.

The Mionix NAOS QG gaming mouse isn't just smart, it also looks smart. At least in my personal opinion. The shape and colours all match and it looks like a very comfortable mouse to use. Inside it features a PMW-3360 12000 DPI sensor, a 1ms response time and a 1000Hz polling rate. There's also a 32-bit ARM Cortex M3 processor that handles to computing and a 128kb built-in memory for up to 5 stored profiles. The 7 buttons are programmable, but there is no mention of the type of switches used in them.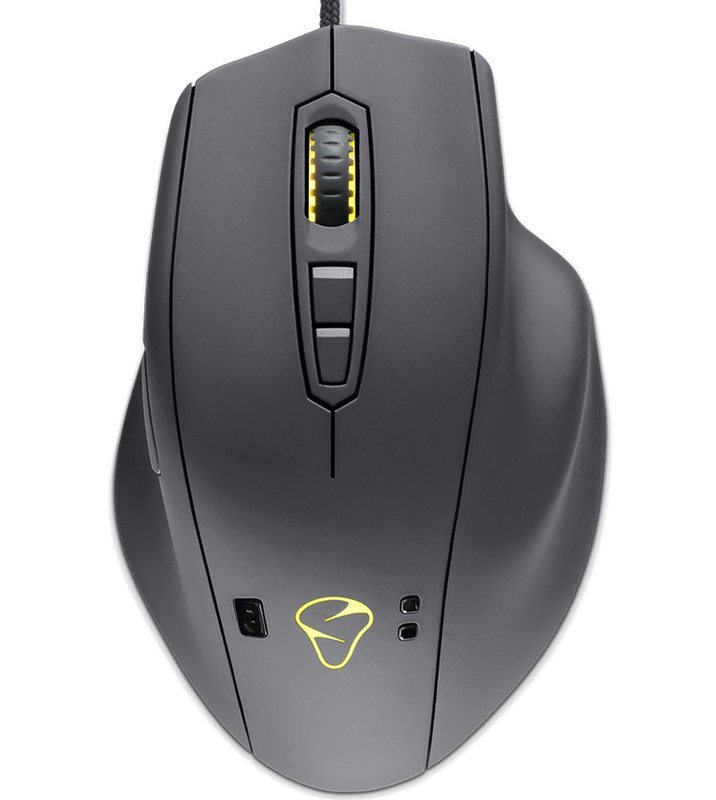 The NAOS QG will be available October 28th for an MSRP of €129.99 and it is available for pre-orders now.