Mirai Botnet Hackers Are Working for the FBI in Order to Skip Prison
---
---
---
Cernescu Andrei / 4 years ago

They're doing a pretty good job so far.
We've reported on the Mirai botnet before, as it performed some particularly nasty attacks a few years ago. More specifically, Mirai targeted highly popular services such as Twitter, Netflix, and Reddit. However, it looks like the botnet's creators were eventually identified and brought to justice. We're talking about Josiah White, Dalton Norman, and Paras Jha, all of whom have pled guilty to creating Mirai in December. Following the plea, everyone expected them to get a max sentence, namely five years in prison and fines of $250,000. However, the FBI saw their potential and asked for an 85% reduction in their sentencing. The catch is that they'll work for them for quite a while.
What are they working on now?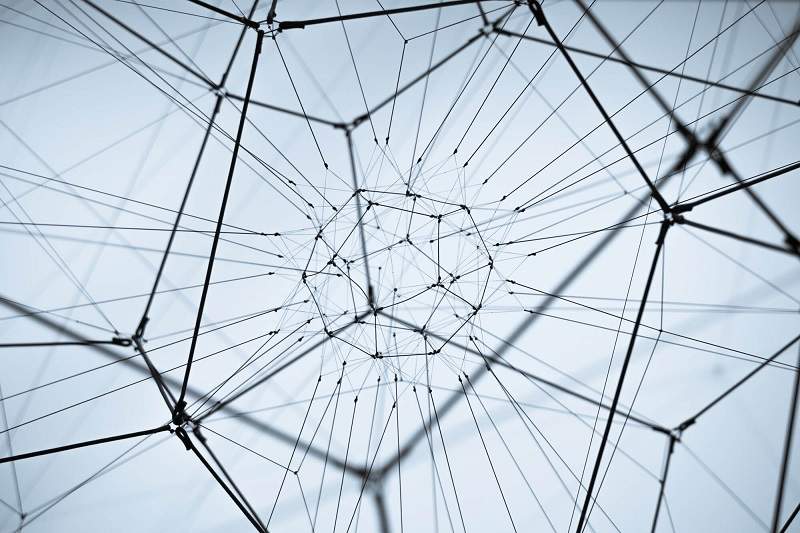 Apparently, the FBI is quite happy with their performance. Most prominently, they worked against the Memcached DDoS attack type, and they basically neutralized its functionality in a matter of weeks. The hackers also created a new program that analyses cryptocurrency wallets. This software allows law enforcement agents to better understand the technology behind crypto on the go. Their new sentences include five years of probation and 2500 hours of community service each. The court's official statement was the following:
"The perpetrators count on being technologically one step ahead of law enforcement officials. The plea agreement with the young offenders, in this case, was a unique opportunity for law enforcement officers and will give FBI investigators the knowledge and tools they need to stay ahead of cyber criminals around the world."