MMO Gaming Mouse Roundup
---
---
---
Peter Donnell / 8 years ago

The Naga Hex is a really uniquely designed product, its extremely ergonomic and features a unique side control with six buttons laid out in a hex format, with a rubber thumb rest in the centre, this is a big departure from the typical forward / backward side buttons with extra buttons below.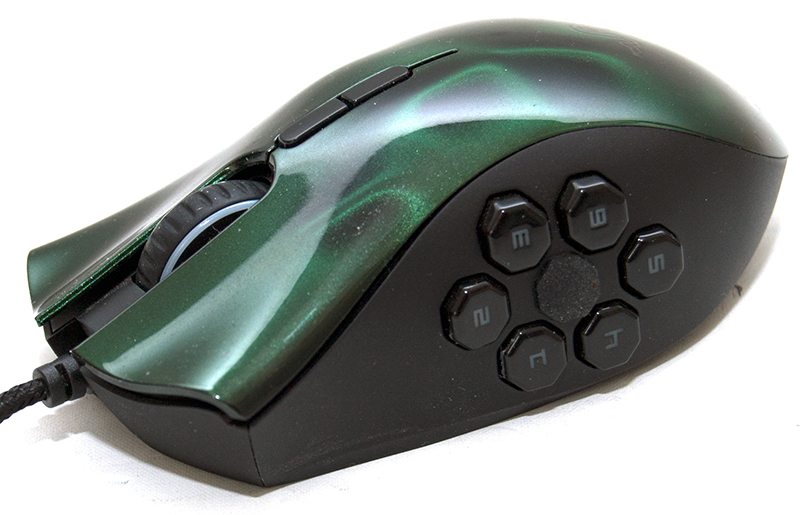 It's also really stylish and features a high quality case, scroll wheel and a very nice tactile feel to the switches.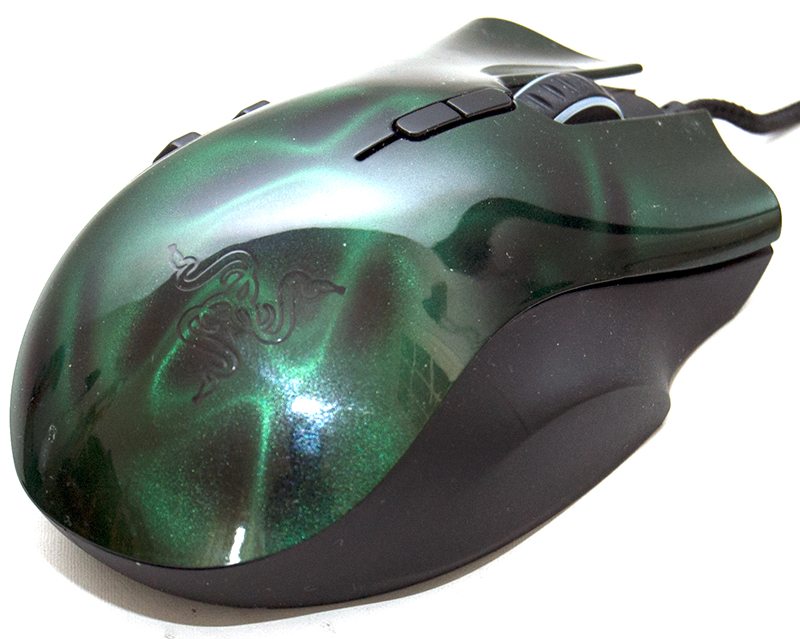 There are extensive slip mats on the base that provide a great amount of glide and there is even a toggle switch that effectively doubles the number of side buttons by making it possible to directly emulate your keyboard number keys.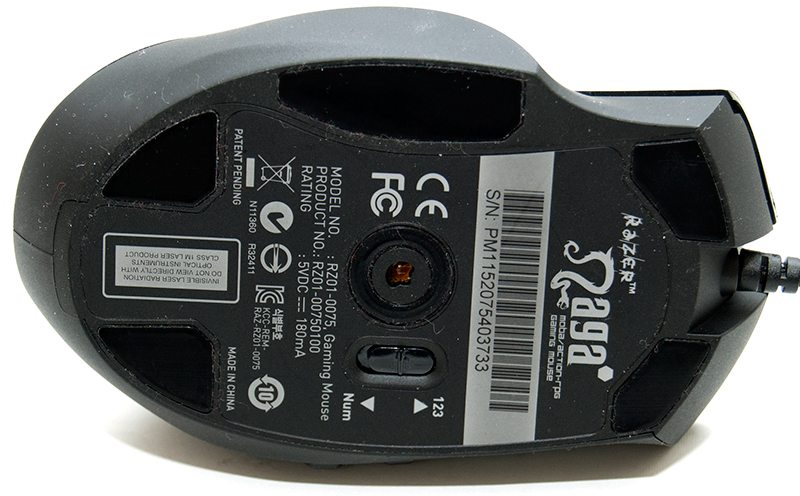 It also features a range of green LED lights that make its features easier to navigate in a darker environment, plus the lights look cool of course.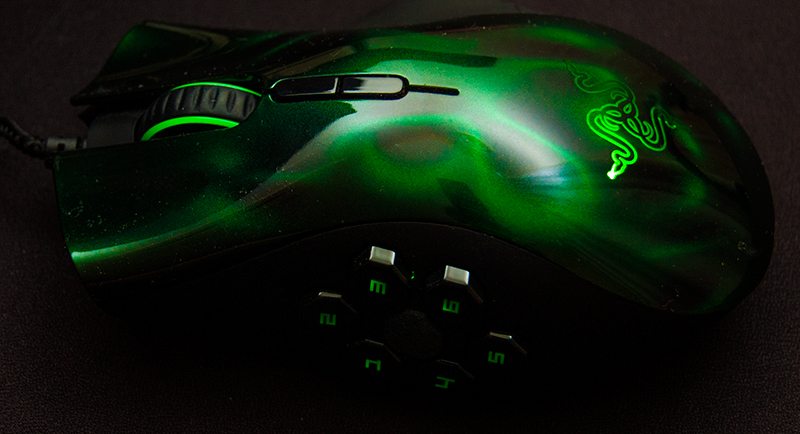 The software is fairly versatile and offers plenty of adjustments that should please most enthusiast gamers, with macros, acceleration, polling rate, DPI and more that can be easily tweaked.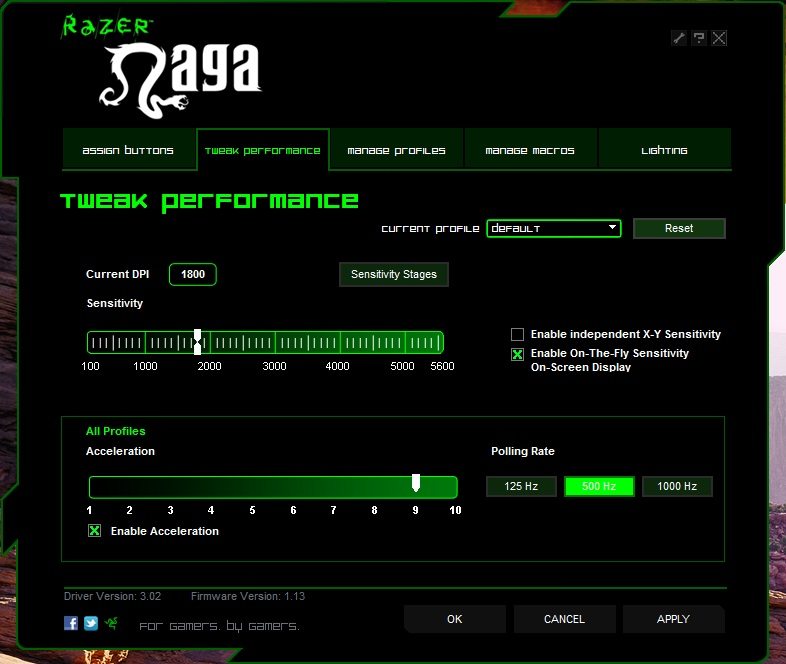 Performance
The Naga Hex features a low liftoff distance of 2mm and while other products may be a little lower this is more than low enough for accurate lift-off style gameplay. The software offers plenty of customisation but personally I just can't stand using the Razer software as while it does offer some nice features it's just not as robust as competitors options and I find this is often the case with "all in one" software opposed to a dedicated configuration tool.
The side buttons have a strange layout and while they do offer some practical solutions for those who play MMO games, it can be a pain to live with on day to day use. I used this mouse for nearly a full week and even then I just couldn't get used to its layout, nor did I actually want to after a while. The ergonomics are however fantastic and it is extremely comfortable to use but when it comes to using the mouse for anything, you may only want to bring this out for a specific game.
The sensor is extremely accurate and with configurable acceleration (from zero to high), no prediction and no angle snapping I found that it gave consistent results in everything from Diablo to CS:GO, especially when performing acceleration tests across a wide range of DPI settings.
There are a lot of Teflon surfaces on this mouse and it does track well on hard surfaces but it feels like its dragging on more textured or softer surfaces and it's definitely better suited to a smother and harder play surface such as the Zowie Speed-TF.
Pros
Great ergonomics
Stylish Design
Lots of buttons for Macros
Not too expensive
Accurate sensor
Cons
Software could be better
Takes some getting used to
Not ideal for daily use
eTeknix says: "If you're looking for something that can improve your MMO gaming, then the Hex is a great solution, its unique button layout is perfect for firing off Macro triggered spells in games like World of Warcraft or even just quick attacks in League of Legends, but when it comes to browsing the web and other daily tasks it can feel a little over complicated."