UK Mobile Phone Companies Questioned Amid Accusations of Overcharging Customers
---
---
---
Mike Sanders / 4 years ago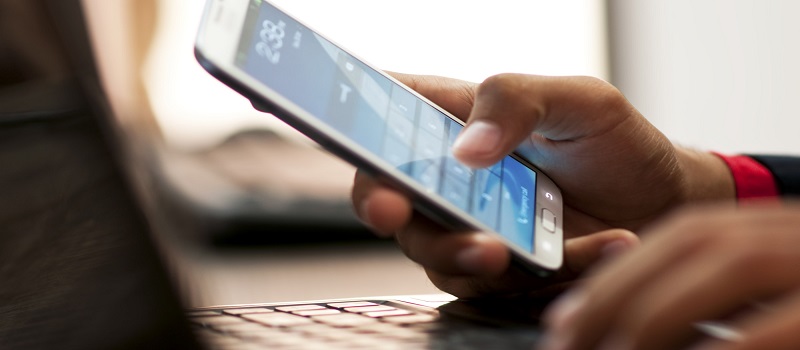 The true cost of your mobile phone
A mobile phone contract these days is as common a utility bill as gas or electric. For many, it is a convenient means of getting a shiny new phone (worth several hundreds) as well as having internet, minutes and text messages at a fixed price.
Recently accusations levels at UK phone companies suggest you might be getting more than you bargained for when you sign up to a contract.
Personally, I've always avoided getting caught up in the mobile phone buzz. I have my phone, it's on pay-as-you-go, I'm happy. However, I do have many friends who are and it amazes me just how mobile phone companies operate these days.
Apparently, a 12-month phone contract is a thing of the past with most now being a minimum of 24. In addition, it seems that many 'packages' these days are a minimum of £40 a month and that's for quite a basic package at that. Despite phone sales perhaps on the decline, the industry itself is doing very well.
I do understand that the packages generally tend to include the purchase of the phone. This, however as above, can cost a lot of money. It is specifically in this area where the criticism has been levelled.
Allegations against UK mobile phone profiles suggest that you might continue to 'pay' for your physical phone, long after it's been cleared.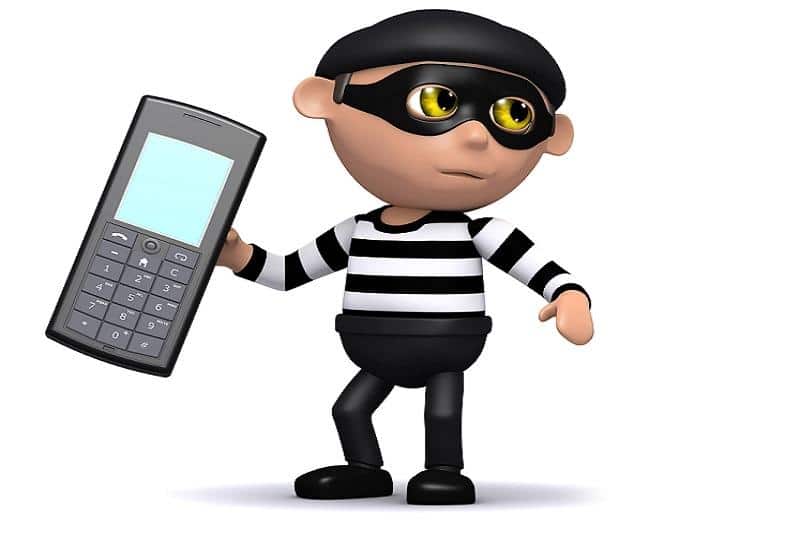 Accusations of overcharging
In a report via CNET, UK phone companies are alleged to specifically be over-charging their customers.  How? By continually charging them for their phone when in reality the initial cost has long been paid off.
Sometimes it can just be simpler buying a new phone and going pay-as-you-go or Sim only. Blackberry has just released a new phone if you're interested.
It is, in fairness, a matter in which I imagine most customers simply don't think. It isn't however, unreasonable to suggest that your monthly bill is in fact in 2 parts. One aspect is the phone itself and the other is the for usage. Once the phone is paid off, strictly speaking, you shouldn't be charged for that aspect anymore.
While you can argue about upgrades etc. this doesn't apply if you keep the same phone and tariff for several years.
Figures from Citizens Advice via CNET suggest that the overpayment, particularly for Apple or Samsung phone users might be as much as £38 a month. An average figure suggested is £22 a month, which is quite clearly over a 2-year contract, a significant sum.
The major mobile phone contract providers have denied the claims, however, further investigation is almost certain.
Despite these allegations, what do you think? Do you think you get better value for money on a contract or by buying the phone yourself? Let us know in the comments!