Mobile Power Consumption – Attention Turns to Network Connections
---
---
---
Rikki Wright / 8 years ago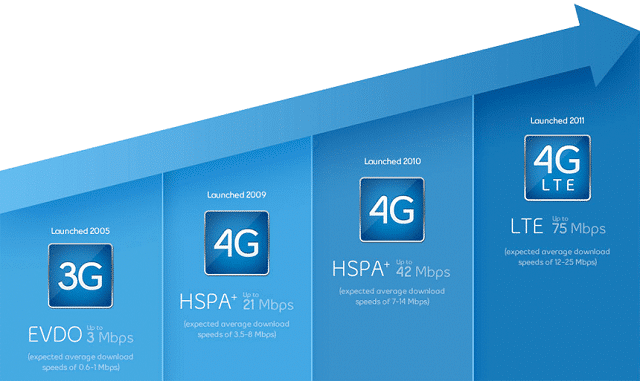 In today's fierce market, manufacturers have designed ever more power efficient processors and displays; this has resulted in attention being turned to another of the most power-hungry components, the modem.
"The modem is, without a doubt, one of the most crucial parts of the smartphone in today's connected society. With 4G LTE, users consume orders-of-magnitude more data than with 3G. Increased consumption, paired with the advent of cloud technologies, requires that smartphones always be connected to the network—always sending data back and forth. As a result, the modem and RF frontend have become pivotal components of the smartphone in enabling connectivity and doing so without impacting battery life."
Coinciding with becoming more efficient, modems also strive to become more powerful, something that typically doesn't go hand in hand without innovative leaps in technology, similar to new nano-processes in processors.
Moor Insights & Society have published a research paper delving in-depth into throughput, power consumption and antenna tuner capability offerings from Samsung and Qualcomm; this research paper can be found here.
Thanks to Moor Insights & Society for sharing this information with us