Mod Enables The Entirety of Half-Life Alyx To Be Played Without VR
---
---
---
Jakob Aylesbury / 5 months ago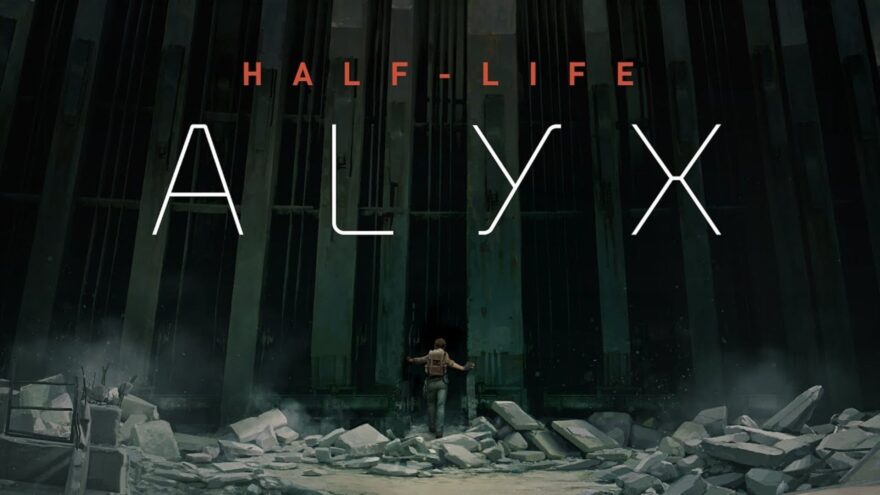 Many people have been locked out of experiencing Half-Life Alyx, the closest we'll get to Half-Life 3, because of its exclusivity to VR, however now a Modder has decided to change that with a Non-VR mod for the game.
Half-Life Alyx NoVR
This mod for Half-Life Alyx developed by the GB_2 Development Team allows for the entire game to be experienced on a traditional monitor with a mouse and keyboard. The mod fully implements the gameplay into a mouse and keyboard format as well as the gravity gloves and the combine fabricators for weapon upgrades. The GB_2 team still have more work to do with the mod though at its current version 1.00 stage, it is fully completable start to finish. The mod also features varying levels of support for various other custom maps for Half-Life Alyx including Levitation, Extra-Ordinary Value, Belomorskaya Station and Overcharge 1.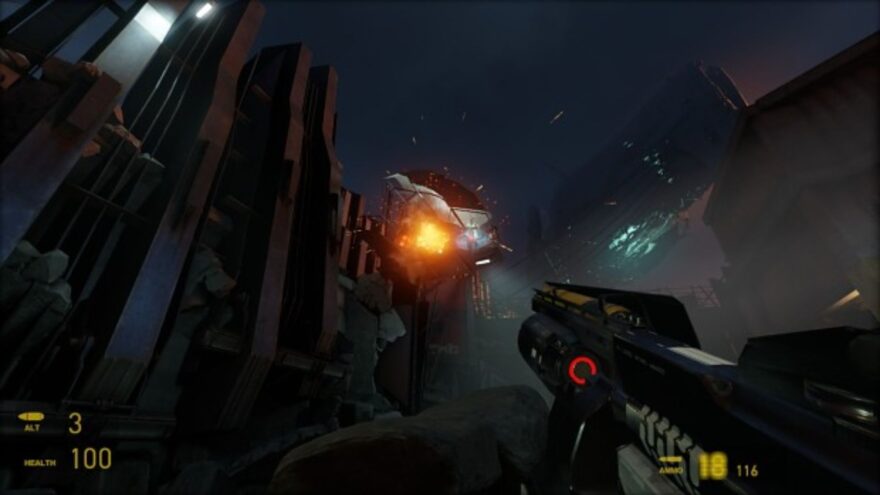 Why Is This Mod Great?
VR is quite a gimmicky technology, for one its expensive for most people to acquire a decent gaming experience from VR with one of the cheaper headsets, the Oculus/Meta Quest 2, starting at £349 and the top end, such as the Valve Index for over £900. Whilst the price of the Quest 2 is fairly reasonable for a VR headset, when you consider how much most people use them it becomes quite a bit of cash to throw for something you'll use only a few times for a few games. The second issue with VR is space and motion sickness. This is an issue for many people when it comes to VR, I myself don't suffer from any motion sickness though I do suffer from a lack of space.
For those that don't want to or can't use VR and want to try out Half-Life Alyx, this mod is brilliant. Whilst most of the game's brilliance is down to its implementation of VR, the story and half-life gameplay hold well on their own without VR gimmicks.
Where Can I Find The Mod?
The Half-Life Alyx NoVR mod is available from moddb.com you can also follow the GB_2 team on Twitter.