"Mod" Platform Launched by Cyanogen
---
---
---
Alexander Neil / 7 years ago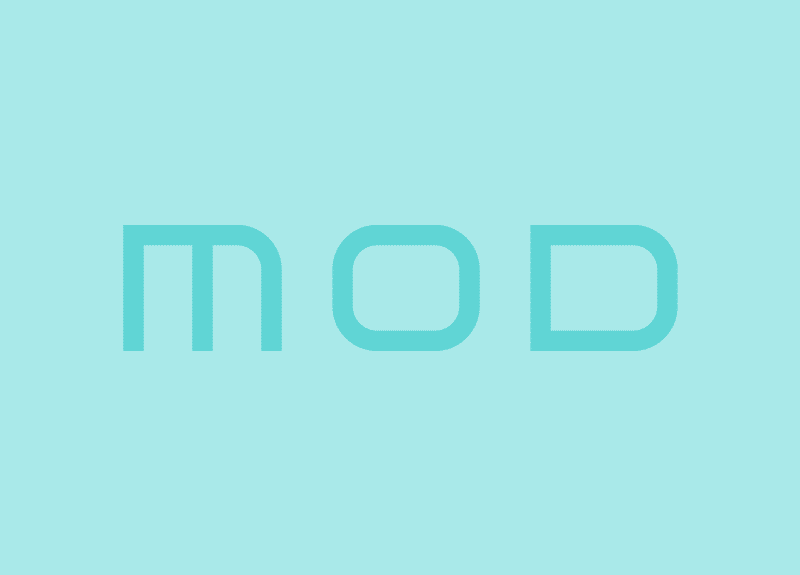 A new feature has been announced by Cyanogen Inc for incorporation in the Marshmallow version of the commercial Android skin Cyanogen OS. The Mod platform intends to build apps directly into the operating system. Microsoft themselves are a large participant in the development of the platform, having developed Skype, Cortana, OneNote, and Hyperlapse apps for the platform.
The use of a large amount of Microsoft apps in the platform is the result of the previously announced "strategic partnership" between Cyanogen and Microsoft, which promised to cover "Bing services, Skype, OneDrive, OneNote, Outlook, and Microsoft Office." The majority of those agreements are now represented on the Mod platform, with four out of the six currently announced apps being developed by Microsoft, which to some may seem like Cyanogen with Mod is simply facilitating a Microsoft version of Android.
What the Mod platform intends to bring to the table over normal apps is currently unclear. The majority of the functionality offered by it can easily be covered by existing apps, with even Cortana integration seeming somewhat redundant with the existence of the Assist API in Android 6.0. The main feature offered by Mod that is not easily covered by other apps is its "Social Lock Screen", which allows social network updates to be visible on the lock screen. Whether this is a result of Cyanogen's comments that their platform allows developers to "deeply integrate" their app "in a way that only Google could", but it is unclear as to the meaning and functionality of this, which may be a series of special APIs built into Cyanogen for developers.
Cyanogen's release of the Mod platform seems to show them going in the complete opposite direction to Google, championing the integration of software into the operating system, instead of the separation of parts of the OS into optional apps made available through the app store. Cyanogen is offering a "Mod ready" program for manufacturers, which intends to allow companies to load their devices with Cyanogen OS in order to access the existing Mods. They even offer a "Mod ready" logo that can be stuck onto devices, however, Cyanogen is yet to publicly announce any partners for the platform. For those interested in the idea, Cyanogen plans to ship the Mod platform next month at the same time as Cyanogen OS 13, the first version of the OS to run on Android Marshmallow.