How To Add Your Own In-Car Final Fantasy XV Music
---
---
---
Mike Sanders / 5 years ago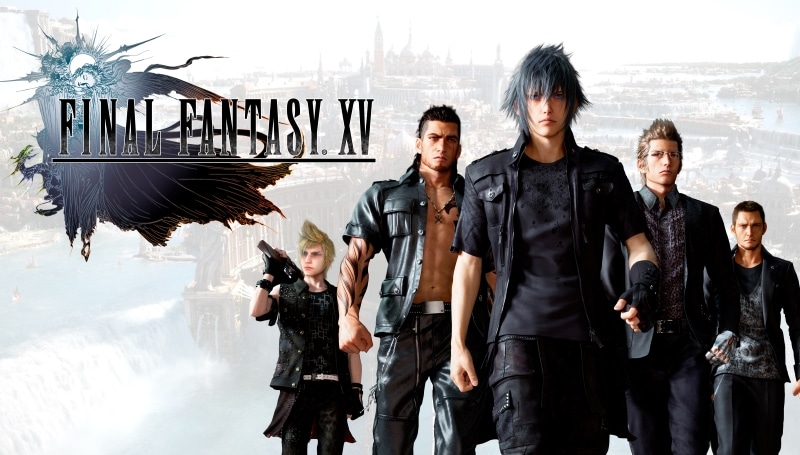 Final Fantasy XV
One of the truly awesome parts of Final Fantasy XV is simply the cruising along in your Regalia car. My personal tracks of choice largely fall from the Final Fantasy 7 soundtrack and hearing 'Fight On!' blasting out is pretty awesome. I do not think it unfair though to say that beyond that, I find the in-car soundtrack a little limited.
In an inevitable step though, a modder has found a way to get Final Fantasy XV to accept your own audio files to play in the vehicle.
The steps!
Now, firstly, it's not as easy as it might sound. You're not, after all, simply moving your files into a folder to be imported ala iTunes. The steps though are not overly complicated either. Ryudo Gaming, who discovered how to do this, estimates that it should take no longer than 10 minutes to get your own music into the Regalia.
https://youtu.be/6JveyfkNKsQ
The main issue in regards to this issue is the conversion itself with Final Fantasy XV using an uncommon win.sab format. Within a few simple steps though (and I can confirm it works having tried it myself) there is no reason why you cant update the audio to have some of your favorite banging tunes playing. For me, I raided some Final Fantasy 8-10 for nostalgic purposes.
Is it reliable?
Well, it isn't overly straightforward and it isn't foolproof, but you pay enough attention to what you are doing, it shouldn't be too difficult either. There will, undoubtedly, come an official mod while may allow you to do this a lot more simply, but for the moment, this might have to do.
What do you think? Going to give this a try? What do you think of the included soundtrack? – Let us know in the comments!
Support eTeknix.com
By supporting eTeknix, you help us grow. And continue to bring you the latest news, reviews, and competitions. Follow us on Facebook and Twitter to keep up with the latest technology. Share your favourite articles, chat with the team and more. Also check out eTeknix YouTube, where you'll find our latest video reviews, event coverage and features in 4K!
Check out our Latest Video