Modder Successfully Upgrades Nvidia 3070 to 16GB of VRAM
---
---
---
Mike Sanders / 3 years ago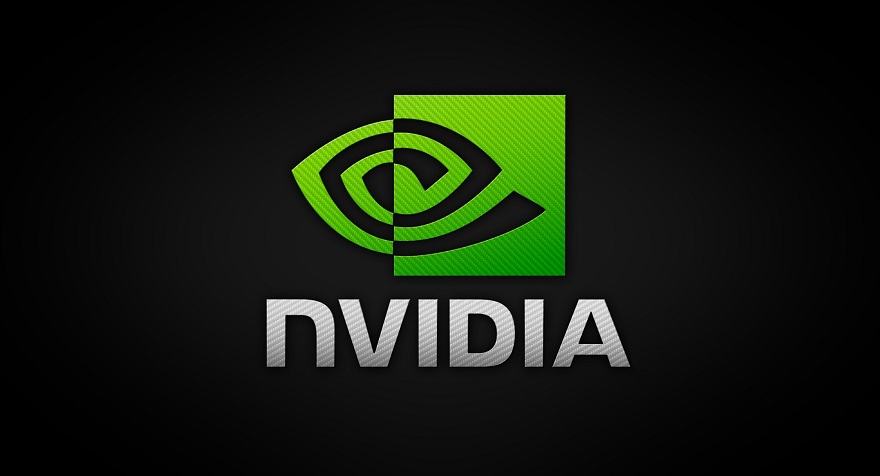 There is currently something of a very bizarre situation with Nvidia graphics cards at the moment as while the GeForce RTX 3070 is clearly a more potent GPU than the 3060 in terms of outright gaming performance, the latter comes with significantly more VRAM (12GB compared to 8GB). – Well, in something that we wholeheartedly wouldn't recommend you attempting yourself at home, coming in a report via Videocardz, Russian modder 'VIK-on' has successfully been able to 'upgrade' his Nvidia 3070 past the 3060 by cramming in 16GB of memory.
Nvidia GeForce RTX 3070 Modded to 16GB of VRAM
In a nutshell, the process basically involved replacing the existing memory models with larger samples presumably taken off a 'donor' graphics card. Apparently, as long as the modules were 'Samsung' as per the original design, the process of doubling the VRAM wasn't overly complicated from a technical/electric aspect.
From this point on, however, things definitely got trickier. Namely, because modifying the BIOS of an Nvidia graphics card is very difficult bordering on impossible. After a lot of trial and error, however, VIK-On was able to find the correct strap set code to trick the graphics card into successfully reading the full (and new) memory configuration.
Although it is in Russian, you can check out the video below.
Did it Work?
Well, surprisingly, yes. Posting a second follow-up video, Vik-On performed a number of stability tests and found that the graphics card was not only accepting the 16GB VRAM configuration but also that during benchmark tests, nothing seemingly went wrong! – This wasn't the case, however, without the use of EVGA Precision clock locking software which, without it in place to presumably help keep things stable (likely due to the aforementioned BIOS situation), the GPU provided regular black screens.
And in regards to those benchmarking results, they were higher in 8K testing when compared to the 'standard' 3070 and, as such, this would again seem to confirm that the mod was entirely successful. Given the risk and technicality involved in this, however, just in case we need to say it again, please don't try this at home! Or, if you do, don't think for one second that we gave you any sort of permission!
What do you think? – Let us know in the comments!