Modders Bringing the World of Red Dead Redemption to GTA V
---
---
---
Peter Donnell / 6 years ago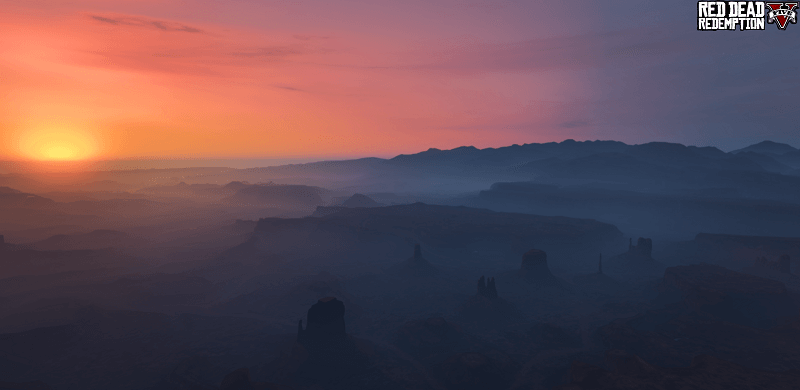 I'm sure many of you are fans of Red Dead Redemption, and I'm sure just as many of you are fans of Grand Theft Auto V, so how about combining those two worlds? Yes please! White Team has just announced that they're working on bringing Red Dead Redemption game world into the Grand Theft Auto V engine with a new mod. Not only that, but they're also hinting at additional content, although that won't be revealed just yet.
They're aiming for a public release of the mod by summer this year, and they're hoping to release a teaser trailer very soon too, which we're very much looking forward to seeing. The first screenshot for the project can be seen above, it's not much to go on, but I'm still pretty hyped for this one.
The team say their mod will be around 2GB in size, and that they've been using the Xbox 360 version of the game to rip and convert maps and data. However, they're also remaking quite a lot of the normal maps, adding Parallax Occlusion Mapping, and Tessellation as they go, so I wouldn't expect it to look like the Xbox 360 version when it lands.