Modders Are Making The Ultimate Tony Hawk Game
---
---
---
Peter Edward / 8 years ago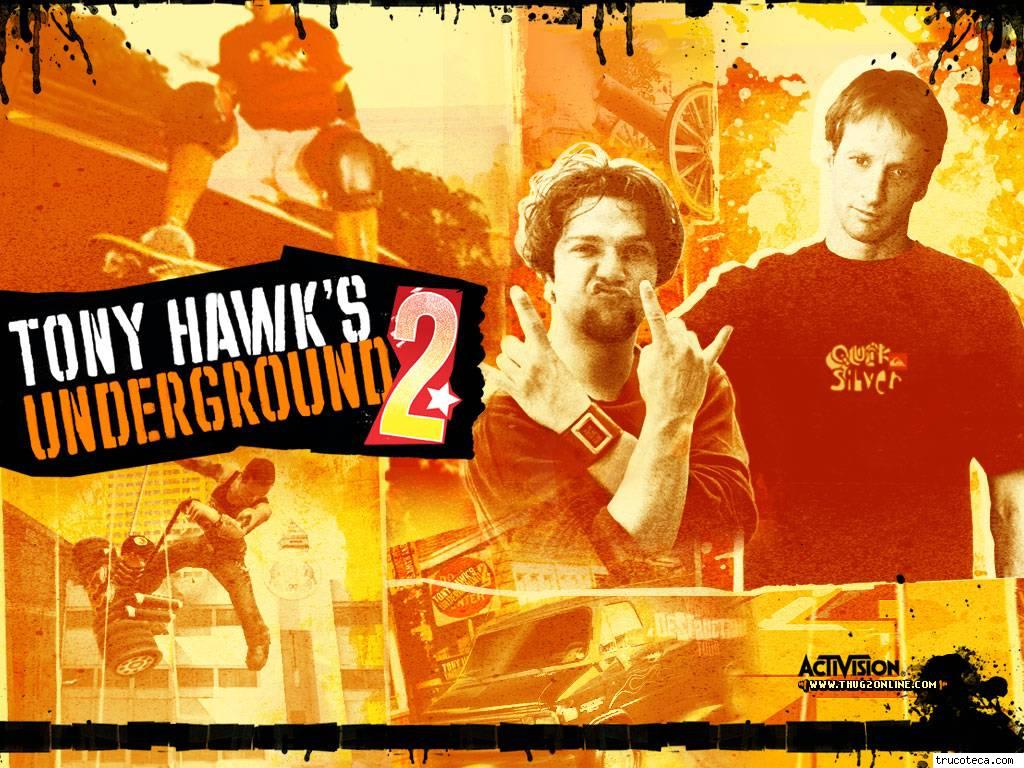 Remember the game Tony Hawk's Underground 2? I remember playing that game like crazy when I was a child and now a small group of friends have modded and the game by adding a bunch of new levels, improved character customization and getting the game to run in 1080p.
That's not all, with change also being made to improve online play and a feature that can change the game to play either like the PC version or the PS2 version. This is just the start of the groups changes that they have up and running with plans in the future to add every level from every Tony Hawk's game, a level editor and something I'm looking forward too, a new story mode.
Here is some footage from the modded version of the game.
[youtube]https://www.youtube.com/watch?v=n2fU0tR7DJ4[/youtube]
For those who would like to try out this modded game you'll first need the PC copy of the game (Tony Hawk's Underground 2), then you can download a copy of the mod titled THUGPRO here.
Thank you Kotaku for the information provided
Image courtesy of Trucoteca.com