Modders Recreating London in GTA V
---
---
---
Ashley Allen / 6 years ago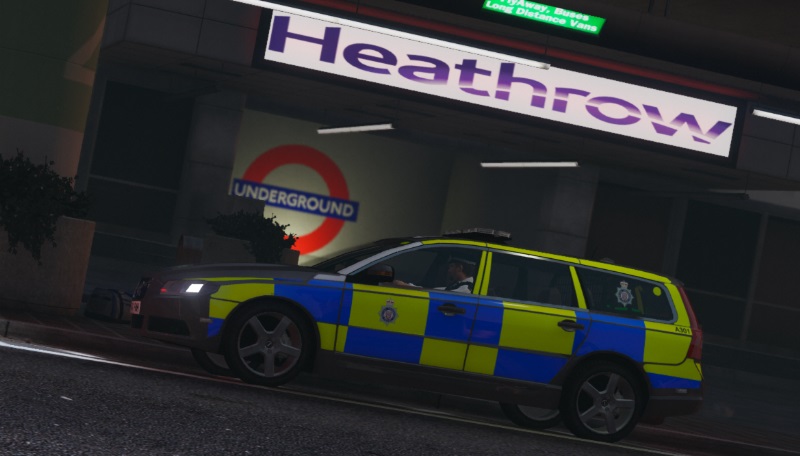 Since the franchise's move to 3D, Grand Theft Auto games have been set in ersatz versions of US cities. Liberty City, San Andreas, and Vice City are inspired by New York, Los Angeles, and Miami, respectively. However, back in its top-down days on the original PlayStation, GTA took a sojourn to the UK. 1999's Grand Theft Auto: London 1969 took the vehicular mayhem to England's capital city. Eighteen years later, we're about to take another trip to London – this time modern-day, overlayed upon GTA V – thanks to a group of ambitious modders.
GTA V – Project London
Project London is the passion project of three modders: Raddz Modding, Albo1125, and KieranMerrilees. The mod's first iteration launched on 7th August. However, it only features a few regional emergency services vehicles and Wembley Stadium. Project London plants its native features within the familiar San Andreas, as evidenced by palm trees, smog, and the famous VINEWOOD sign. As such, turning San Andreas into an accurate London facsimile will be a gargantuan undertaking. KieranMerrilees spoke to PC Gamer about the work-in-progress mod:
 "I got a message the other day from some guy asking if the roads could be done—if the cars could be swapped to the opposite side in the style of British road networks. I sat down and calculated the work for that. I'm looking at 210 hours just for the roads.

It's a lot of work, it will take time, but whenever I'm finished one thing—I've just finished Heathrow Airport, for example—I add it into the pack, update it, and release it. There are three of us working on it now, and while we strive to mirror reality, if we think something looks right in situ, and it still looks like London, then we're fine with that."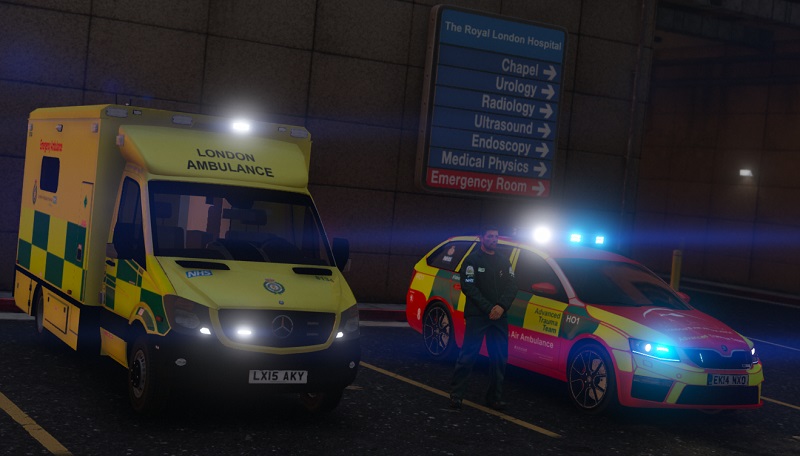 Project London – Supported by Modding Community
While Project London is primarily the work of three people, Kieran reveals that members of the GTA modding community are sure to contribute:
"Being part of various communities has made me realise that I've got an opportunity to do something. And that's where Project London started. Compared to other games, GTA is easier to mod, it's easy to get the files that you need in order to do work, and there are a lot of people who're able to offer advice and help out. That fact alone spurs you on to do more.

To be honest it was becoming aware of the modding communities that support Grand Theft Auto 5 that encouraged me to start doing the work I'm doing. Between [the three of us] we're trying to push forward and see what we can do, and achieve as much as we can achieve."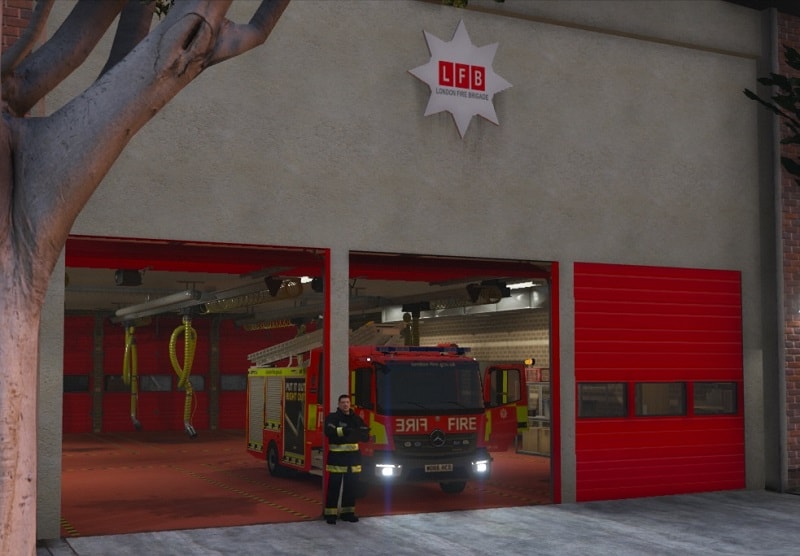 No Timeframe for Completion
Kieran is reluctant – if not unable – to present a timeframe for Project London's completion:
"I genuinely couldn't tell you [how long]. There are just so many files that need opened, tinkered with, replaced. The whole thing costs me money too—there's a programme I need in order to do it. It's just a lot of work, there are so many files that need replaced across the whole map—you wouldn't believe the amount of files I've had to replace so far."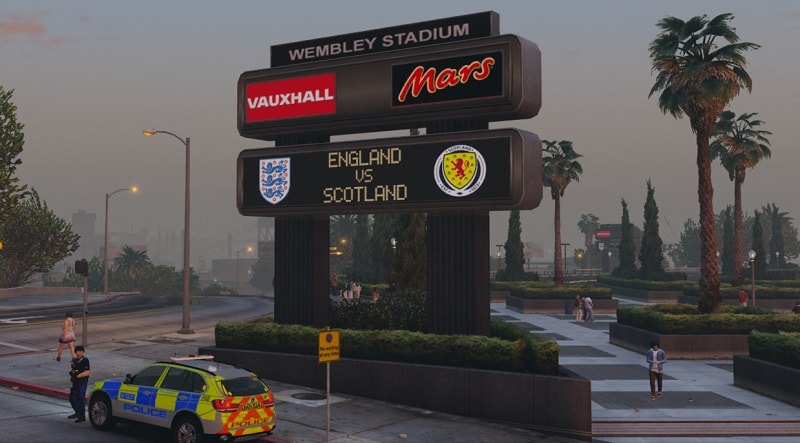 Availability
GTA V – Project London V1.0 is available from 5Mods.