Modding Community Trying Hard To Save Chrono Trigger
---
---
---
Mike Sanders / 4 years ago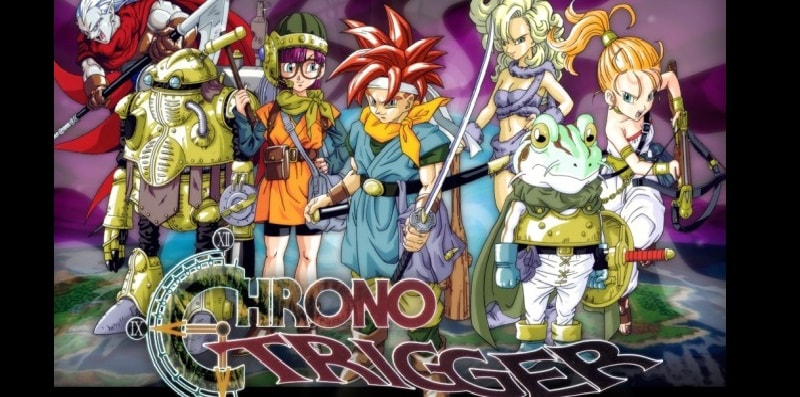 Chrono Trigger Community Desperate to Save The Game
Earlier this month, Chrono Trigger officially released for the PC. Being one of the most developed video games of all times and a classic for the Super Nintendo, fans had hopes that this would be a modern iteration of a gaming classic.
Sadly, that isn't how things turned out. Chrono Trigger on PC is awful and the fans are angry. Modders, however, are doing their best to try and save the games shoddy state.
Mods To the Rescue!
In a report via DSOGaming, one of the first steps modders have taken is to remove the blurry filter which users have described as 'awful'.
Jed Lang is well known within several Square Enix PC releases are being the unofficial repairman. He is already credited for applying fixes to Final Fantasy 6 and has been turning his attention to Chrono Trigger.
Chrono Trigger Defilter: https://t.co/VFJfEirw9Z
Chrono Trigger Explore: https://t.co/12MvUlJlAm

— Jed Lang ジェッドラン (@rivernyxx) March 4, 2018
I'm being honest here, Chrono Trigger isn't awful. At present, it's suffering from a lot of problems that retro games do. Firstly, let's be clear, it IS a mobile port and that is deeply disappointing and lazy. Secondly, it's clearly not been well thought out, it's a cash cow. Thirdly, and something that does aggravate me, retro fans are rarely happy. If it doesn't look retro it's bad and if it looks too modern, it's bad. Some fans of retro gaming are never happy and I think it's because even they do now know that they want.
The future of Chrono Trigger
Despite that, Chrono Trigger on PC isn't bad, but it isn't great either. At its current price, it's a rip-off, but if it ever gets to sub £10, then it's worth a look. It can be saved, it can be fixed and as per the above Jed Lang Twitter post and links, people are looking to do this. It's just disappointing that Square Enix doesn't appear to care.
This game deserved massive better!
What do you think? Have you played the PC port of Chrono Trigger? What did you think? In addition, do you think they can fix it? – Let us know in the comments!
Since Chrono Trigger came with the original SNES sprites for the characters, I did a test with Crono: With minimal effort (double the image size and set transparency), his SNES art can simply drop in to replace the HD art! <3 pic.twitter.com/Kg75LuQaY6

— Jed Lang ジェッドラン (@rivernyxx) March 6, 2018
Support eTeknix.com
By supporting eTeknix, you help us grow. And continue to bring you the latest news, reviews, and competitions. Follow us on Facebook and Twitter to keep up with the latest technology. Share your favourite articles, chat with the team and more. Also check out eTeknix YouTube, where you'll find our latest video reviews, event coverage and features in 4K!
Check out our Latest Video