Good News – Modern Warfare 2 1.09 Update Will Look to Reduce its Fat File Size!
---
---
---
Mike Sanders / 10 months ago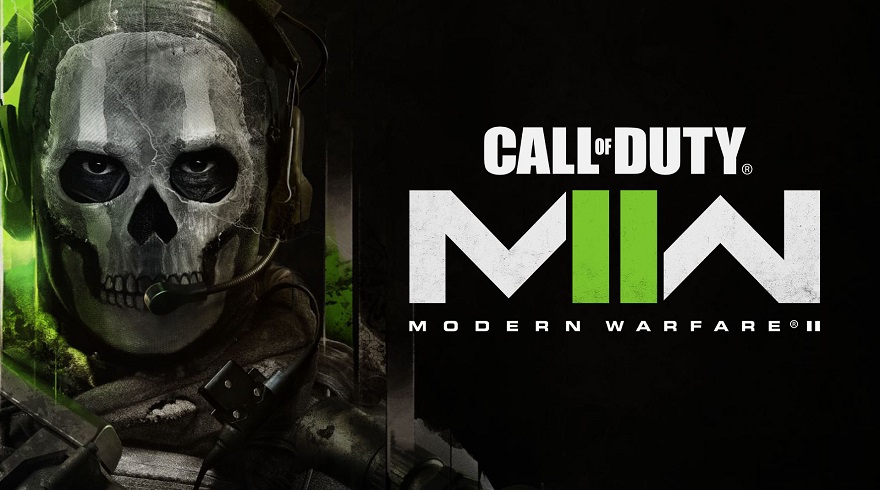 While Call of Duty Modern Warfare 2 is undoubtedly an excellent game, I think it would be fair to say that a lot of people playing it now are eagerly waiting for the November 16th update to arrive. – And, incidentally, for good reason as not only will this finally introduce hardcore multiplayer game modes (now called 'Tier 1'), but it will also see the introduction of battle pass season one as well as Warzone 2.0.
In something of a perk benefit too, however, following a report via WCCFTech, some fresh previously unknown information from the 1.09 update has been found. Namely, the update should also be set to quite notably decrease the overall file size of Modern Warfare 2's installation!
Modern Warfare 2 1.09 Update to Finally Trim Some Fat!
How much storage space Modern Warfare 2 requires varies quite notably depending on the platform. The PS5 version, however, is undoubtedly one of the fattest with it requiring circa 135GB of space. – Based on new information being spotted on the PlayStation Store database, however, there are more than a few indications suggesting that the file size following the 1.09 update is set to decrease (and potentially quite notably too).
Although no exact figures have been cited, this is still some excellent news. And particularly so since a prior leak over the weekend suggested that Warzone 2 will require around 125GB of completely separate storage space. – I mean, between Warzone 2 and Modern Warfare 2, complete installations were set to gobble up over 250GB of data (and even more if you wanted to keep Warzone 1).
Overall though, while we're clearly going to have a lot of new content to check out, one key positive should at least be all versions of Modern Warfare 2 getting a little slimmer in terms of storage space requirements. And for those of you on Xbox or PS5 consoles who have yet to get an expanded storage driver, I daresay that this is exceptionally welcome news!
What do you think? – Let us know in the comments!