"Monkey" Obama Behind Internet Outage, According to North Korea
---
---
---
Ashley Allen / 8 years ago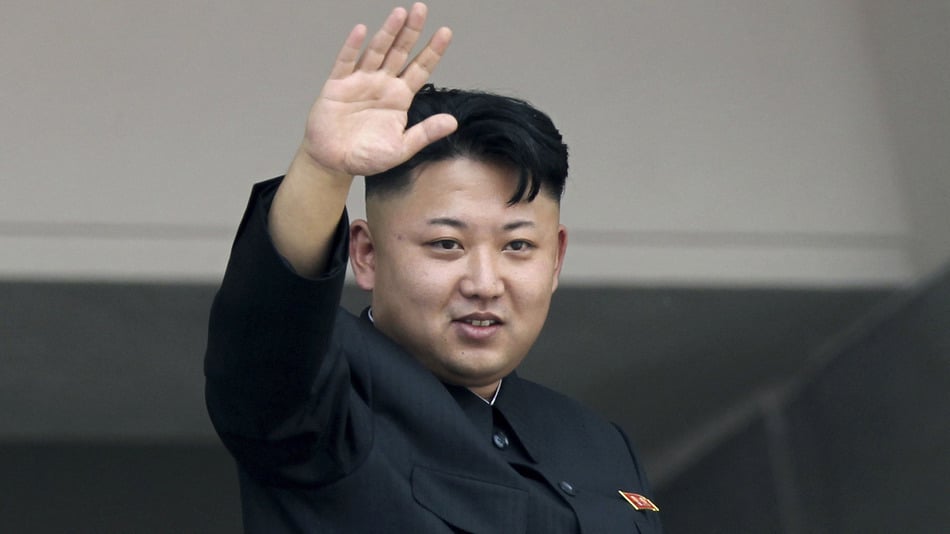 North Korea has blamed the US of taking down its internet services over the Christmas period and, in a gesture of unbridled racism, branded President Barack Obama "a monkey". The US is accused of retaliating for the Sony Picture hack, and attack attributed to North Korea, which stems from dissent regarding the movie The Interview, a comedy in which two journalists attempt to assassinate North Korean leader Kim Jong-un.
An unnamed spokesperson from the National Defense Commission, a governing body controlled by Kim Jong-un, released a statement to the official Korean Central News Agency on Saturday, with harsh words aimed at the US President: "Obama always goes reckless in words and deeds like a monkey in a tropical forest."
The spokesperson continued: "the U.S., a big country, started disturbing the Internet operation of major media of the DPRK, not knowing shame like children playing a tag."
The National Defense Commission even went so far as to accuse the US Government of producing The Interview as a reflection of its hostile attitude toward North Korea.
The White House is yet to respond to the statement.
Source: Mashable